Terralong Street
Kiama
New South Wales, 2533
Australia
0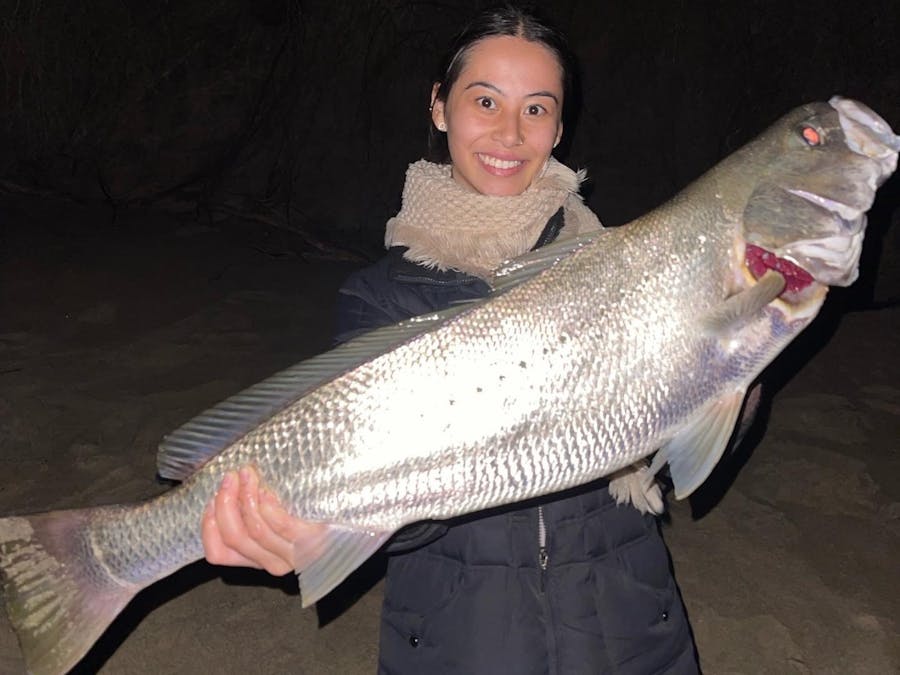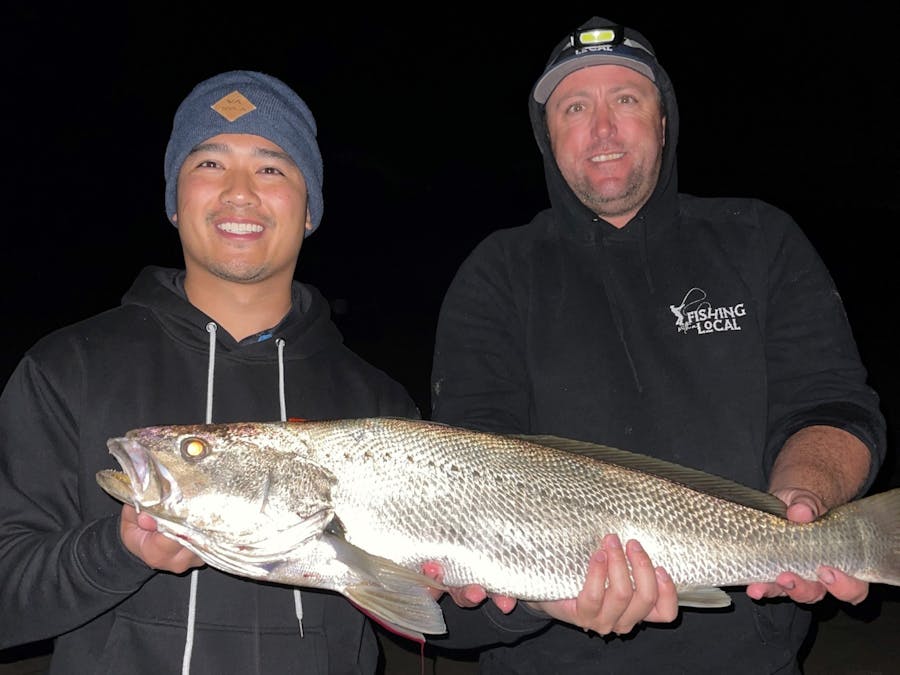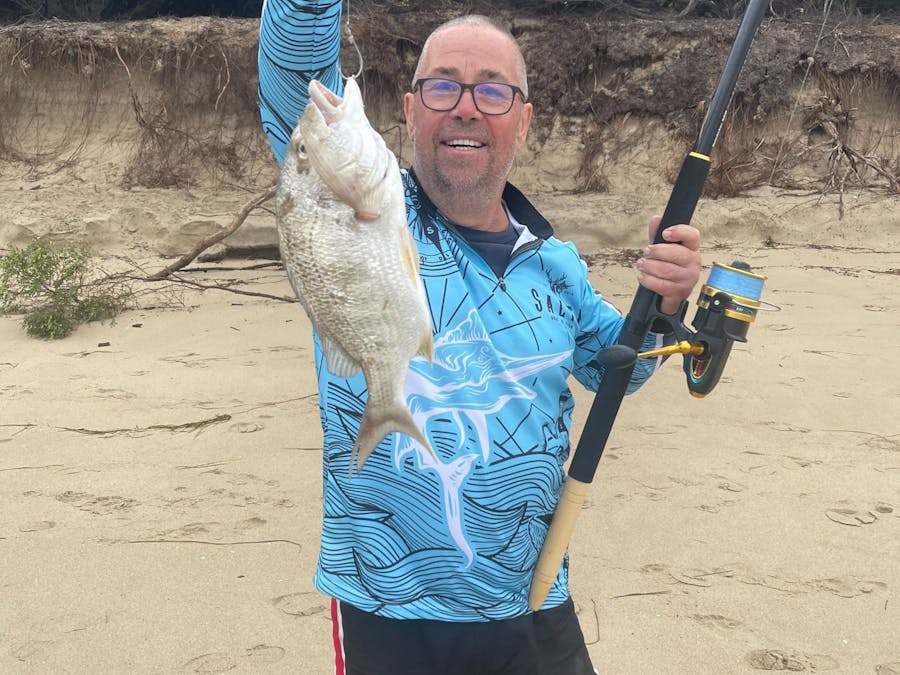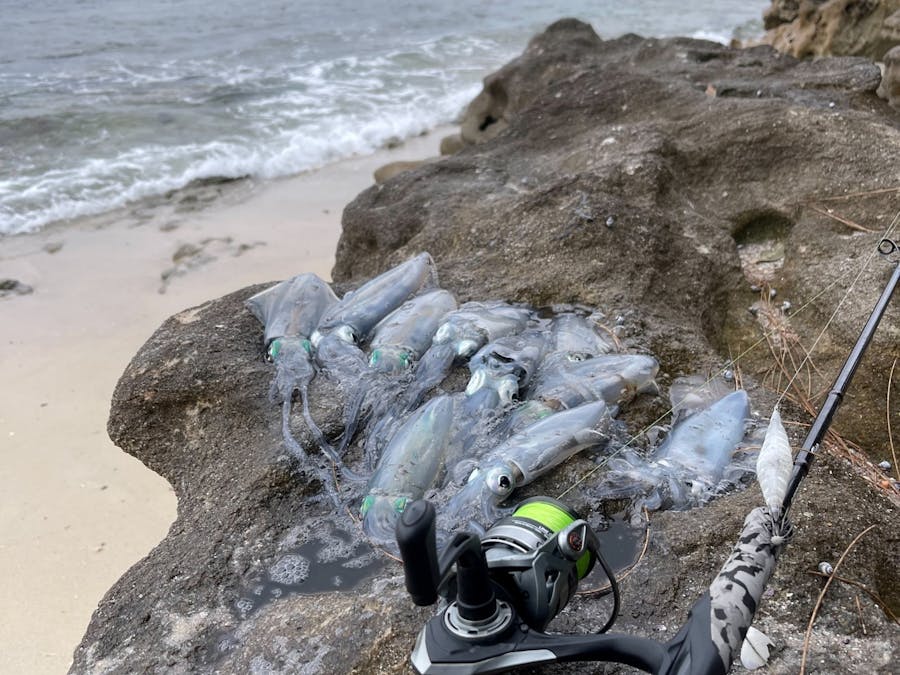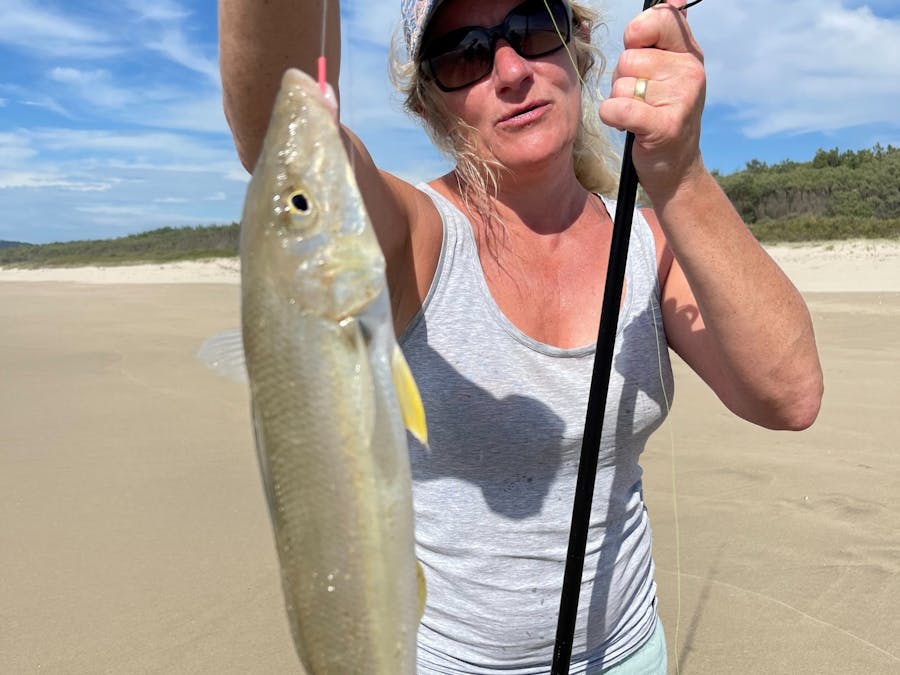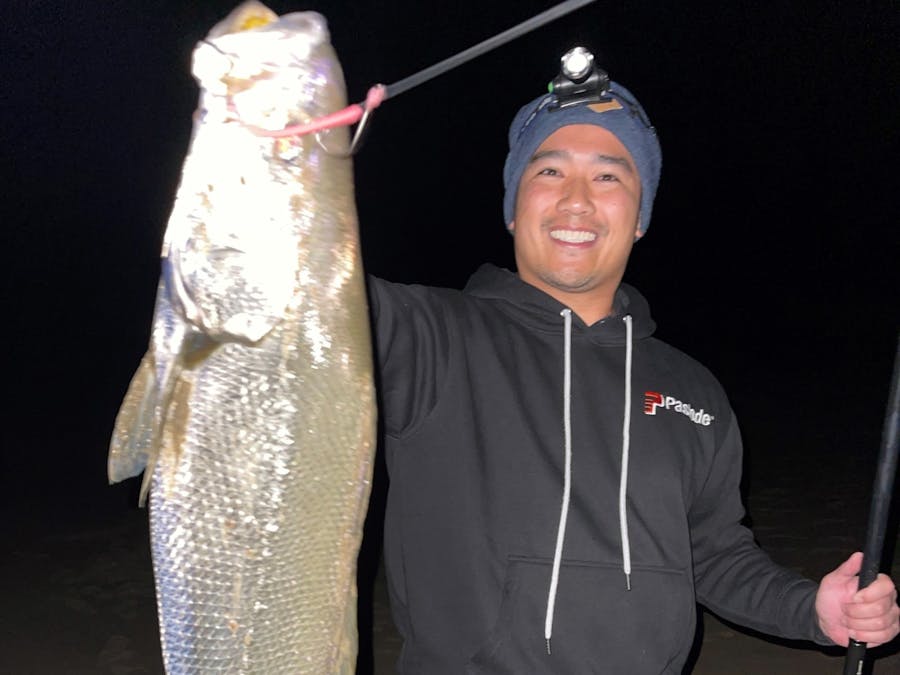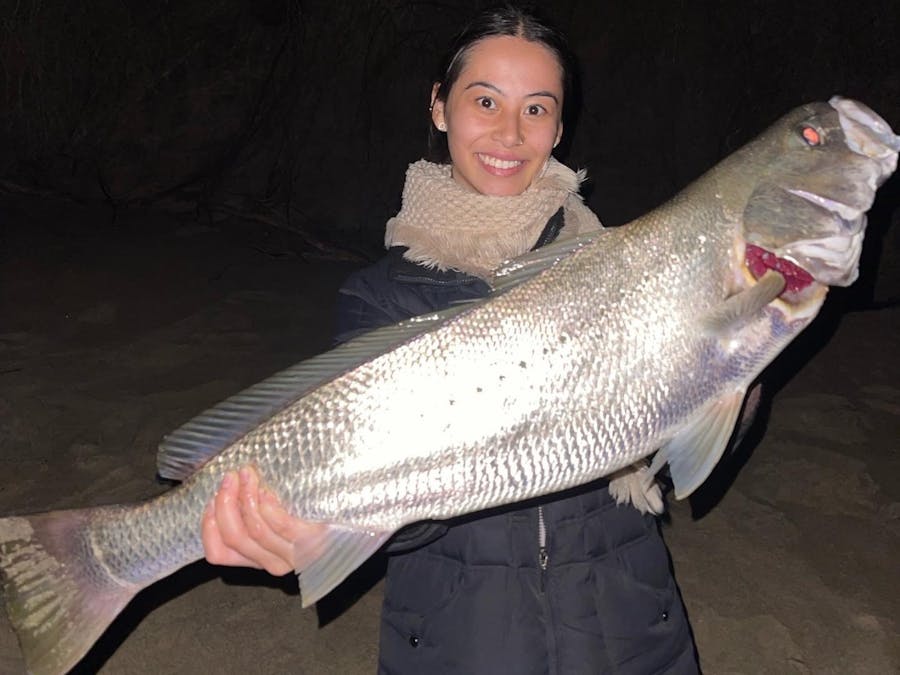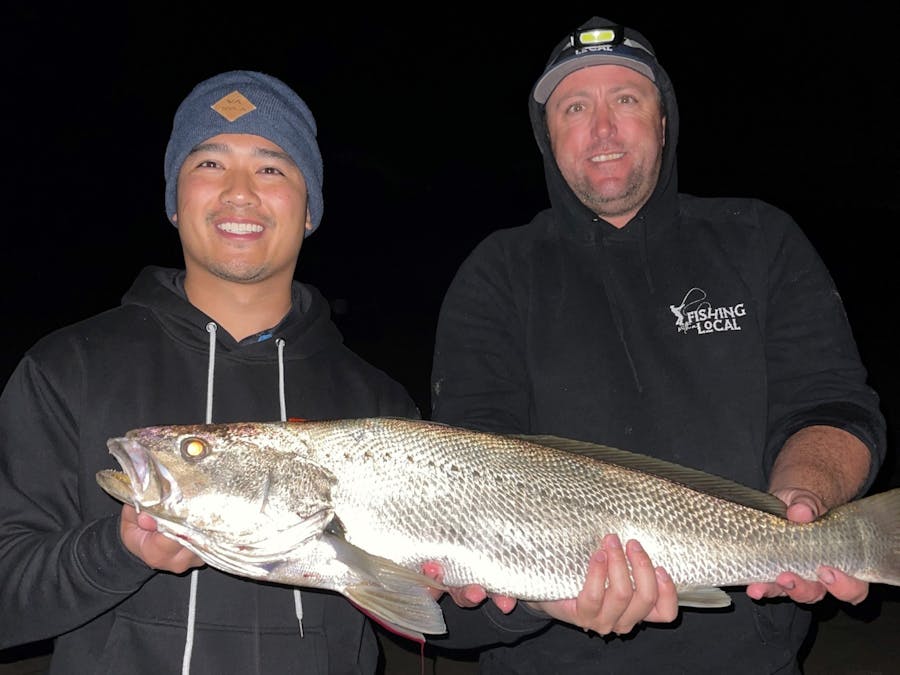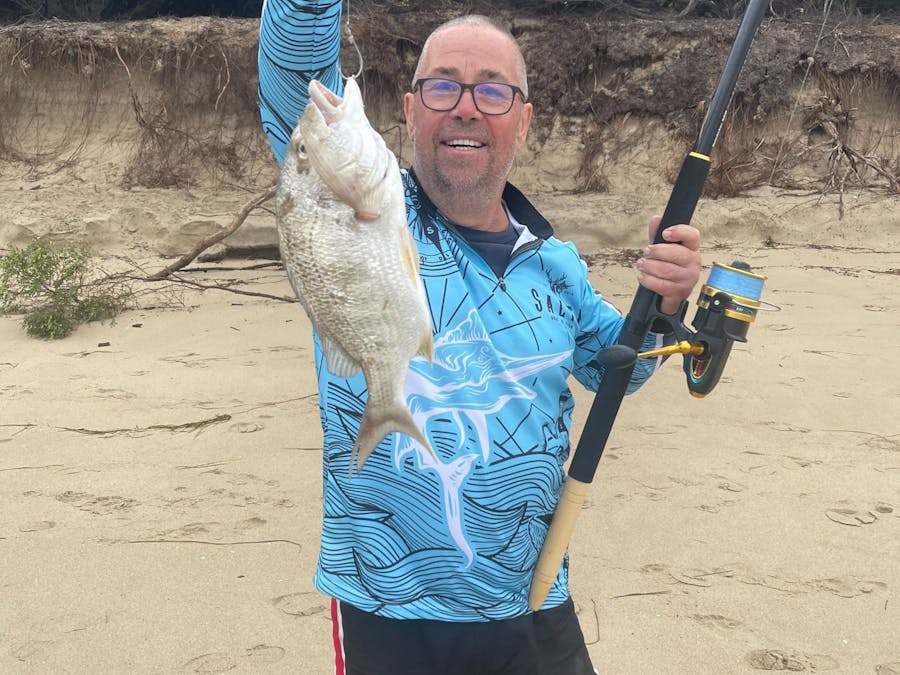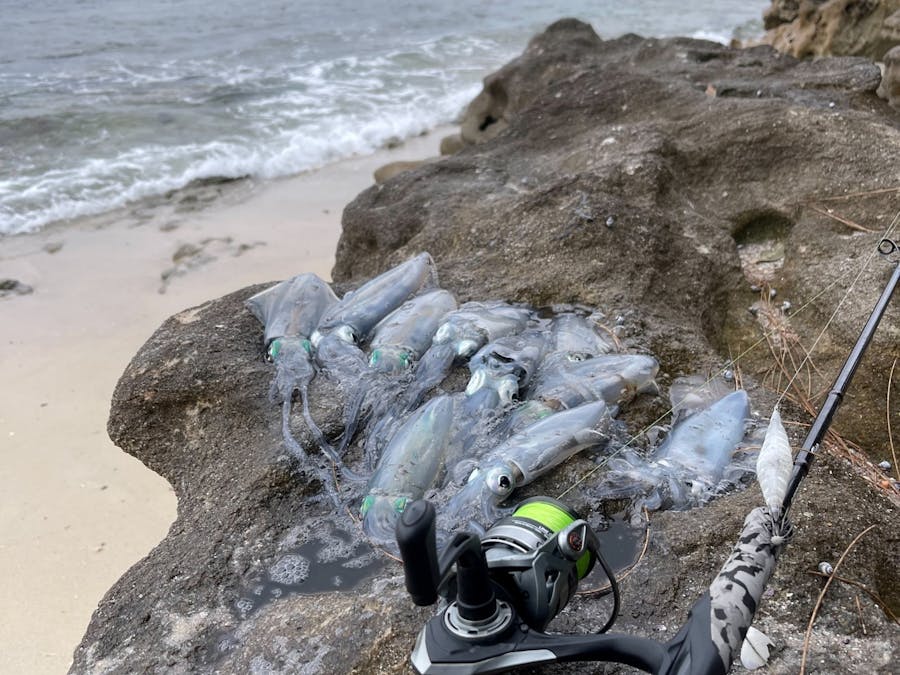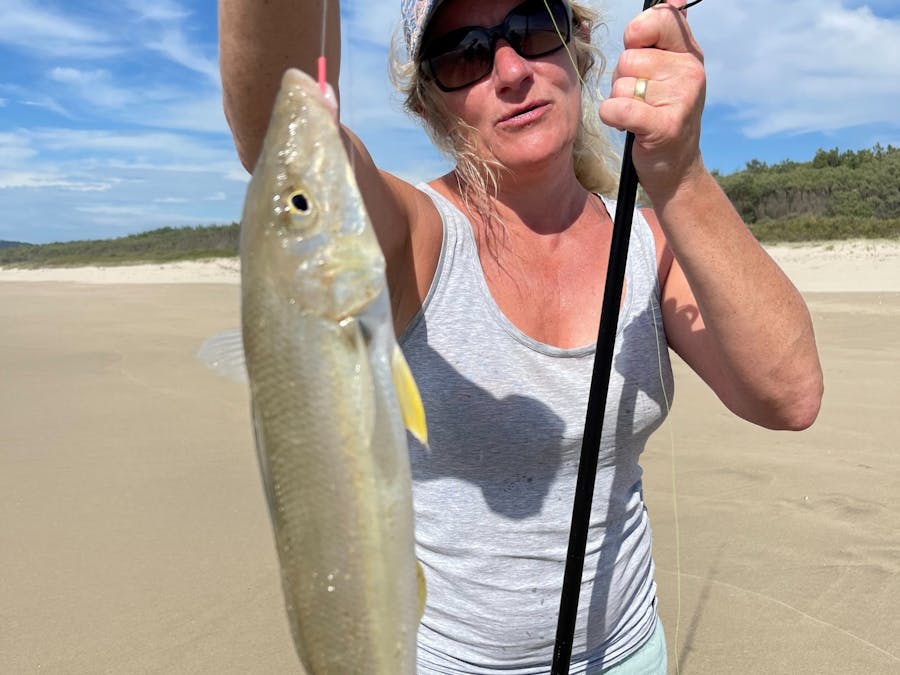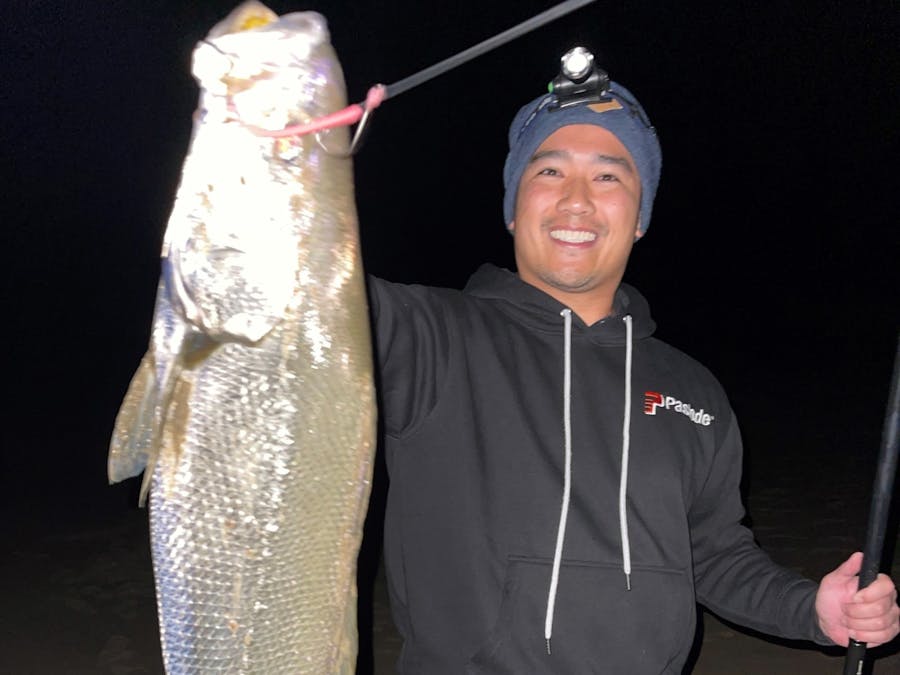 Whether it's a morning fishing tour, beach worm workshop, a night of fishing under the stars or a customised fishing experience, George has the skills and local knowledge to maximise your chances of landing a catch you'll be proud of.
As an experienced fishing guide, George can customise a land based fishing tour for you, from bait gathering, morning or sunset fishing, beach worming or fishing under the stars.
You'll be taken to George's tried and tested fishing spots, shown the tools and tricks of the trade by one of the South Coast's finest fishermen.
For an entertaining and fun filled fishing experience, contact George today.