Portside Cafe, Husky Wharf
15 Field St
Huskisson
New South Wales, 2540
Australia
0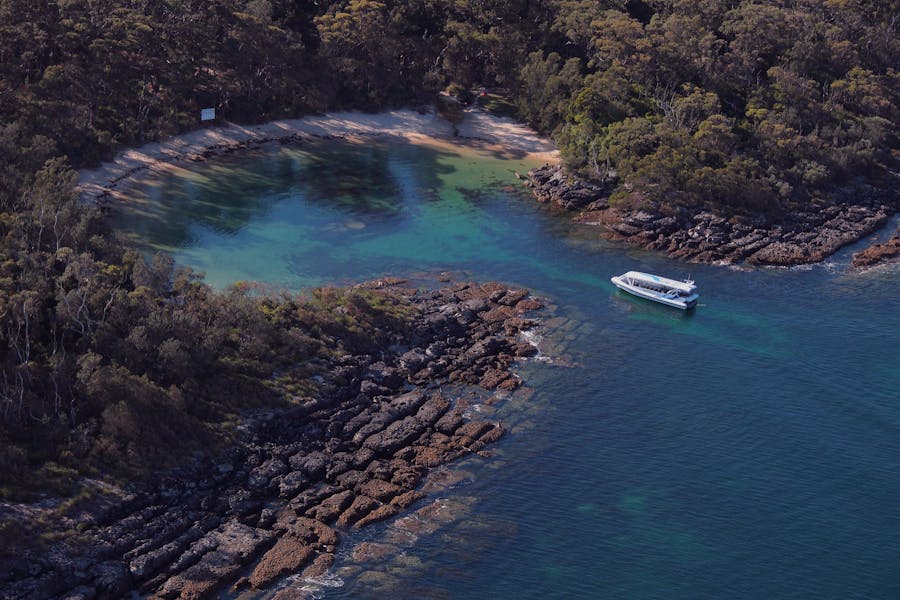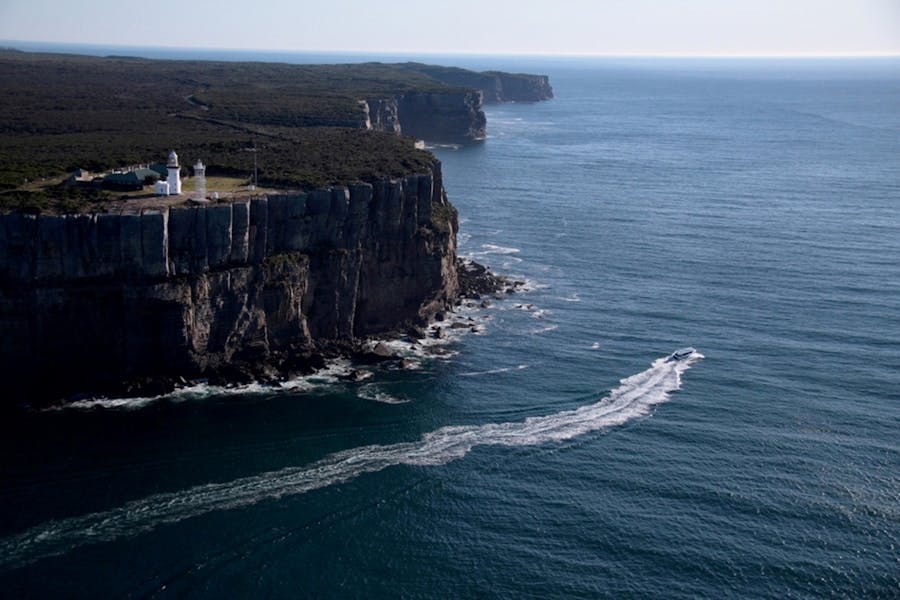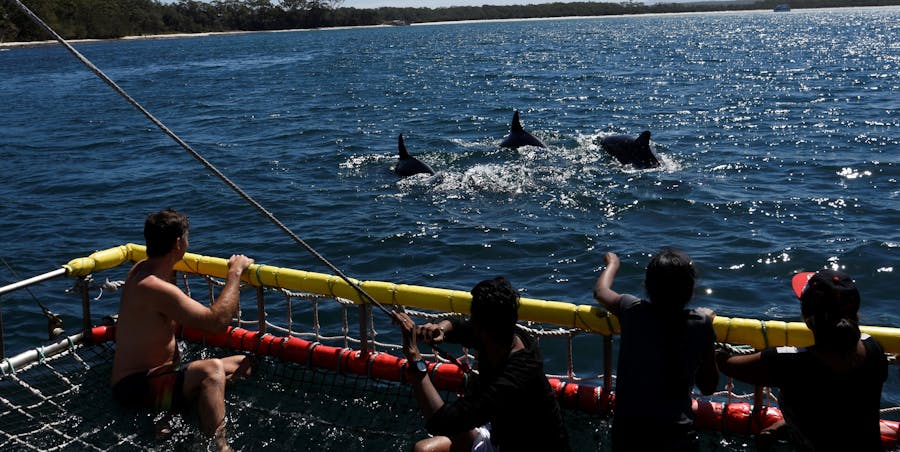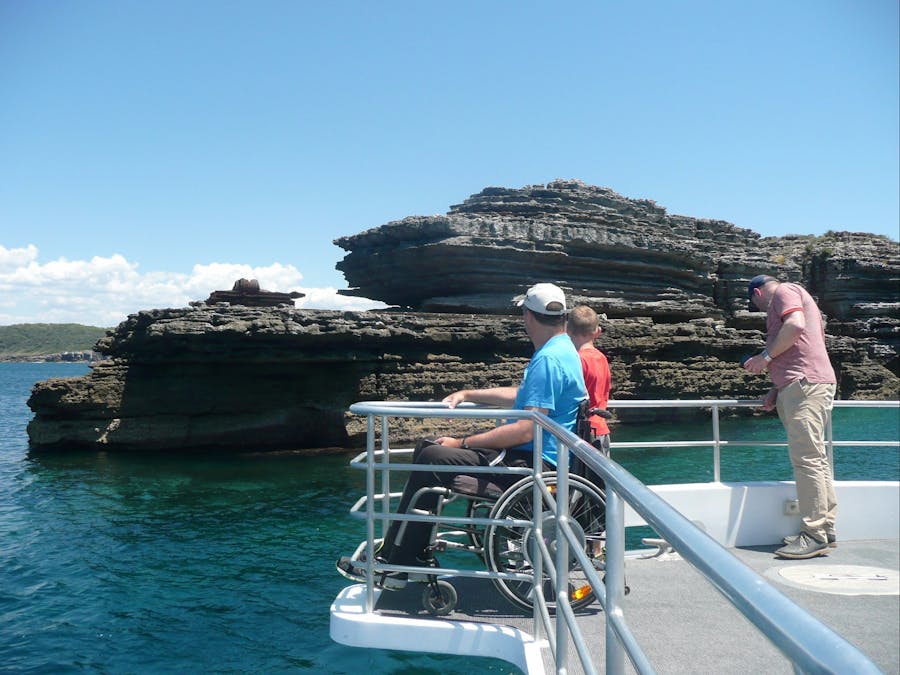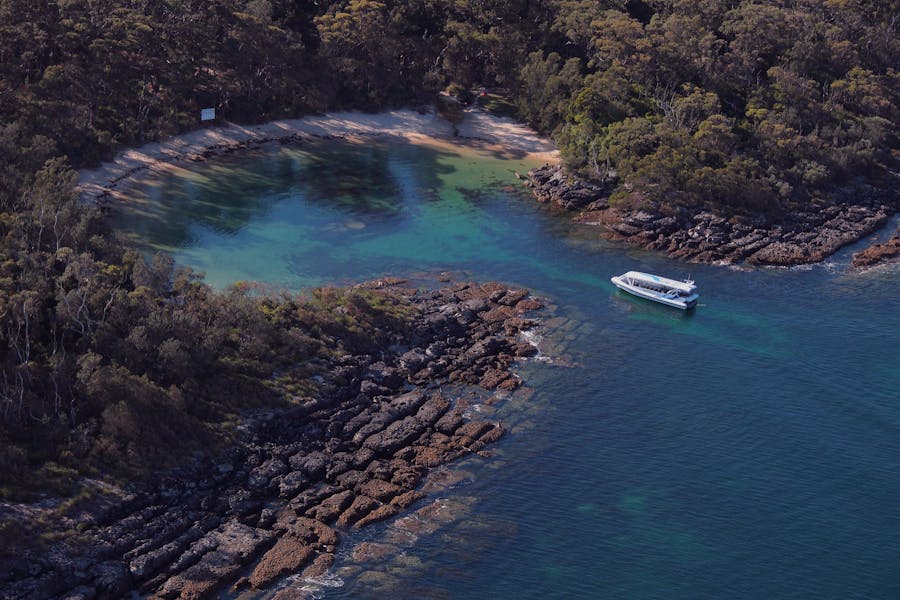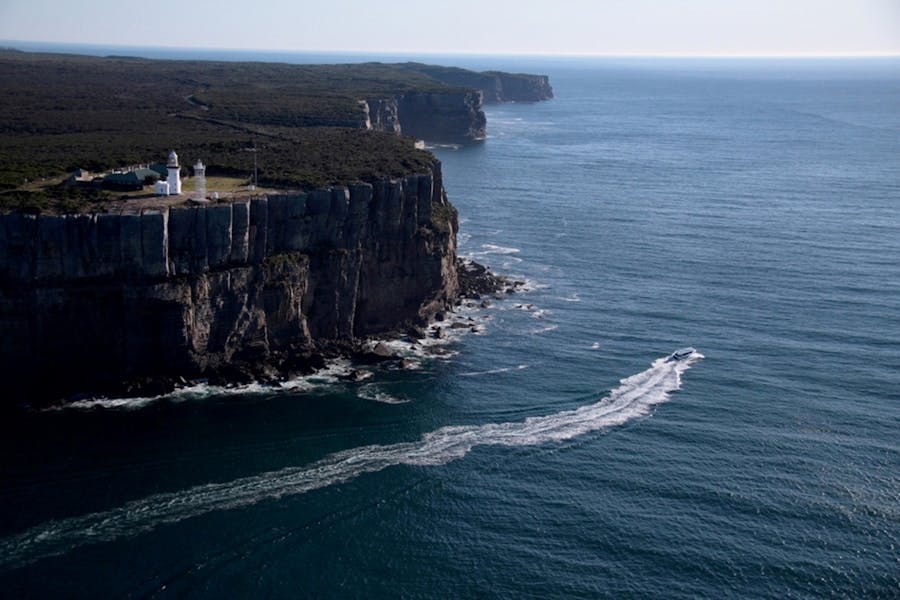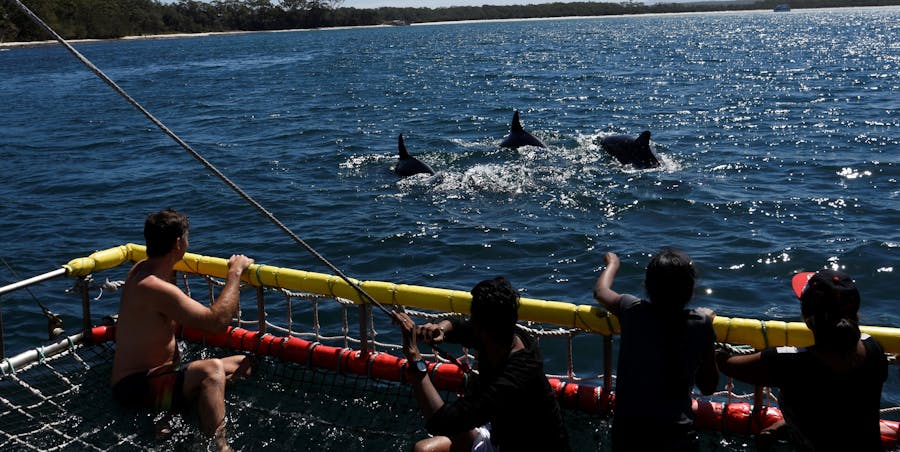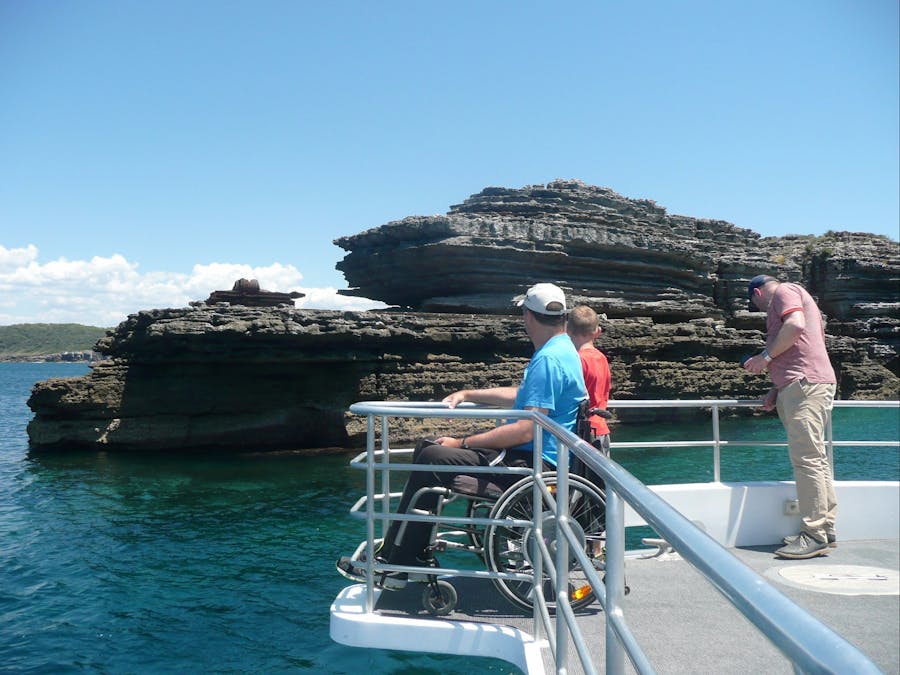 Jervis Bay is renowned for its natural beauty and extraordinary wildlife, such as dolphins, seals, sea birds, fairy penguins and migrating whales (from May through November). Rich in Australian history, Aboriginal culture, and Geological marvels, Jervis Bay is also famous for its unspoilt coastline with exceptionally clear water.
Jervis Bay Wild are committed to sustainable tourism and are highly rated on TripAdvisor, and won an award for accessible/inclusive tourism. Friendly, knowledgeable, and skilful crew provide unique and unforgettable tours.
Explore ancient caves and be amazed by the remote beauty of the Beecroft Peninsula. Watch abundant and diverse wildlife in their natural habitat. Join Jervis Bay Wild for some fun boom netting that the whole family can enjoy or indulge yourself in a sunset cruise.
One of their five vessels, Port Venture, is a 18.5 metre, spacious catamaran with five viewing levels, which has been specifically designed to suit all ages, especially those who are in wheelchairs or have a physical disability. She has disabled amenities on board and level walk or wheel, on and off ramp.
And if boating isn't your thing, they have kayaks, canoes, and stand-up paddle boards.