Mooring 1 Blowhole Pt Rd
Kiama
New South Wales, 2533
Australia
0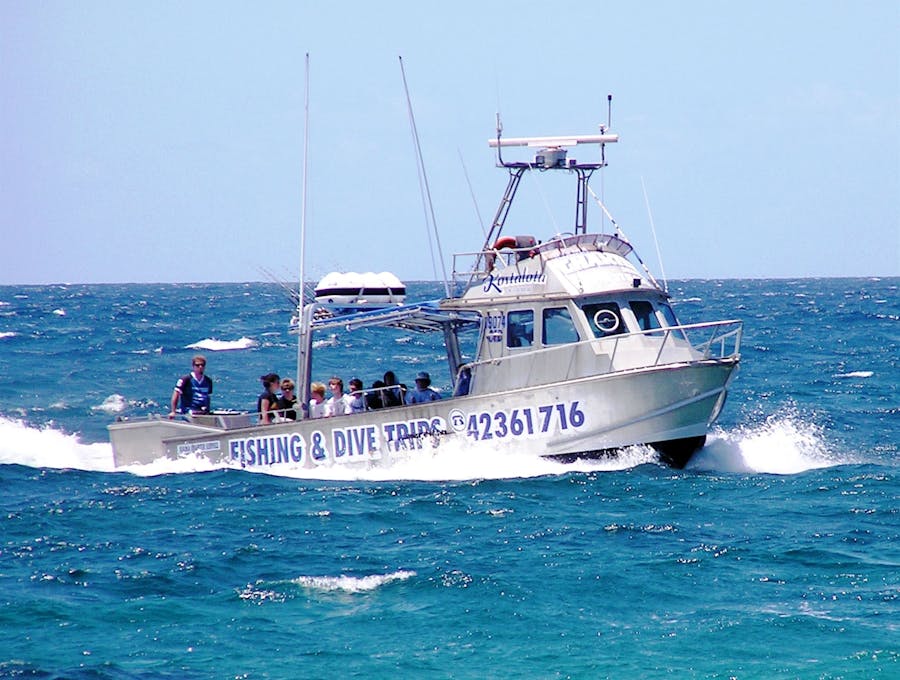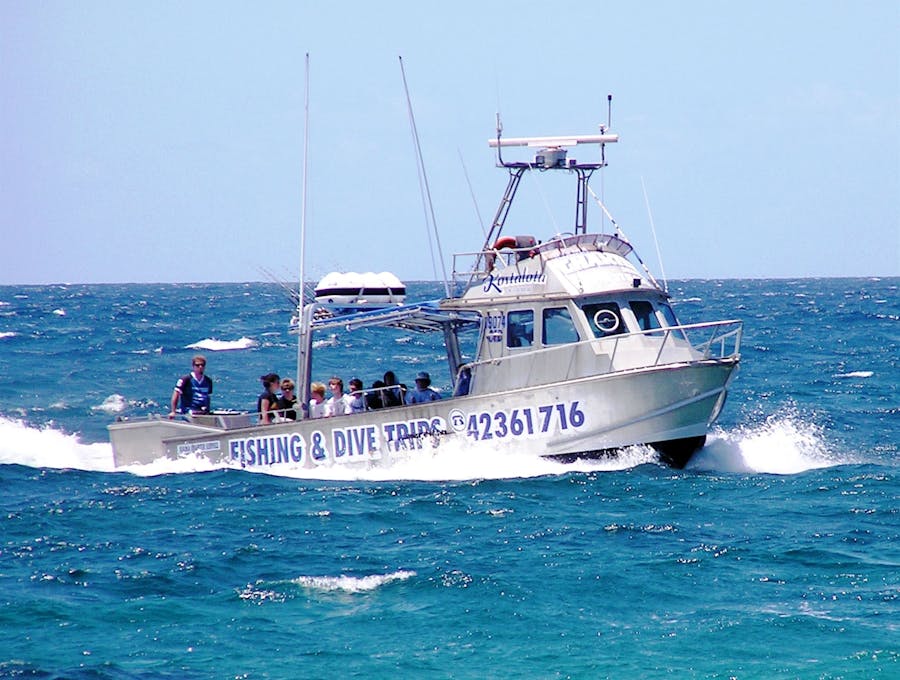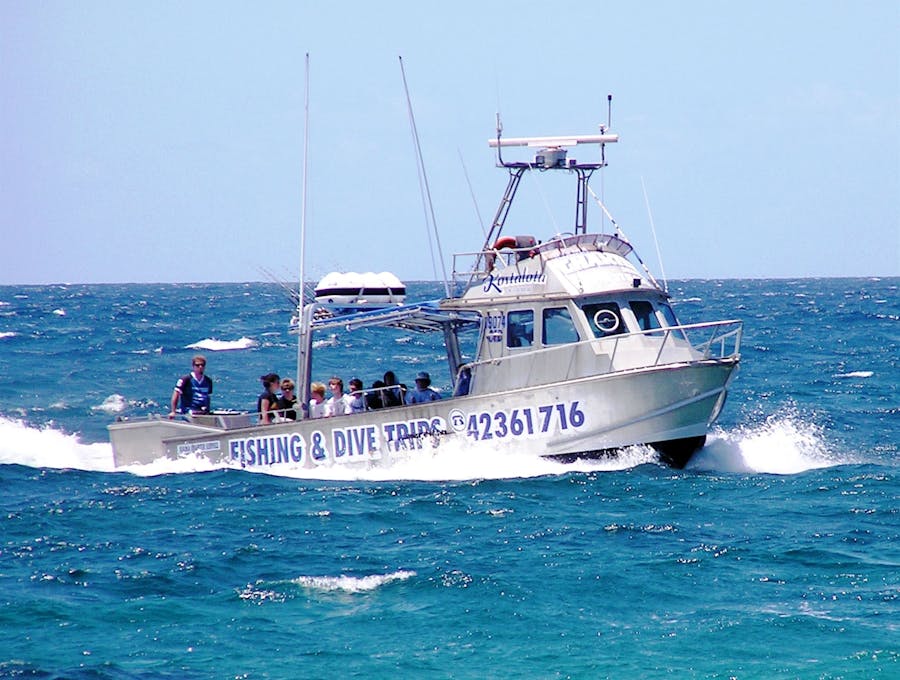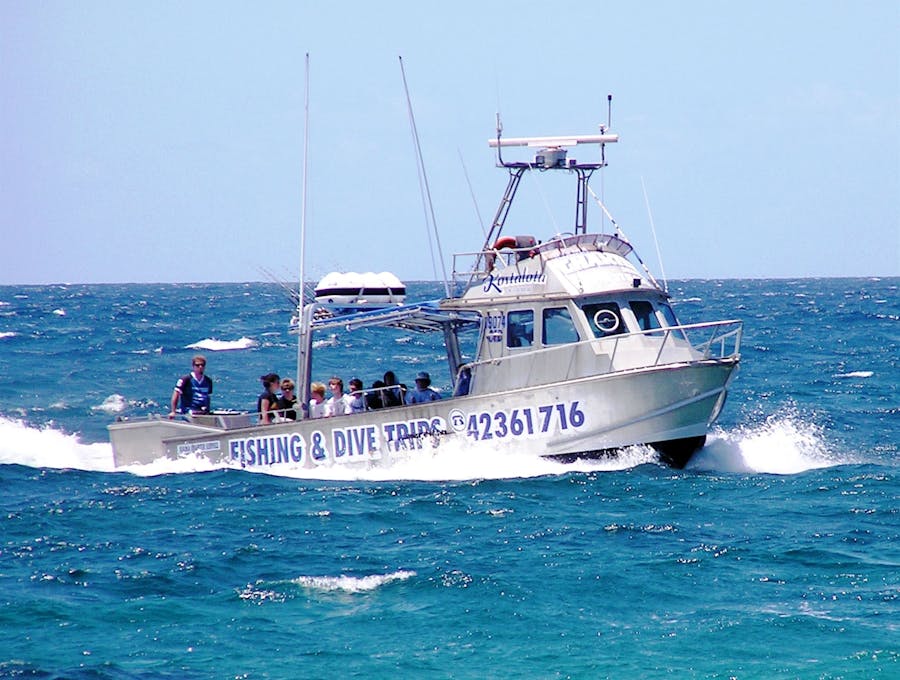 Kiama Charter Service's award-winning reef and deep-sea fishing trips include bait, tackle, licences and tuition where required. A deckhand helps with re-rigging, untangling of lines and cleaning of quality fish.
Fishing from a boat out of Kiama is immediate "outside". The deep reefs, sandy beaches and warm summer currents of the Pacific Ocean/Tasman Sea attract many different fish species all year round. Fishing can be up to 15 kilometres offshore in depths up to 140 metres.
Bookings essential with full payment to confirm reservations.