Riverside Drive
Minnamurra
New South Wales, 2533
Australia
0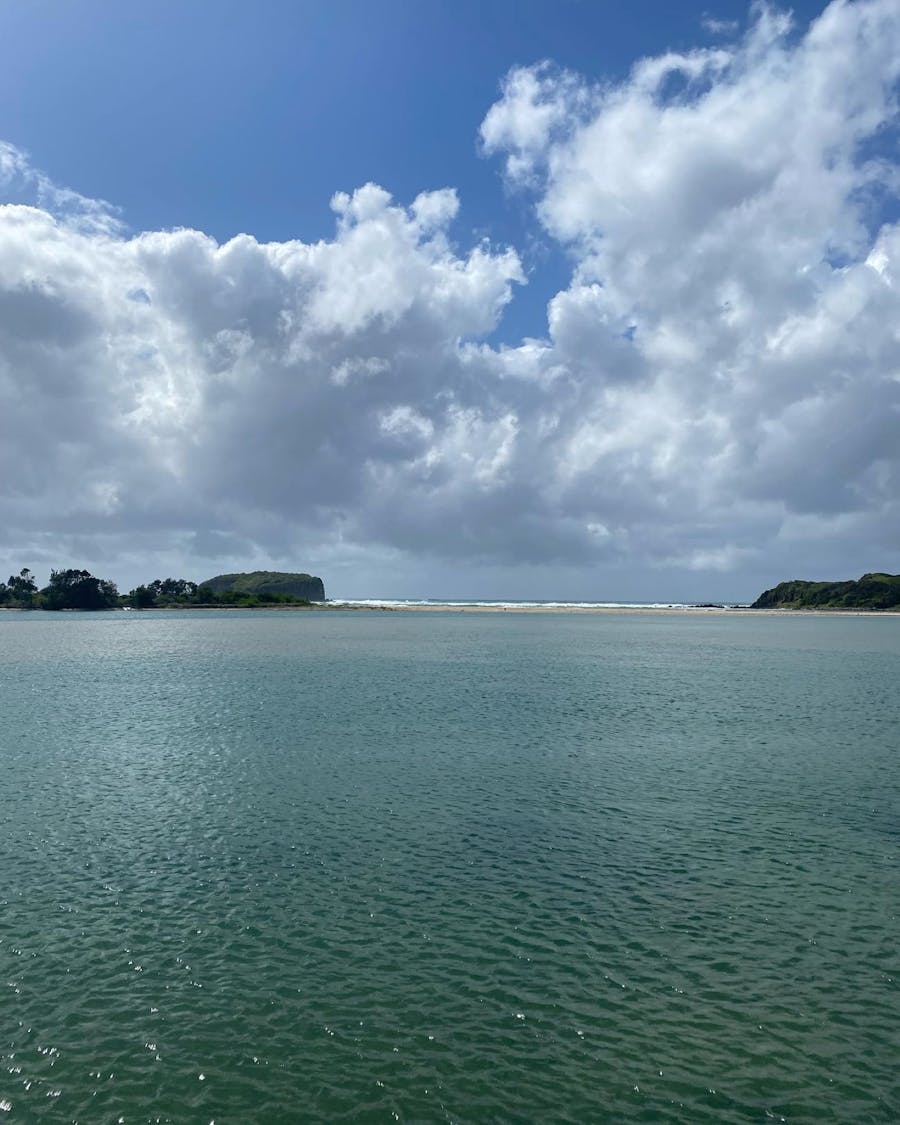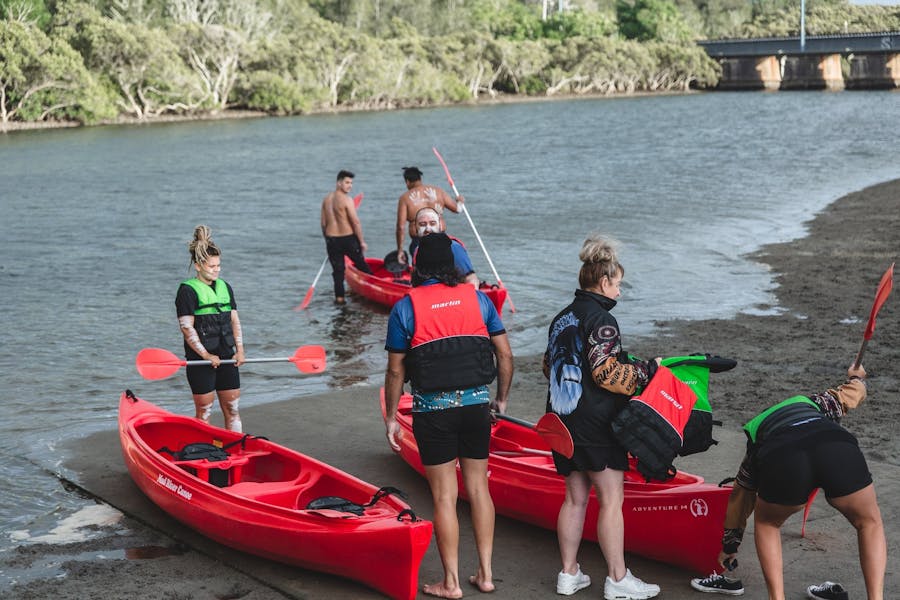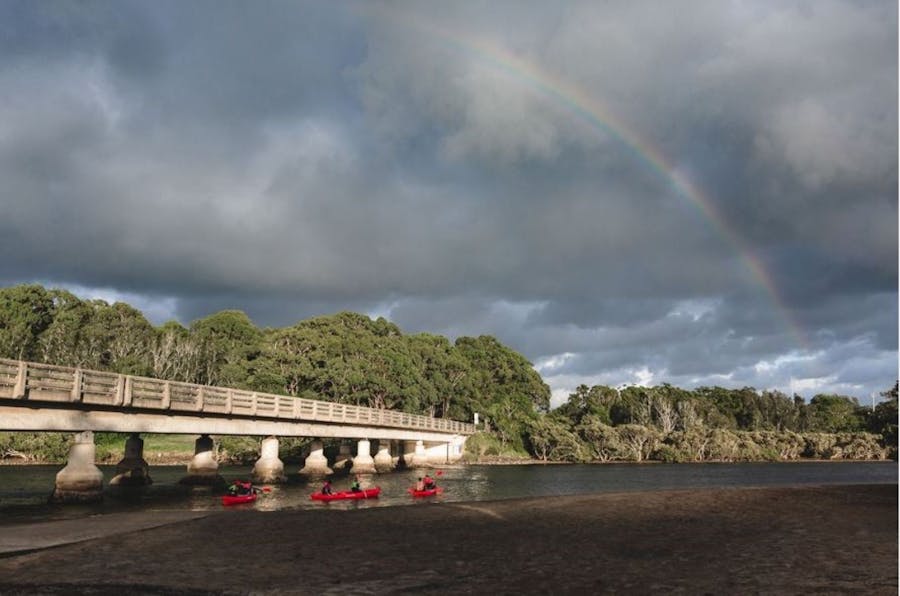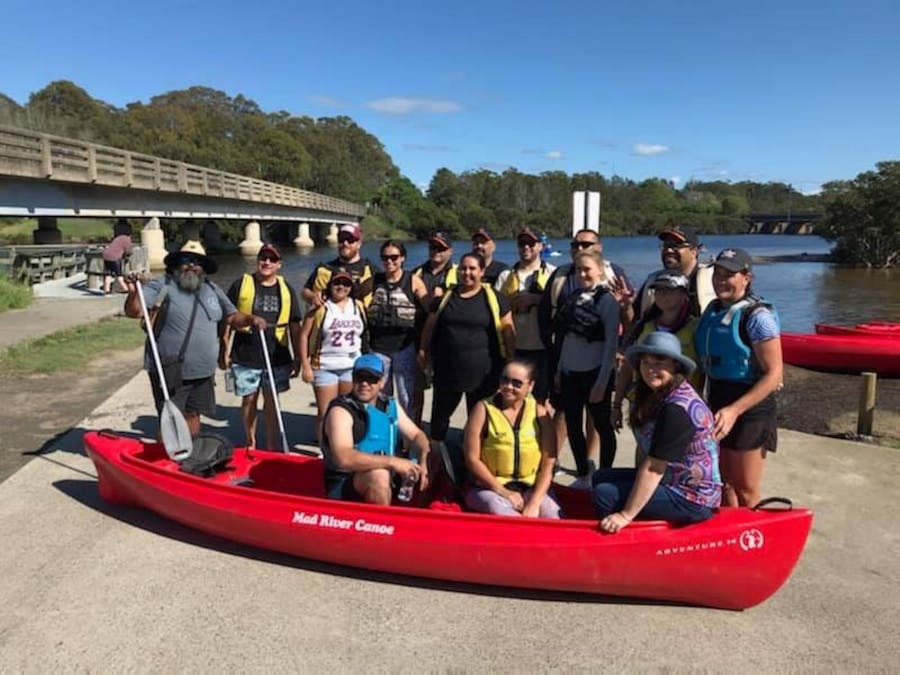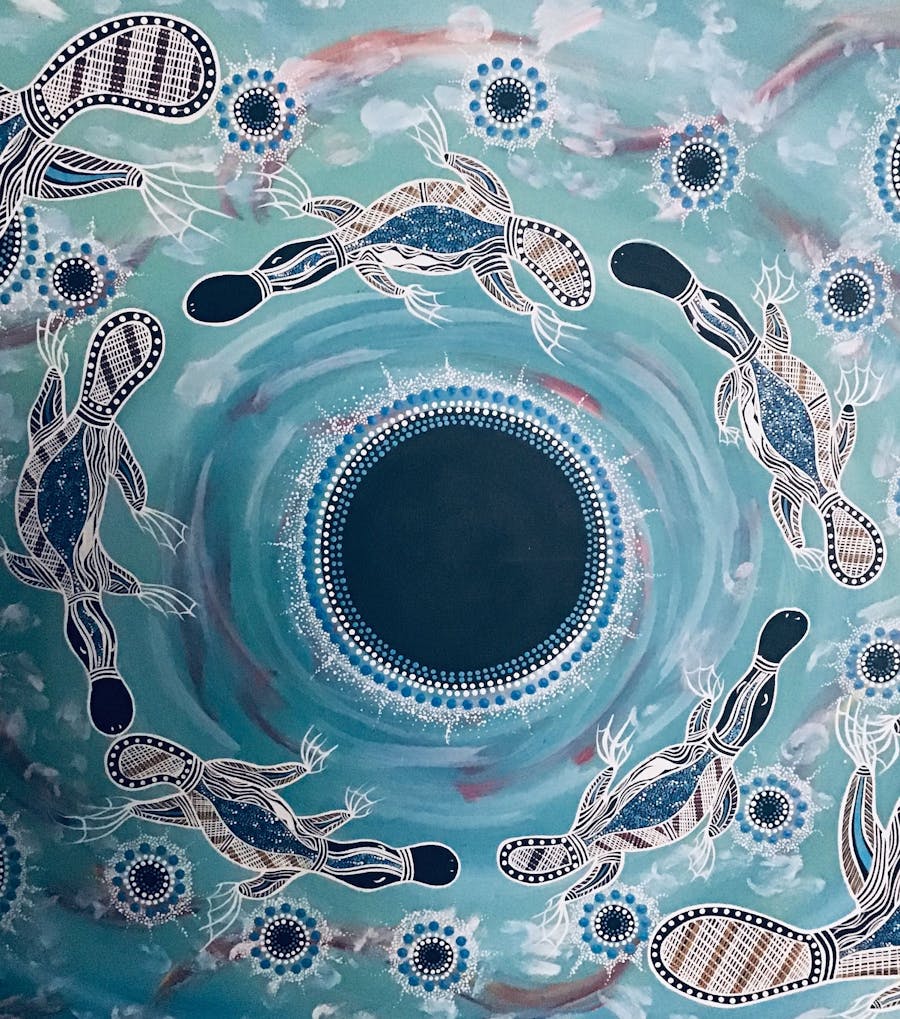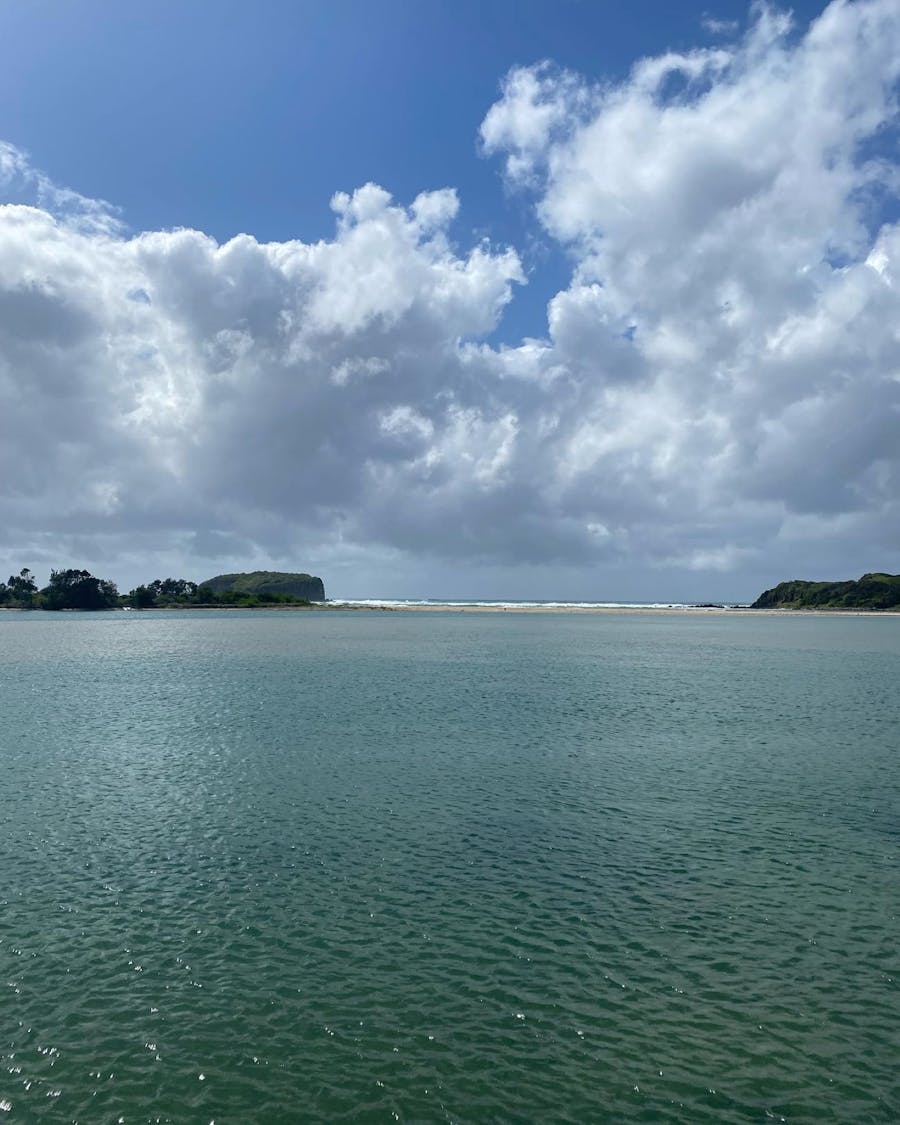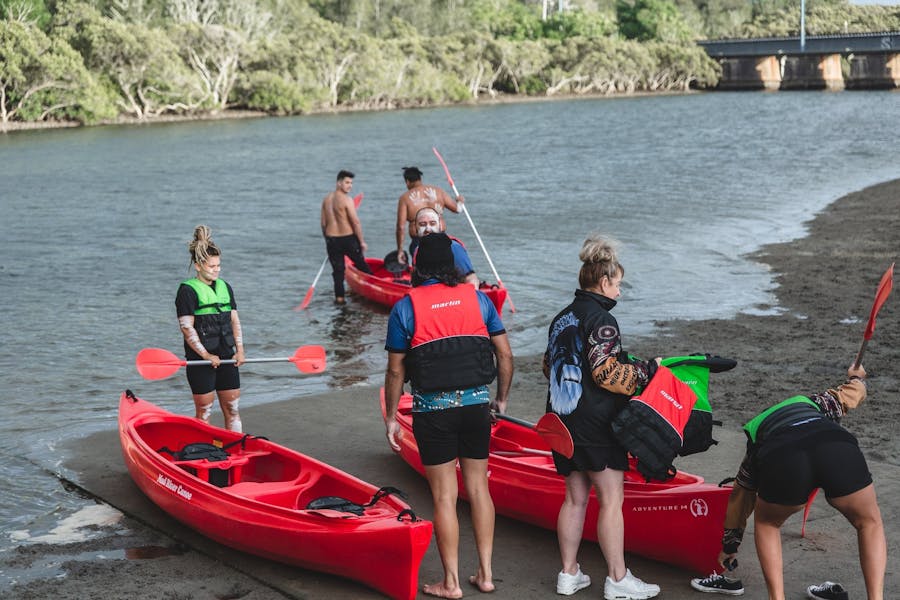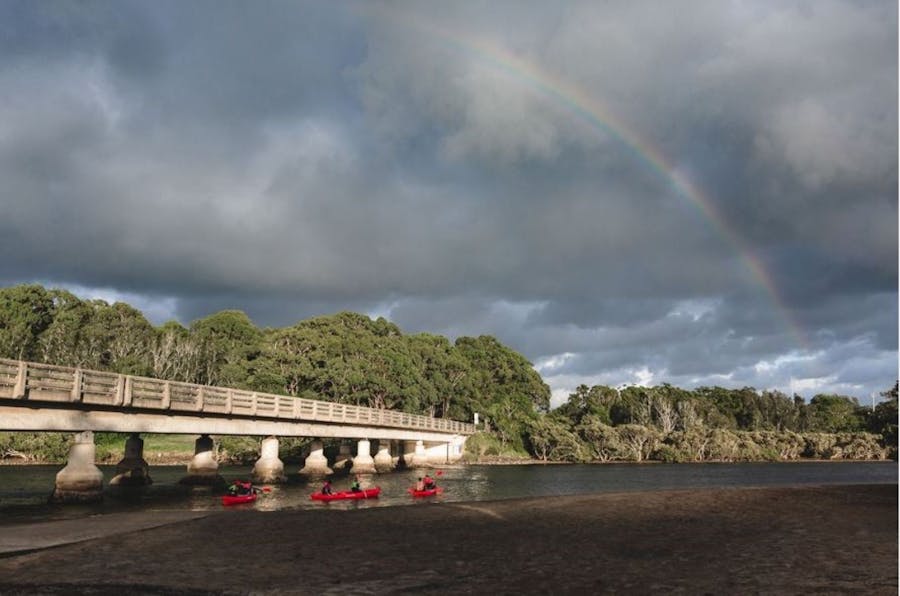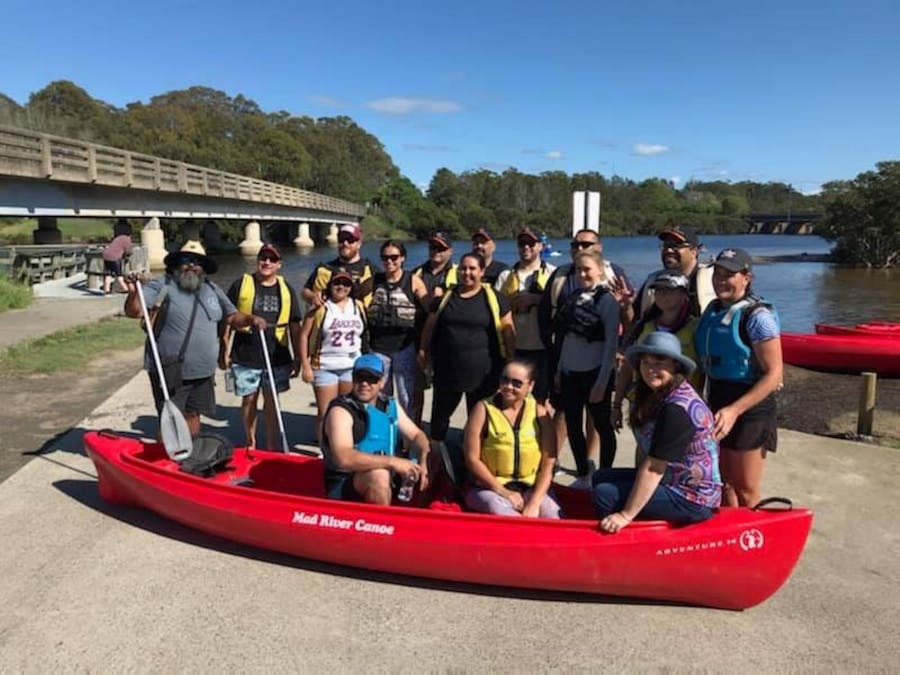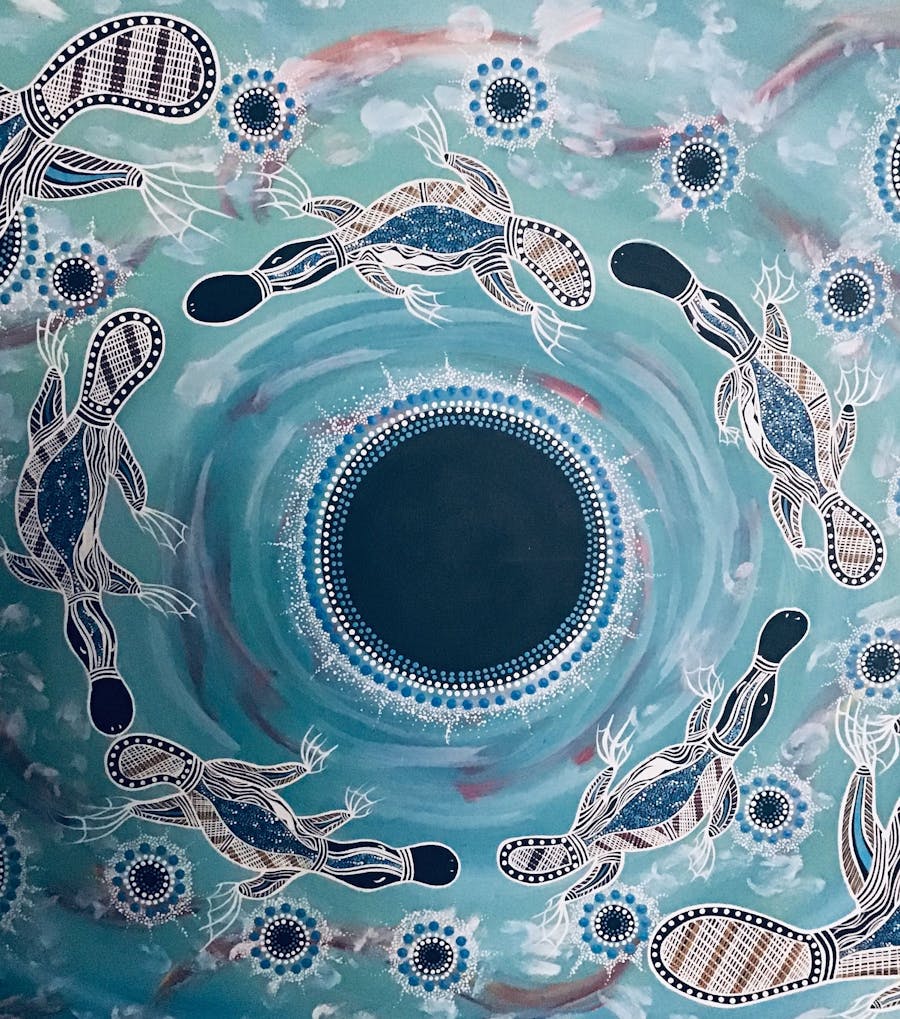 Gumaraa is an Aboriginal cultural experience and education company that delivers authentic Indigenous experiences for all, based on the traditions of the Dharawal and Yuin Nation. Our programs and tours serve to immerse and educate the wider community on Indigenous culture, traditions, and history.
Feel the land and its stories and experience the oldest surviving culture in the world with our programs and tours packed with deep knowledge and understanding about the traditional custodians of this land.
The canoeing program is a great way to explore the Minnamurra area and learn about the Aboriginal history at the same time!
Gumaraa will take you on a journey around the beautiful waterways of the Minnamurra River while exploring and enjoying the crystal clear water.
Learn about the evolution of canoes from bark to plastic and how Aboriginal people used them for fishing, hunting and more!
Enquire through the website or email to book in your tour!
Tours are a minimum of 10 people (maximum of 15 people).