123-125 Fern Street
Shop 18
Gerringong
New South Wales, 2534
Australia
0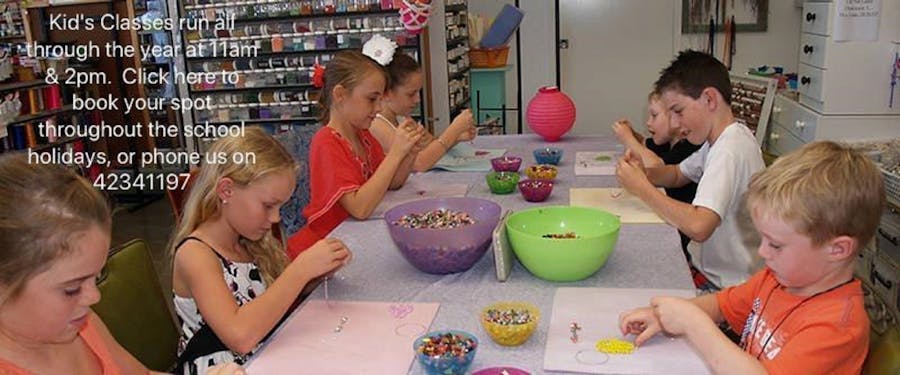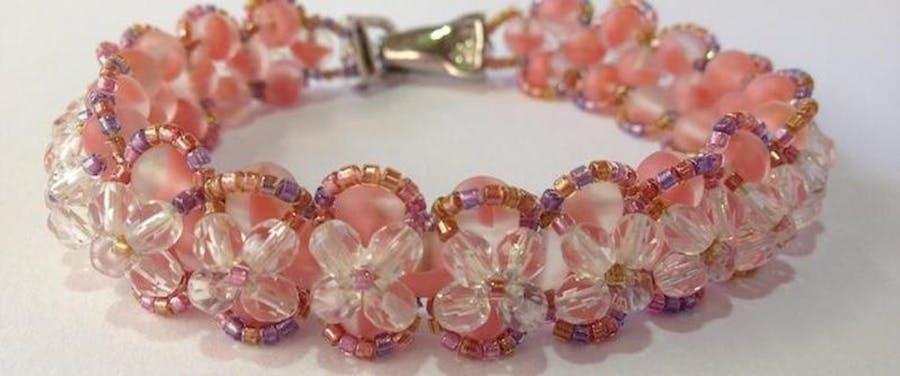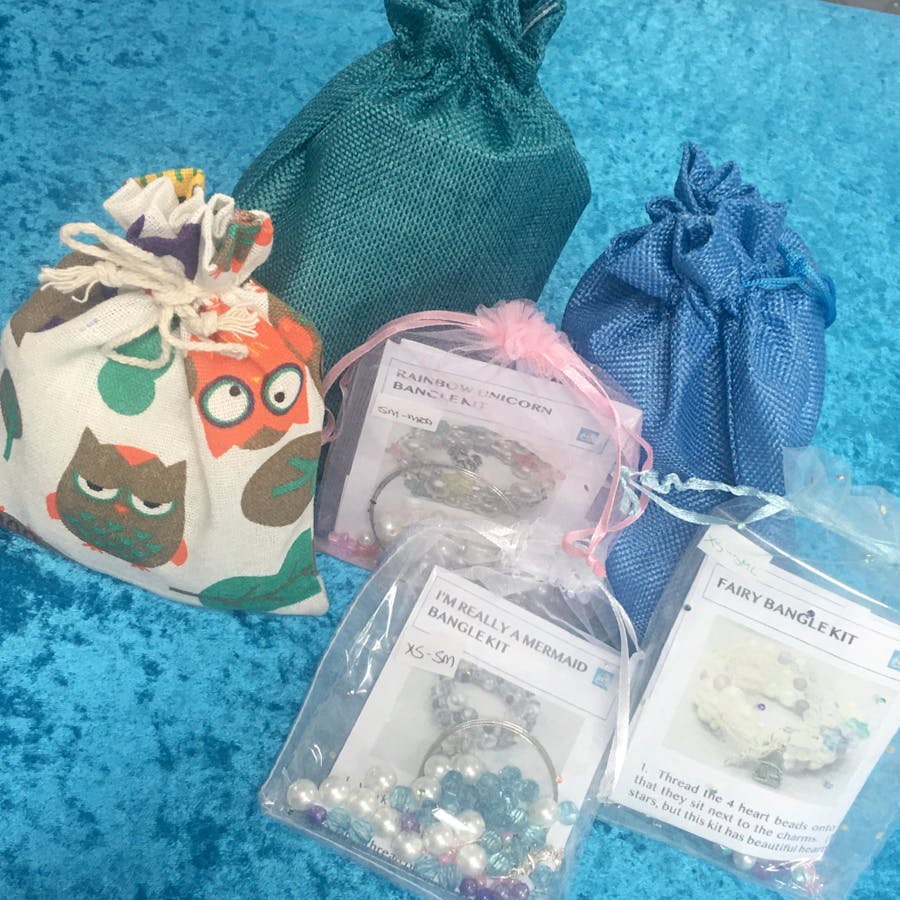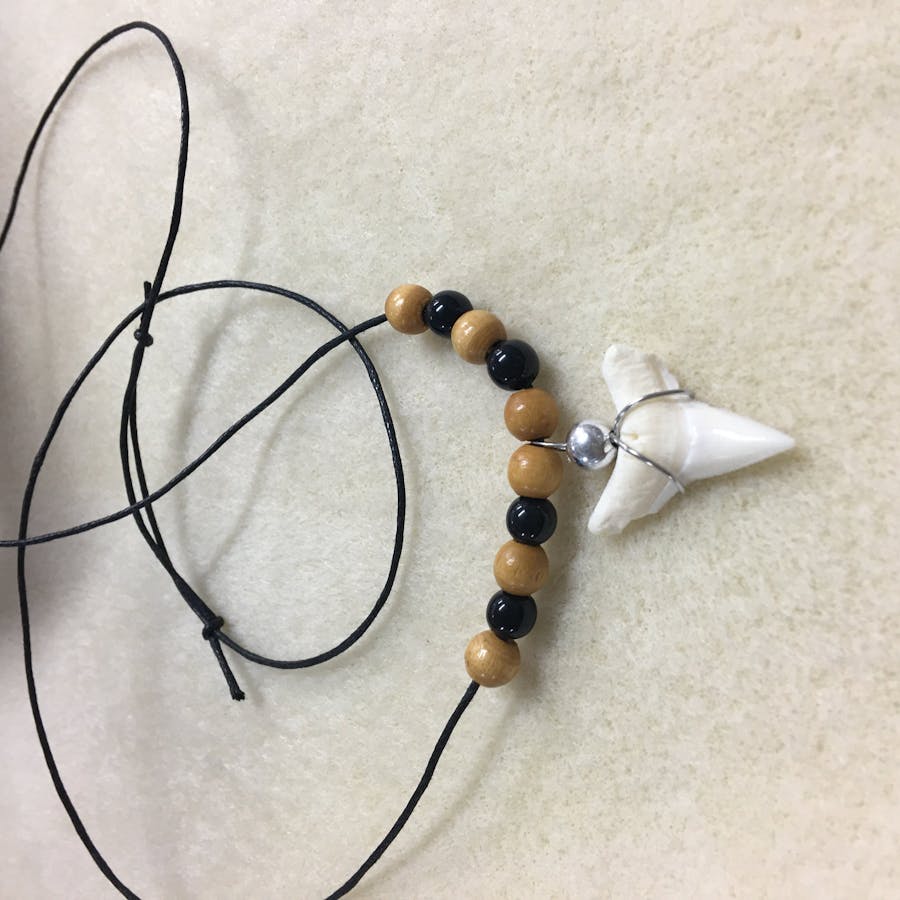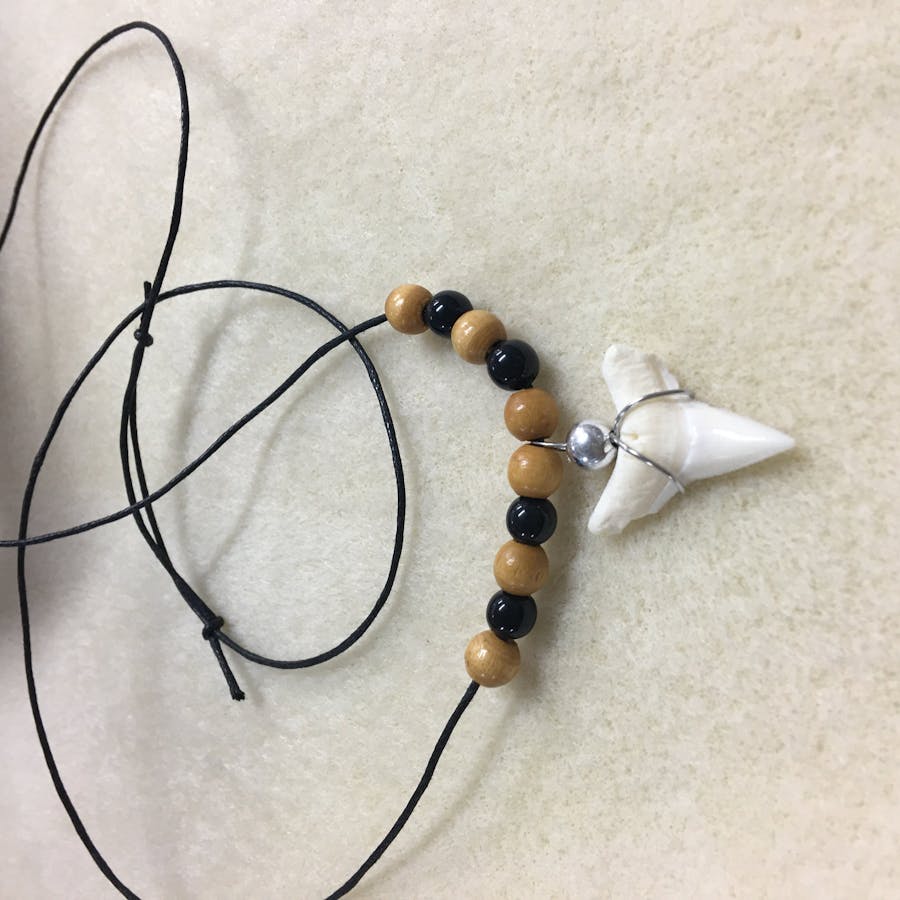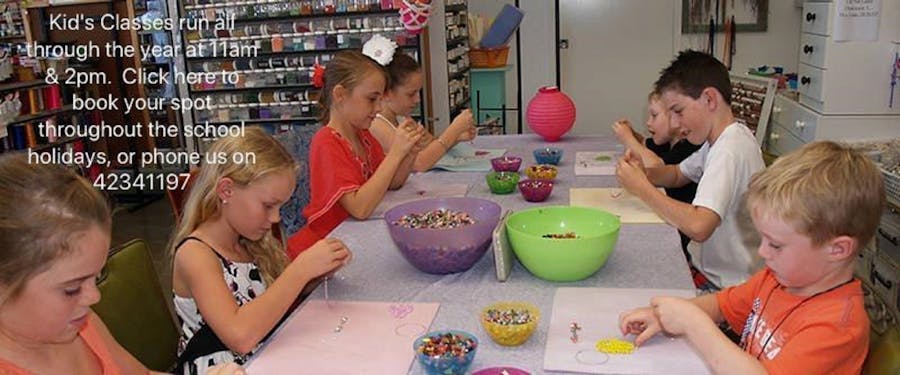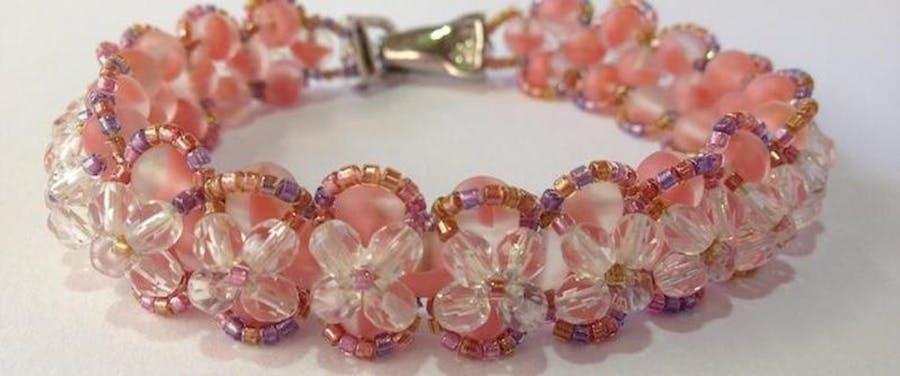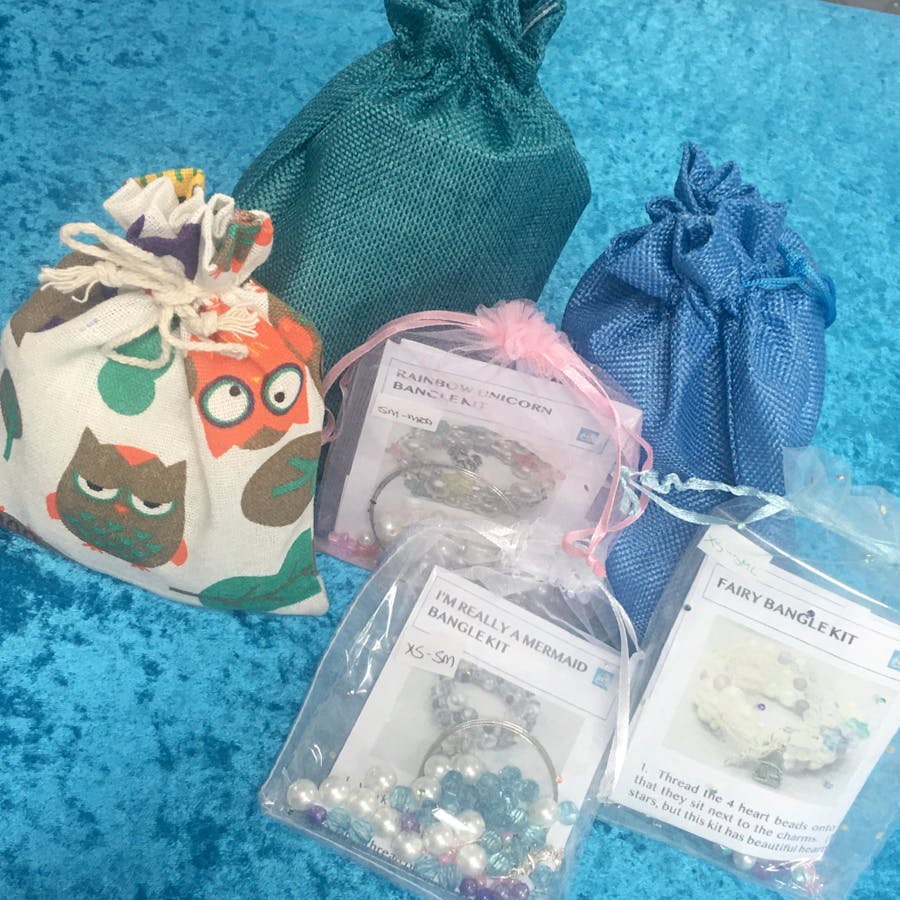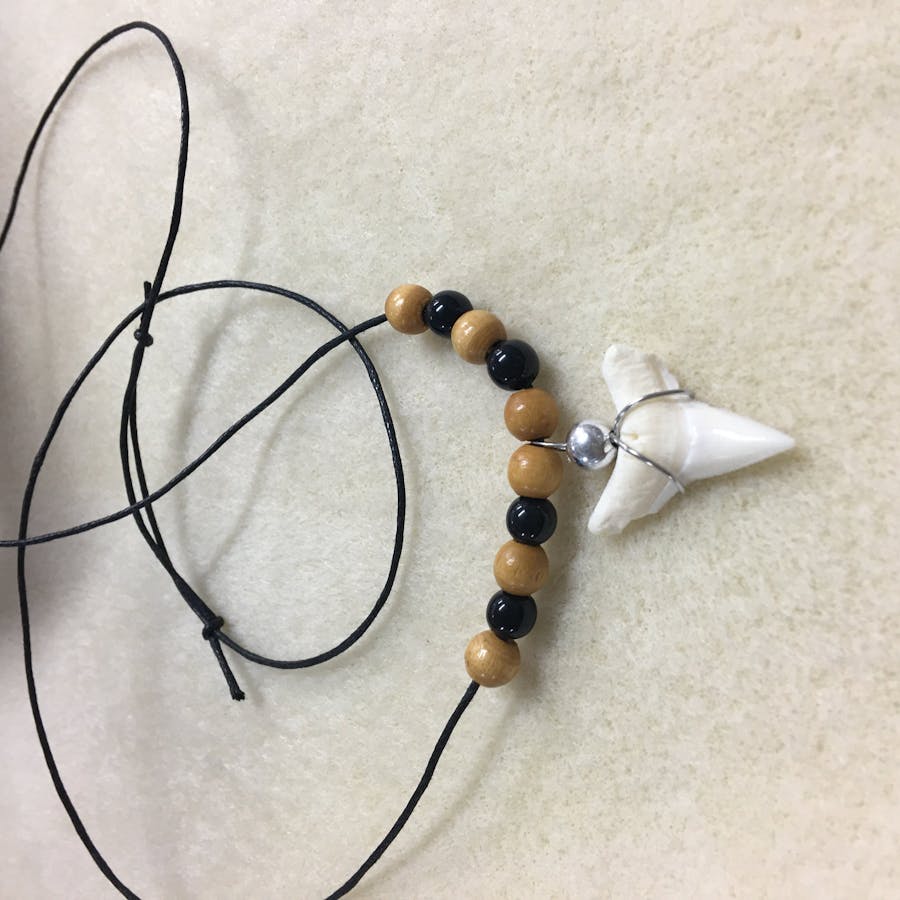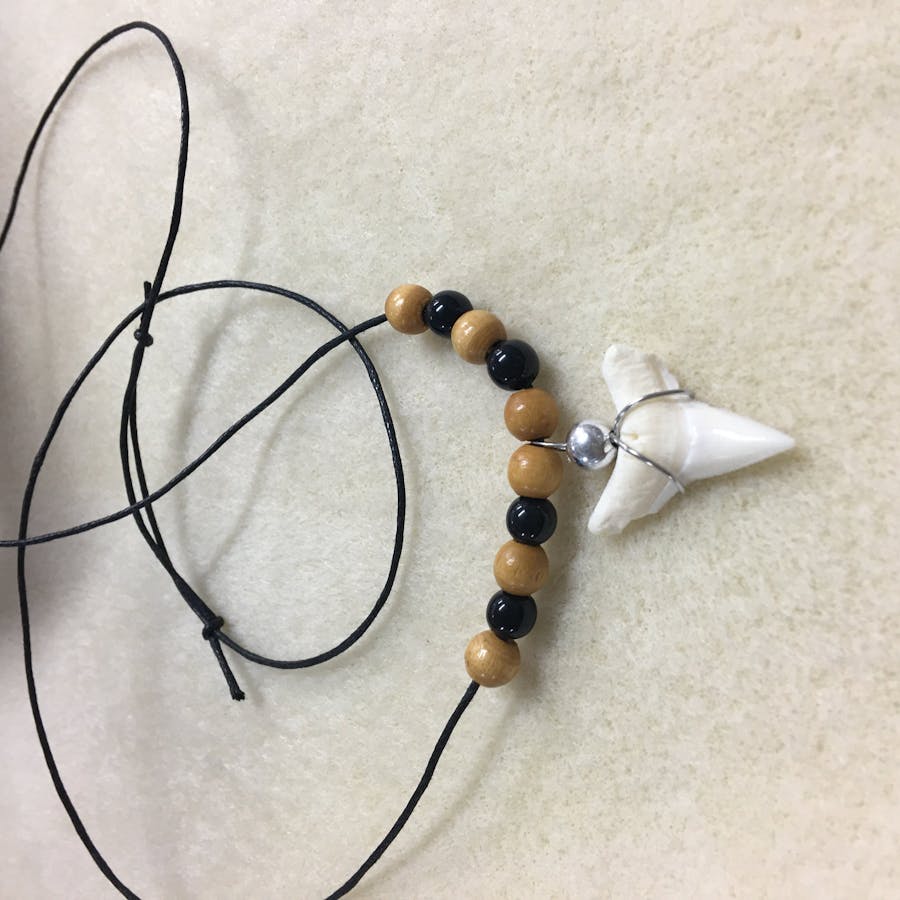 Bead Shack have many kits on offer to keep you and your loved ones engaged for hours – so buy a kit and take your mind off things for a little while. Great ideas for holidays, isolation & wet weather (or if you've all had too much sun!).
They offer a great range of beads, crystals and findings. They also specialise in putting together great instructions and kits so shoppers can grab a quick project – it's easy. Expect to find the unusual in a little corner or the amazing hidden away in a jar!
Bead Shack has an excellent reputation for workshops at their store in a friendly, casual atmosphere. Off Loom bead weaving, Kumihimo, Bead Stringing, Resin, Polymer Clay, Fibre, Dream Catchers, Macrame, Pot Hangers and more. They are always widening their range of classes.
They have a dedicated workspace for the classes, with a long table surrounded by seating. Usually the kids will choose from a bowl of glitzy beads, or a bowl of wooden type beads, and put together their own creation, with guidance from the team of teachers at Bead Shack. Adults can have a choice of the beads offered on the table, or buying their own extra.
---