Kiama Heights
New South Wales, 2533
Australia
0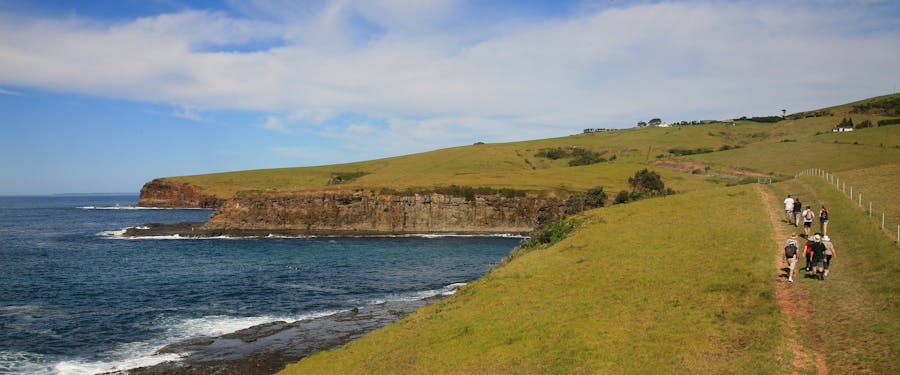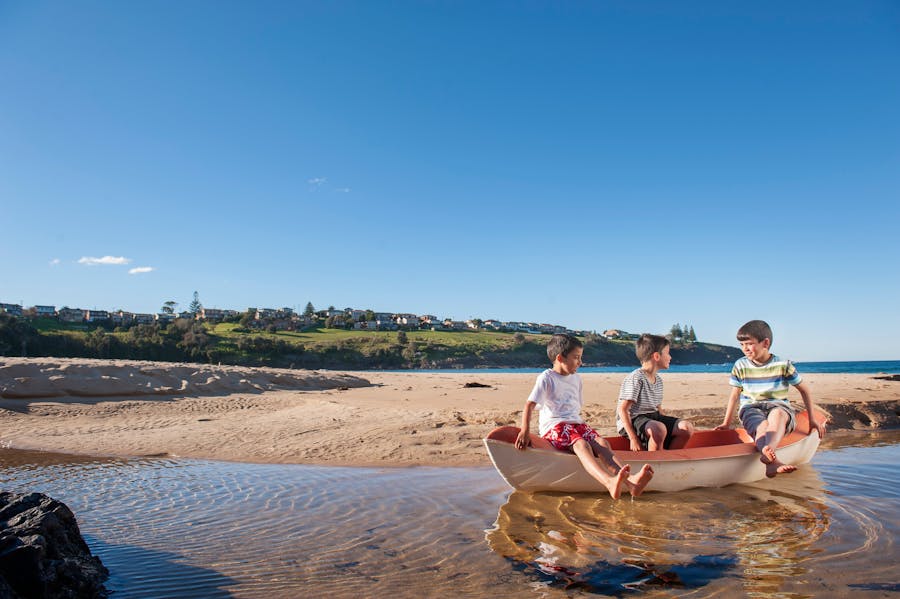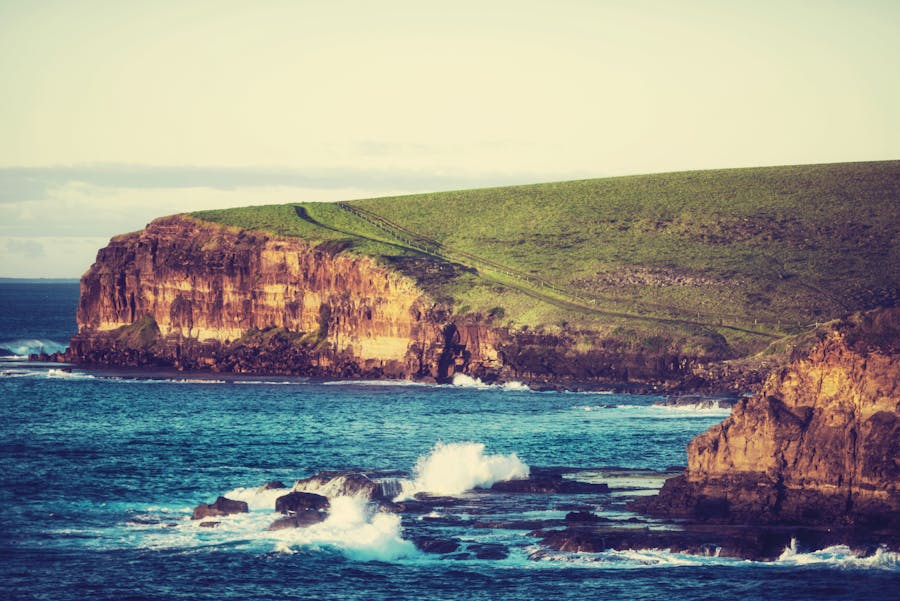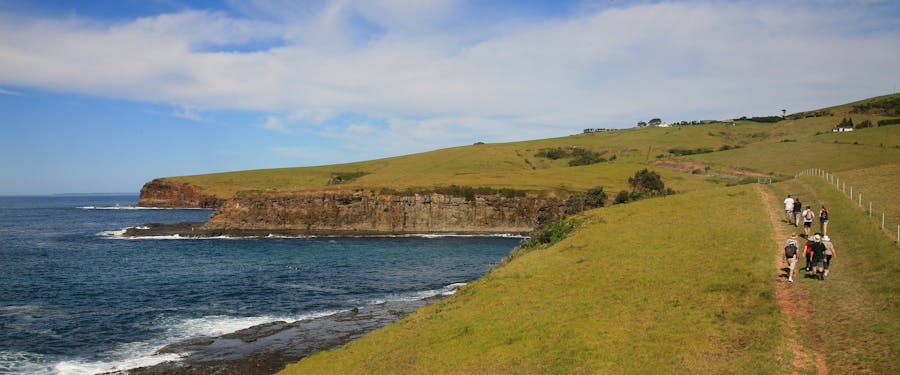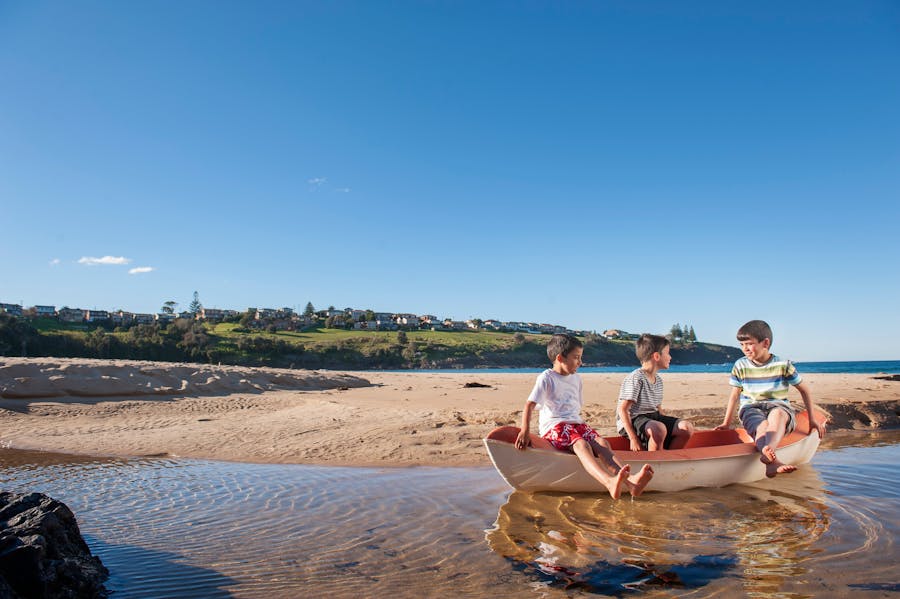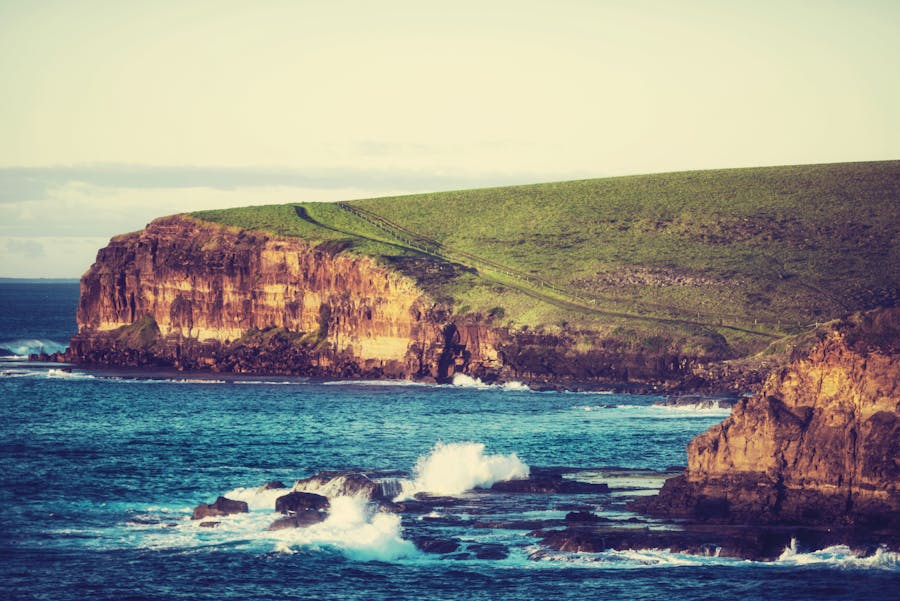 A quaint residential community south of Kiama, Kiama Heights features some of the best views and scenery in the area. It's within easy walking distance of East's Beach, a secluded beach with beautiful views of Marsden Head, suitable for families and a spot of fishing.
The Little Blowhole off Tingira Crescent is a natural wonder not to be missed. Here you can see vigorous sprays of water emanating from a natural rocky cove, which reach remarkable heights when there's a north-easterly swell.
For breathtaking sites, take the 12 kilometre Kiama Coastal Walk from Loves Bay to Werri Beach in Gerringong. Along the way you'll see stunning views of the ocean, rolling hills, sea caves and rock platforms.