Gerroa
New South Wales, 2534
Australia
0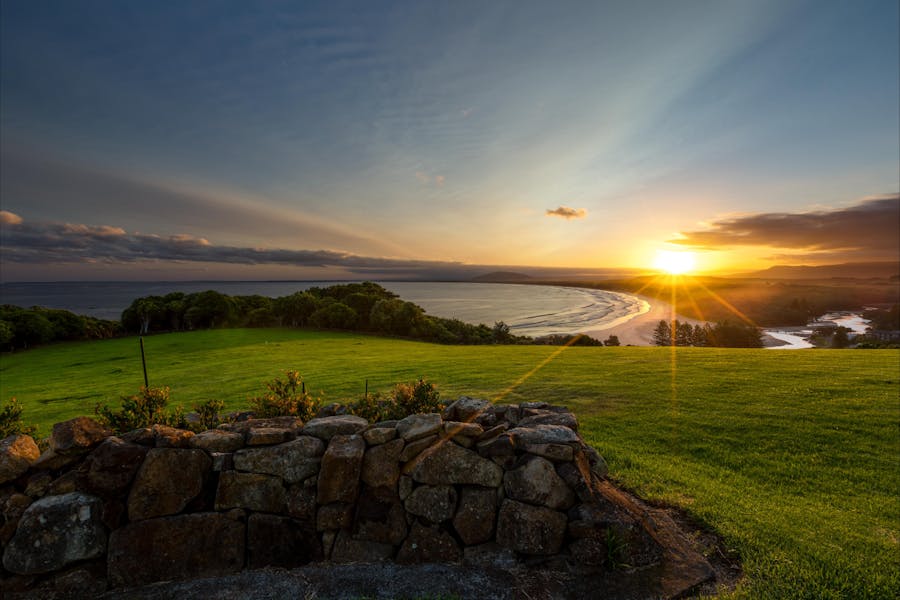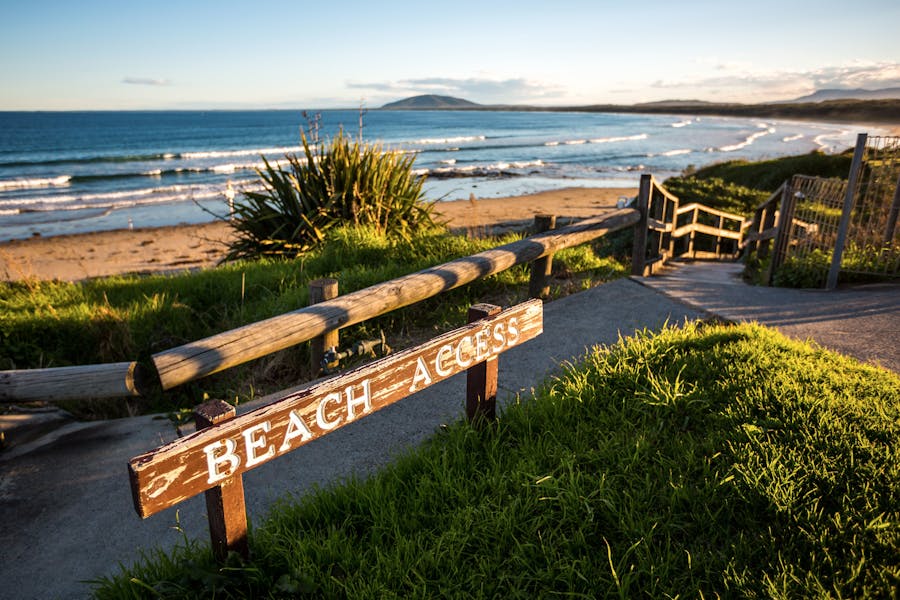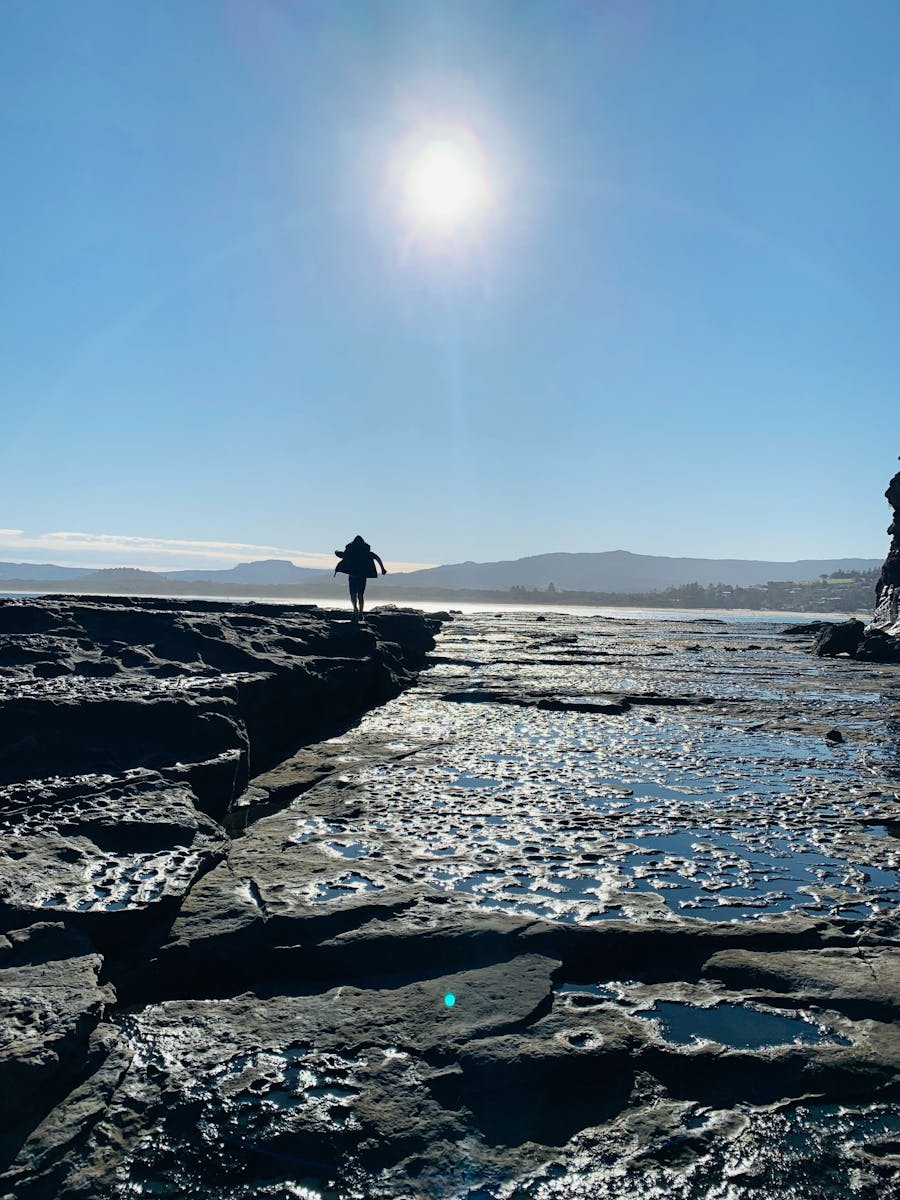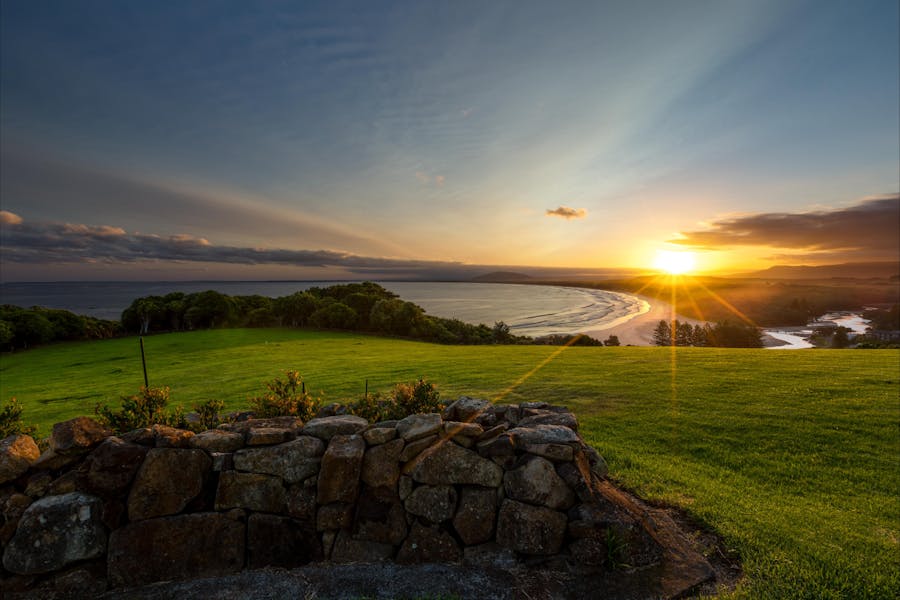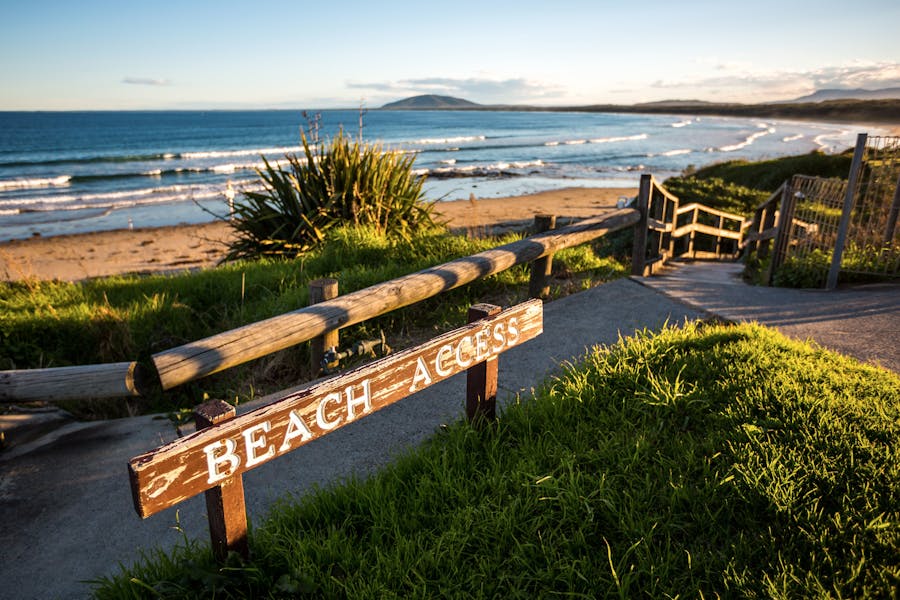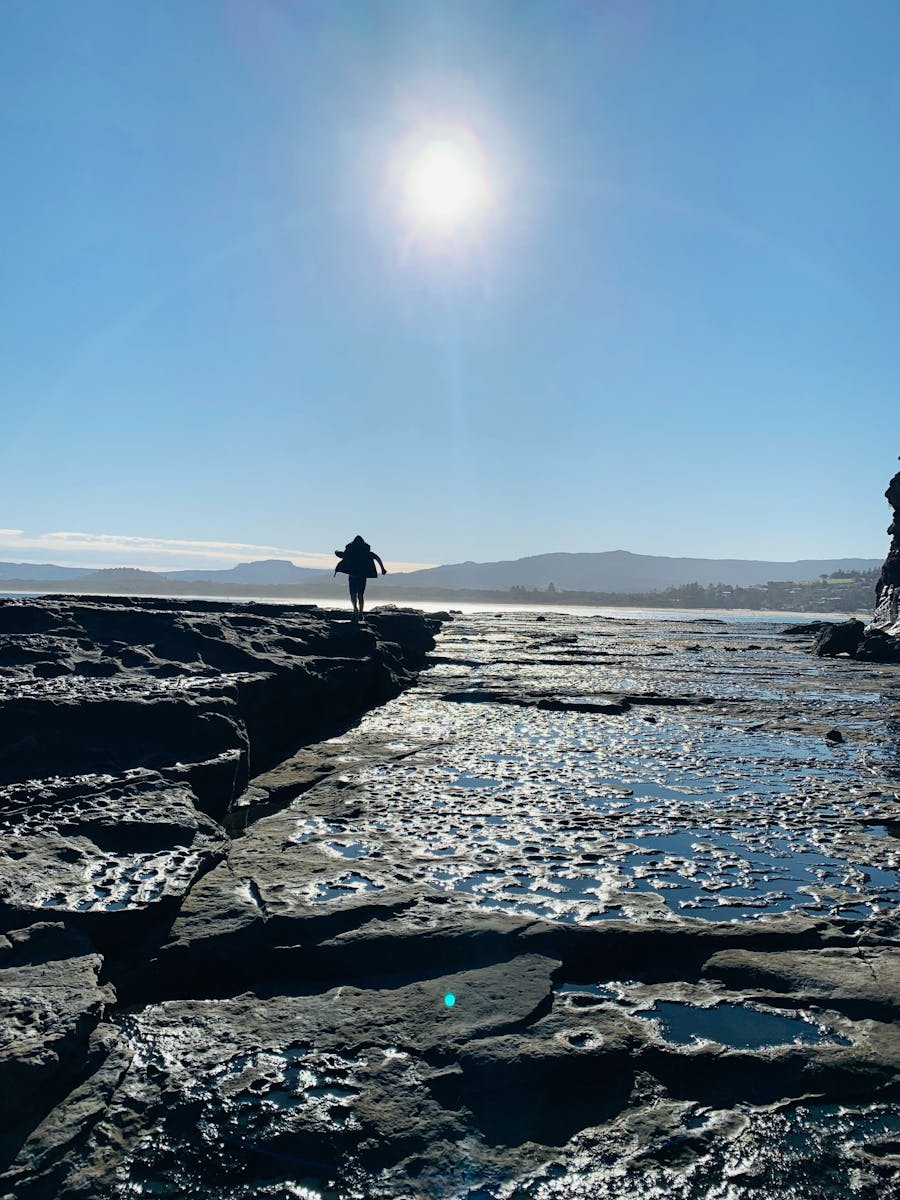 Gerroa sits proudly on the headland facing the horizon-kissing curve of Seven Mile Beach, which translates to "seven miles of fun." This is a playground for families, windsurfers and swimmers alike, and is the perfect place to learn to surf with many local surf schools offering classes on the wide, friendly waves.
Seven Mile Beach National Park extends right to the sand, with an extensive dune system and a wealth of bird and mammal life at your doorstep and waiting to be explored – take a walk through the sand tracks, or picnic in the shade of the trees.
Gerroa is close to many local attractions including wineries, quaint country towns, beaches and historic attractions. A perfect place to base yourself to see all the region has to offer.