Kiama
New South Wales, 2533
Australia
0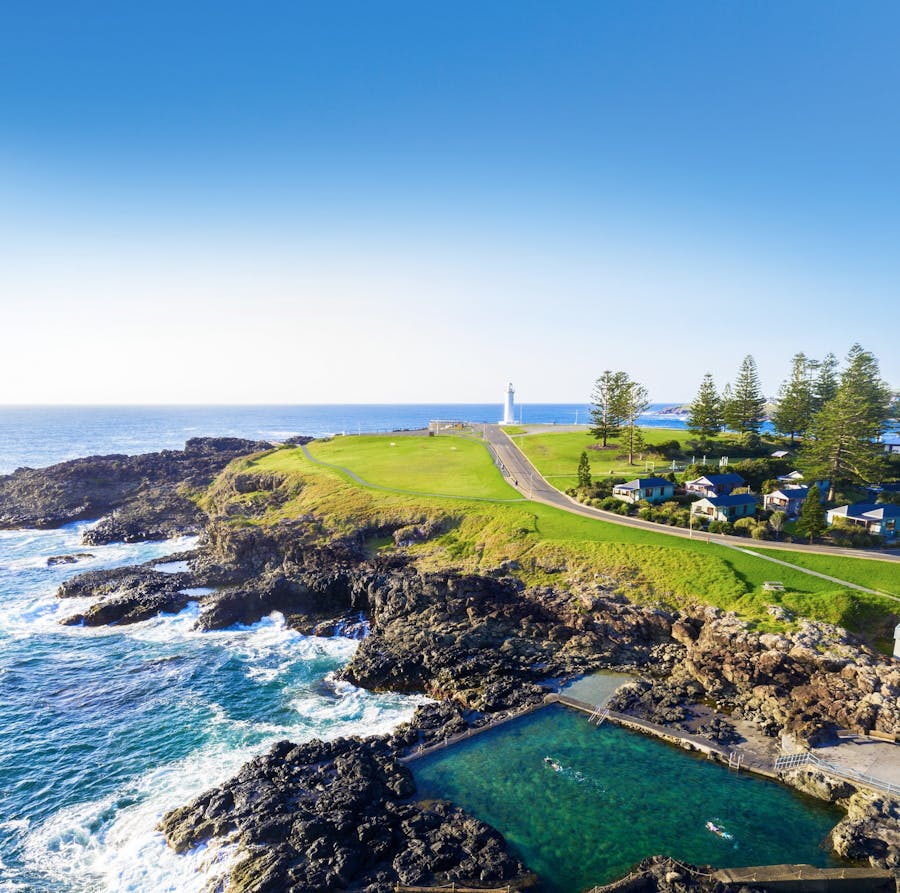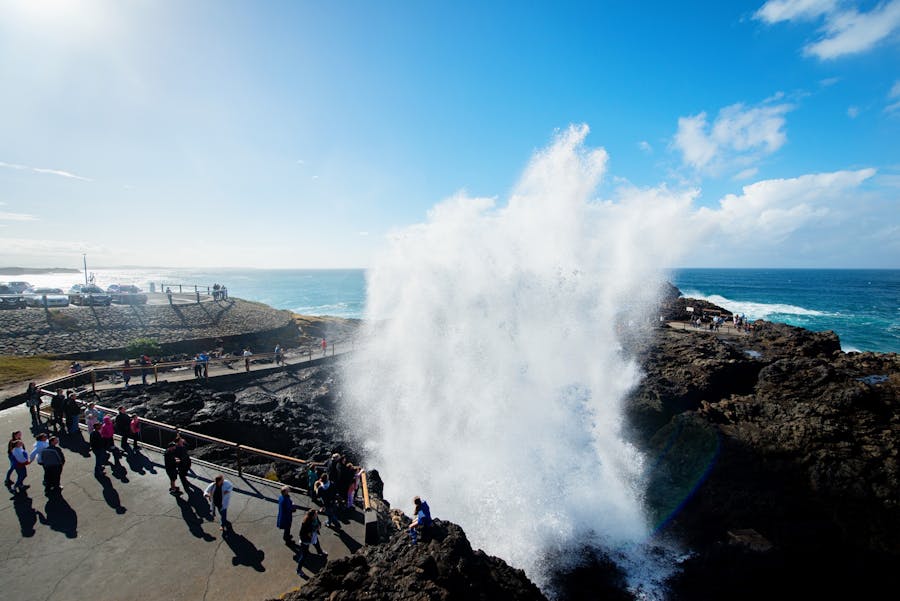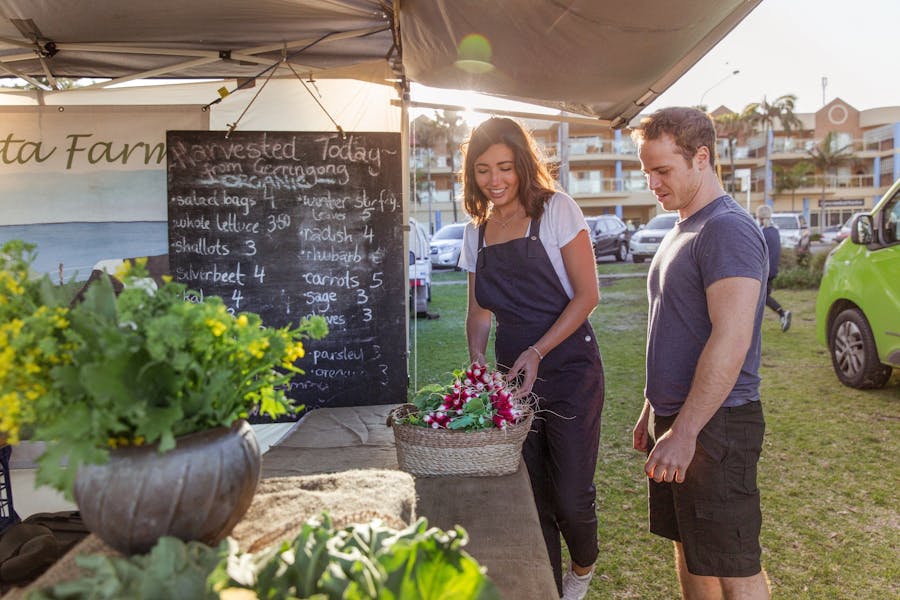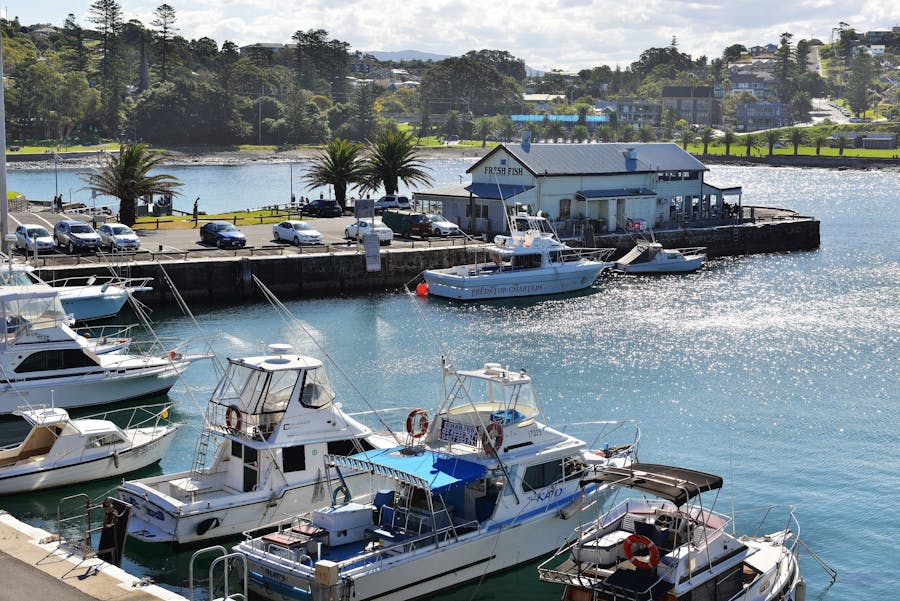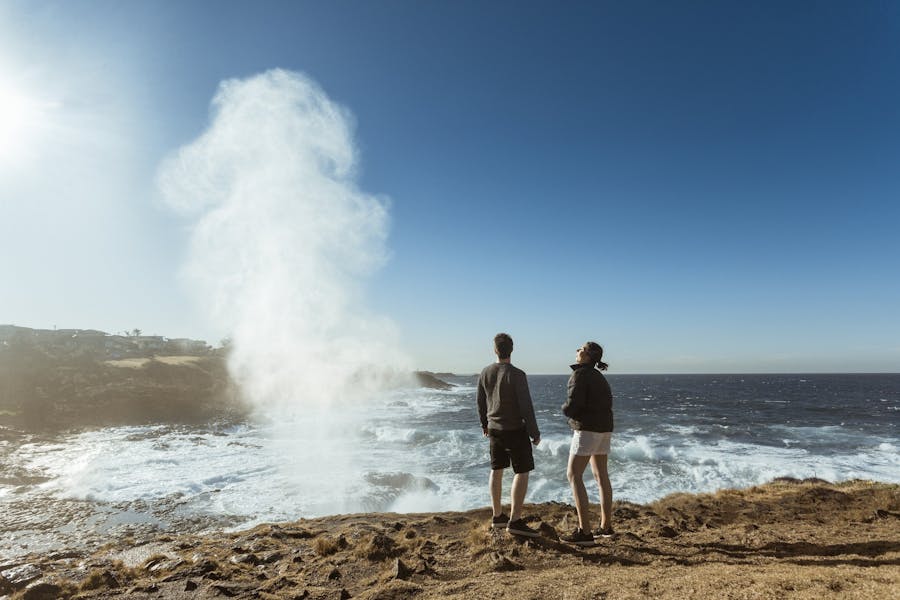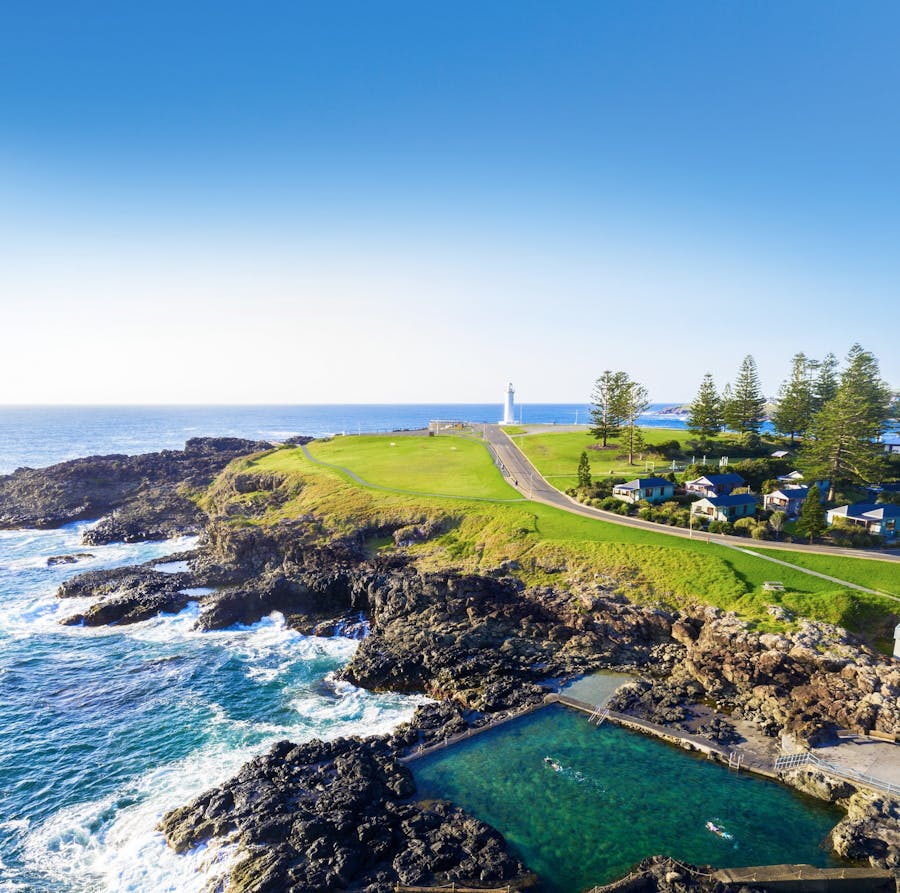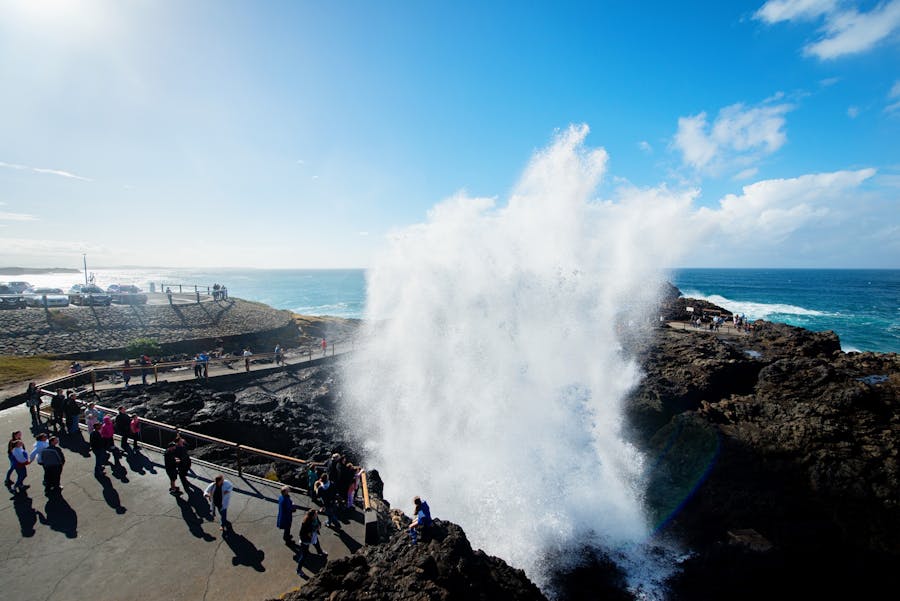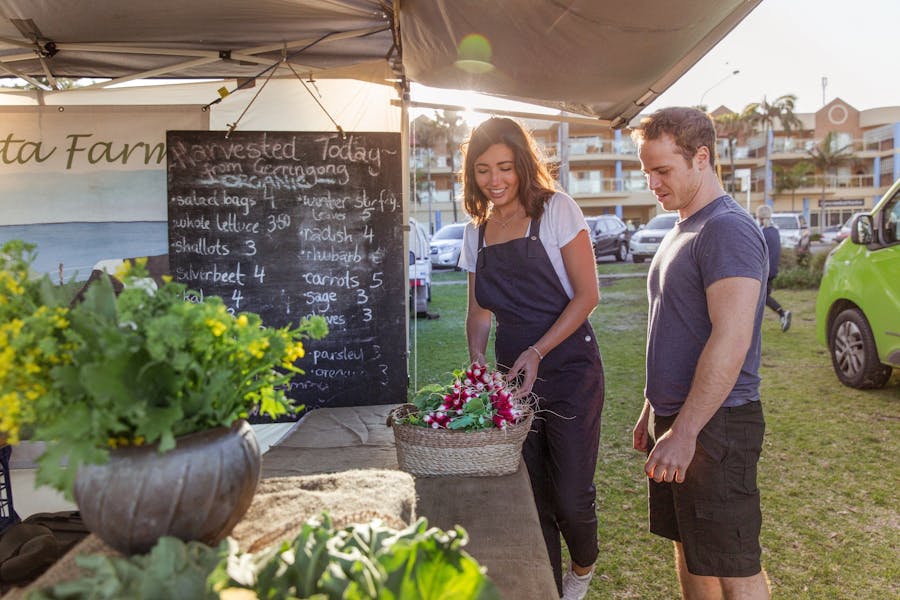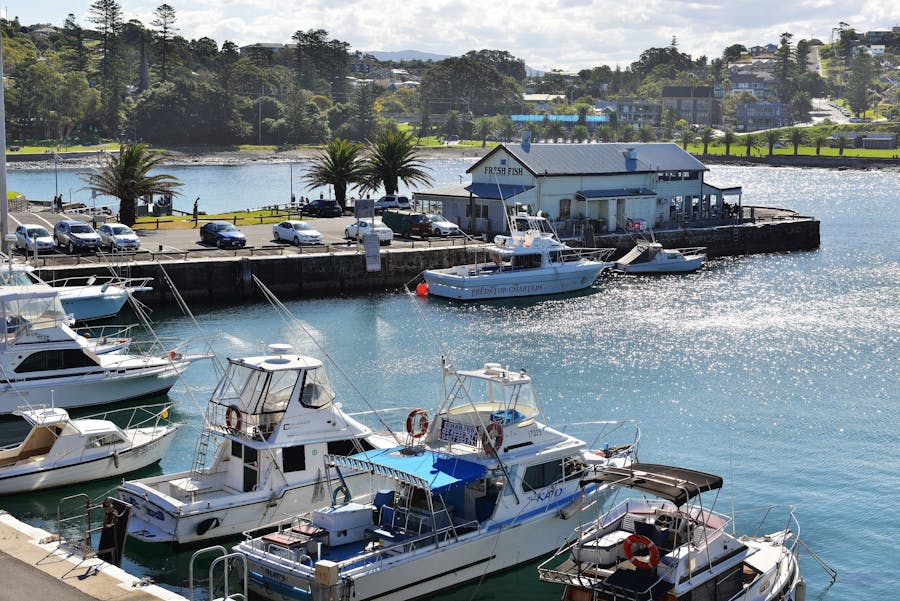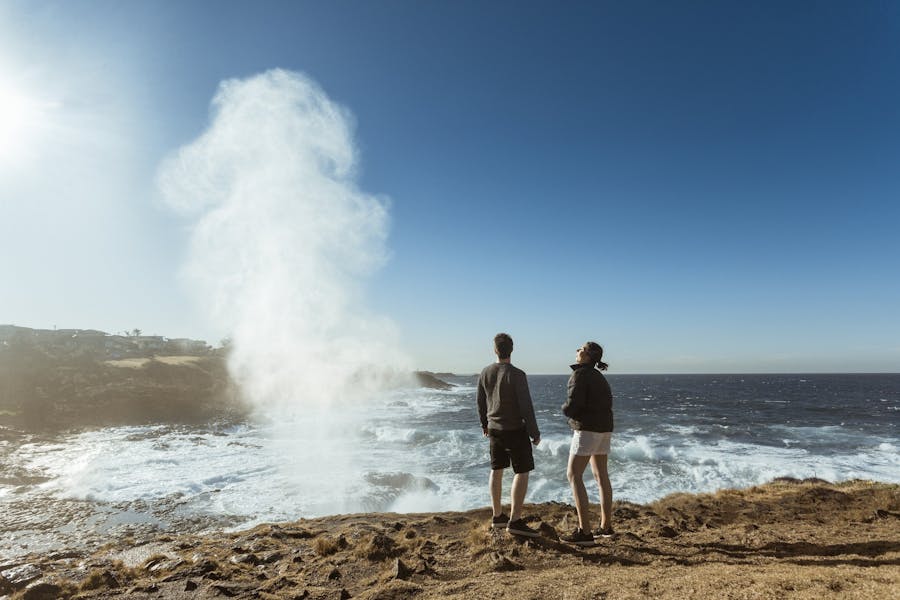 The name Kiama comes from the Aboriginal word Kiaram-a, which allegedly means 'where the sea makes a noise'. Indeed this colourful town is famous for its blowhole – on the cliffs at Blowhole Point, waves surging into an underground cavity are compressed and forced upwards, exploding high into the air and accompanied by a loud 'oomph'. The strength varies according to sea swell and wind direction but when it's pumping it always draws a crowd.
Kiama is steeped in history, and no visit would be complete without stopping by the historic Terrace Houses on Collins Street, which were constructed in 1886 to house quarry workers and their families and now house a series of cafes and boutiques. Discover the history of this township at the Pilot's Cottage Museum where you'll learn about the cedar cutters, basalt quarrymen and dairy farmers who settled the area.
Other points of interest include the Kiama Lighthouse, Little Blowhole, Saddleback Mountain Lookout, Cathedral Rocks and the Kiama Coast Walk.
If you are looking for a chance to recharge and relax, Kiama has thoughtfully placed everything in walking distance – including its world famous blowholes, shops, cafes and stunning golden beaches.
There is a perfect mix of attractions and experiences to suit everyone.