8/65 Manning Street
Kiama
New South Wales, 2533
Australia
0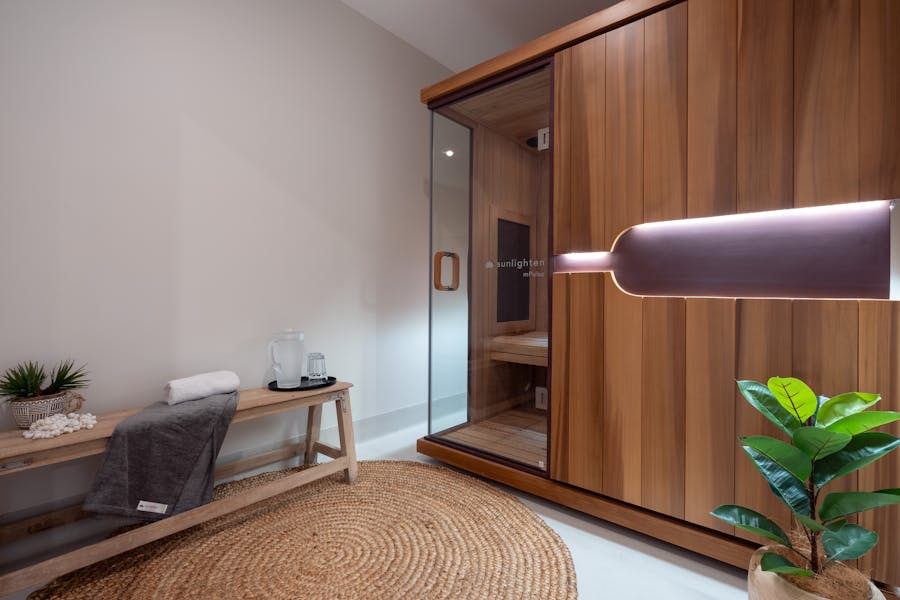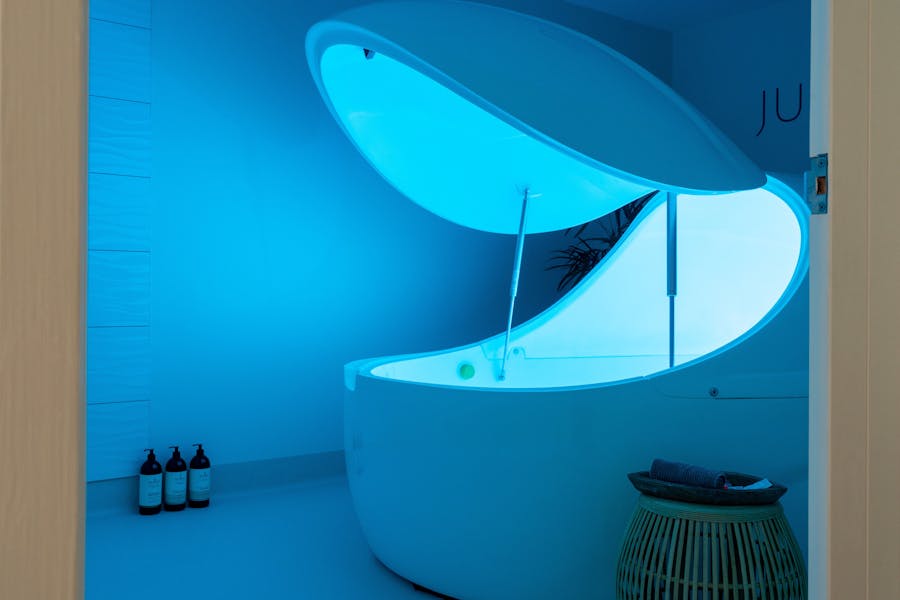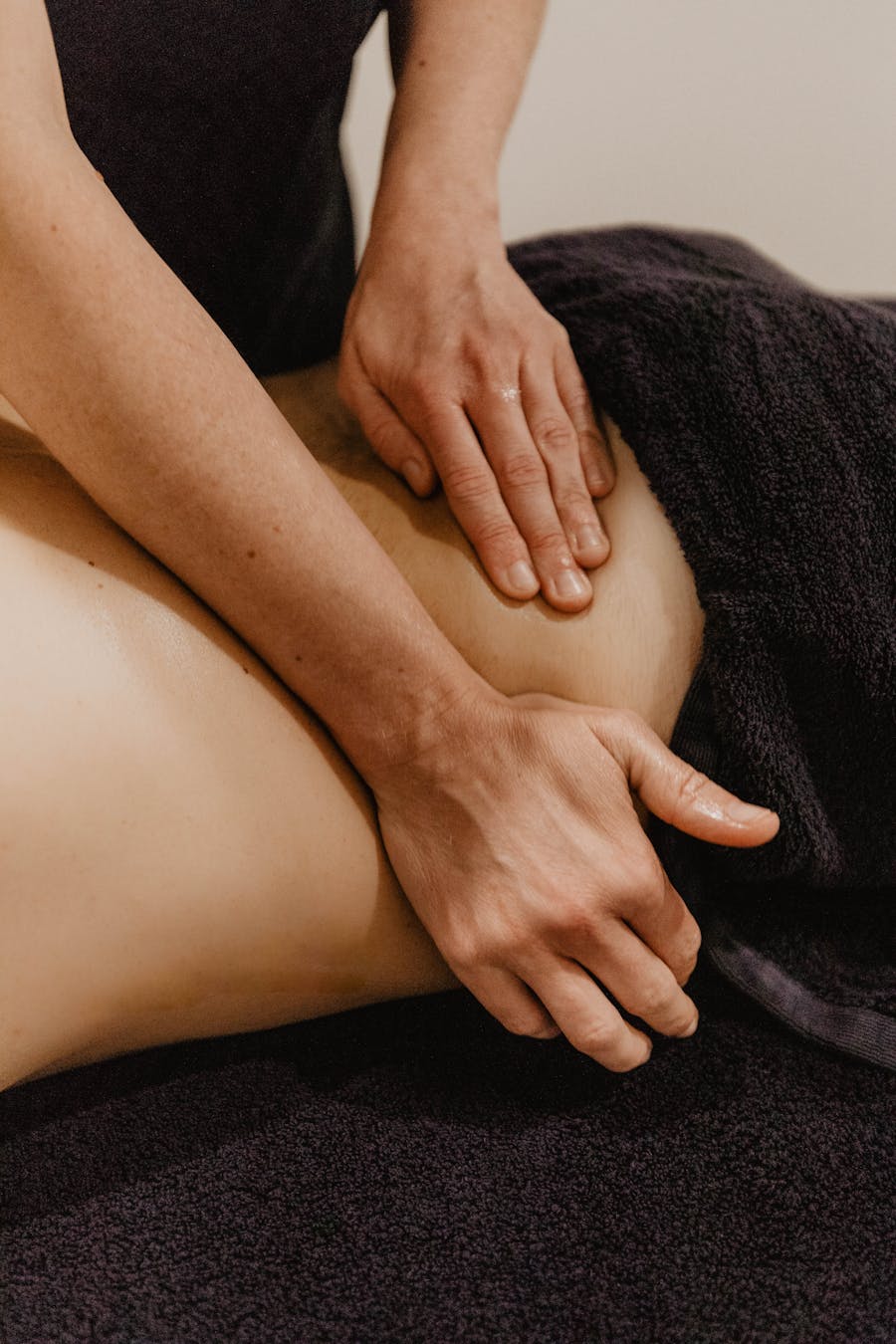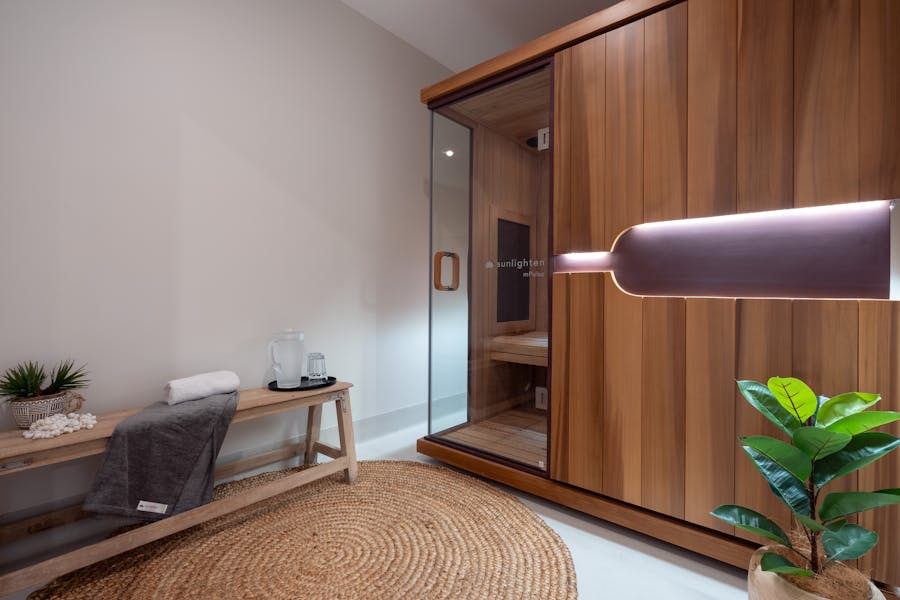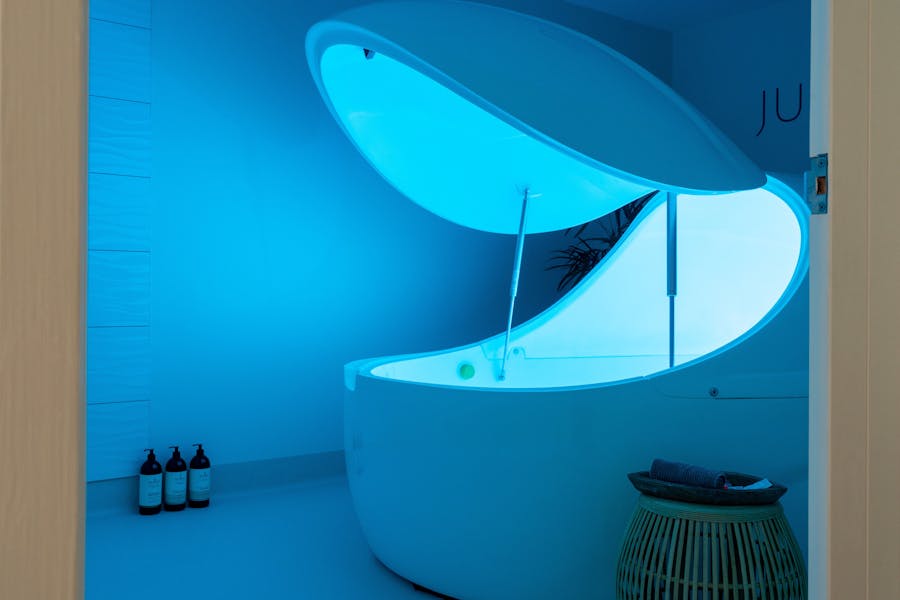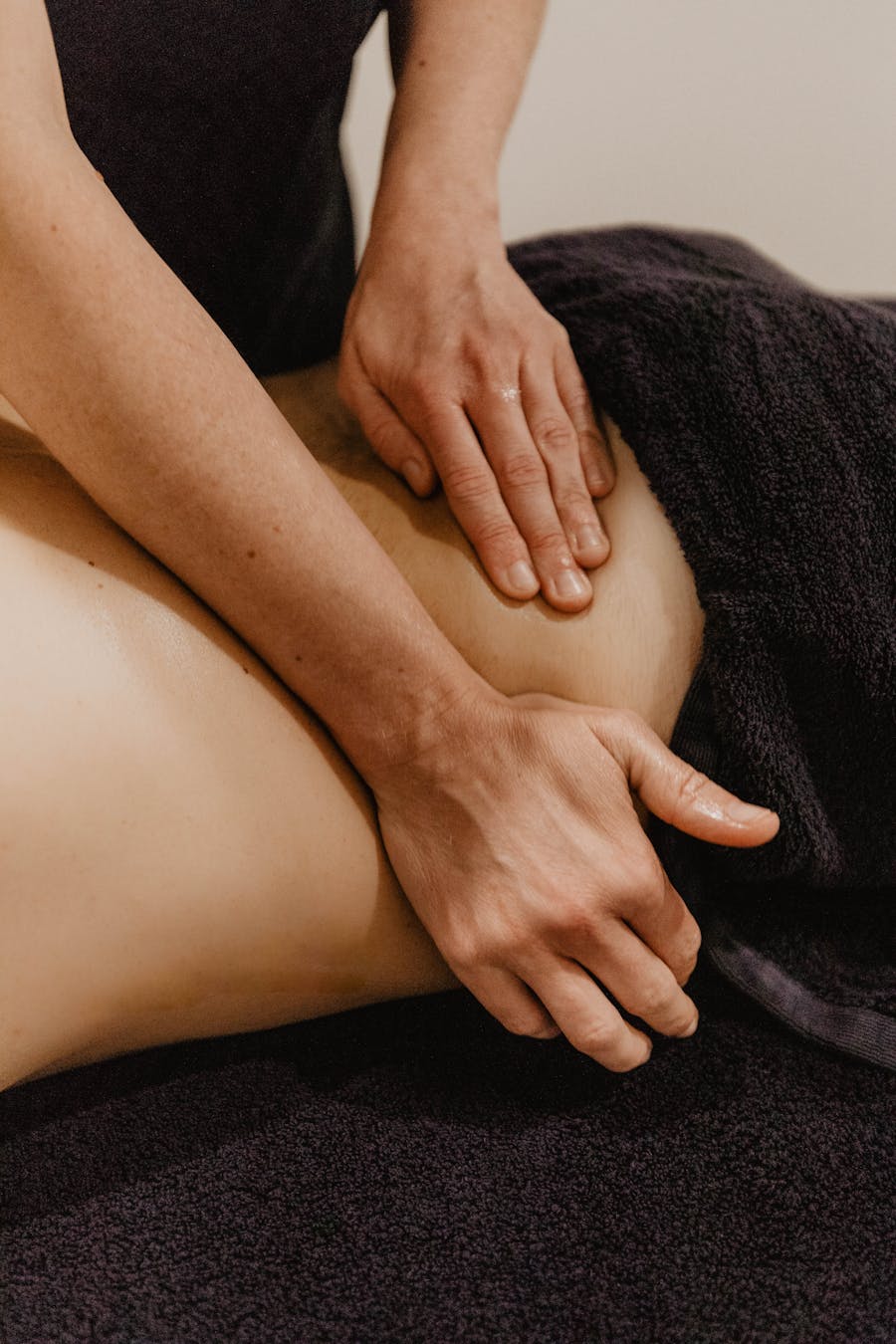 Coastal Float would like to improve your quality of life. They would like to welcome you to their purpose built health and wellness studio.
Coastal Float have the largest floatation pods available with state of the art filtration systems for your comfort and peace of mind.
Offering one hour in your own personal float suite. 600 kilos of the finest grade of Epsom Salt dissolved into warm water to meet your skins temperature, creating a solution that allows your body to float effortlessly.
Your suite is completely sound proof and gives you the option to turn the lights off. This detachment from external stimulation allows you to completely disconnect with the outside world. The Epsom salt contains essential minerals that leave you feeling deeply relaxed and vibrant as the tension melts away.
The infrared saunas come with unrivalled heating, entertainment and design features. This therapy offers relaxation, pain relief, improved circulation, skin purification and detoxification.
Coastal Float is the only facility on the South Coast of NSW that offers this amazing treatment.
Rejuvenate your body and mind, reawaken your senses and restore your natural equilibrium at this luxurious spa, take your time, recharge and come back stronger.
---
Facilities
Carpark
Family Friendly
Non Smoking