Cliff Drive
Kiama Downs
New South Wales, 2533
Australia
0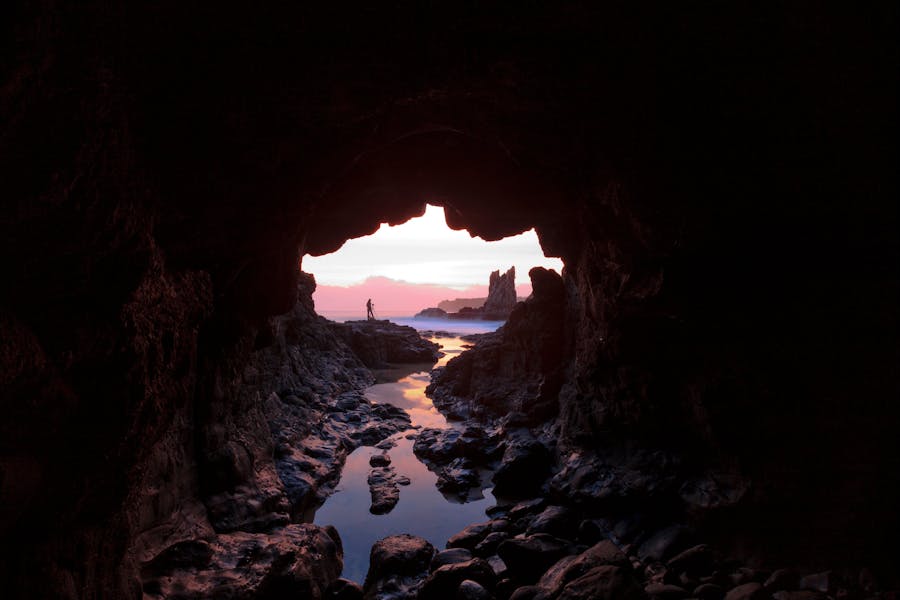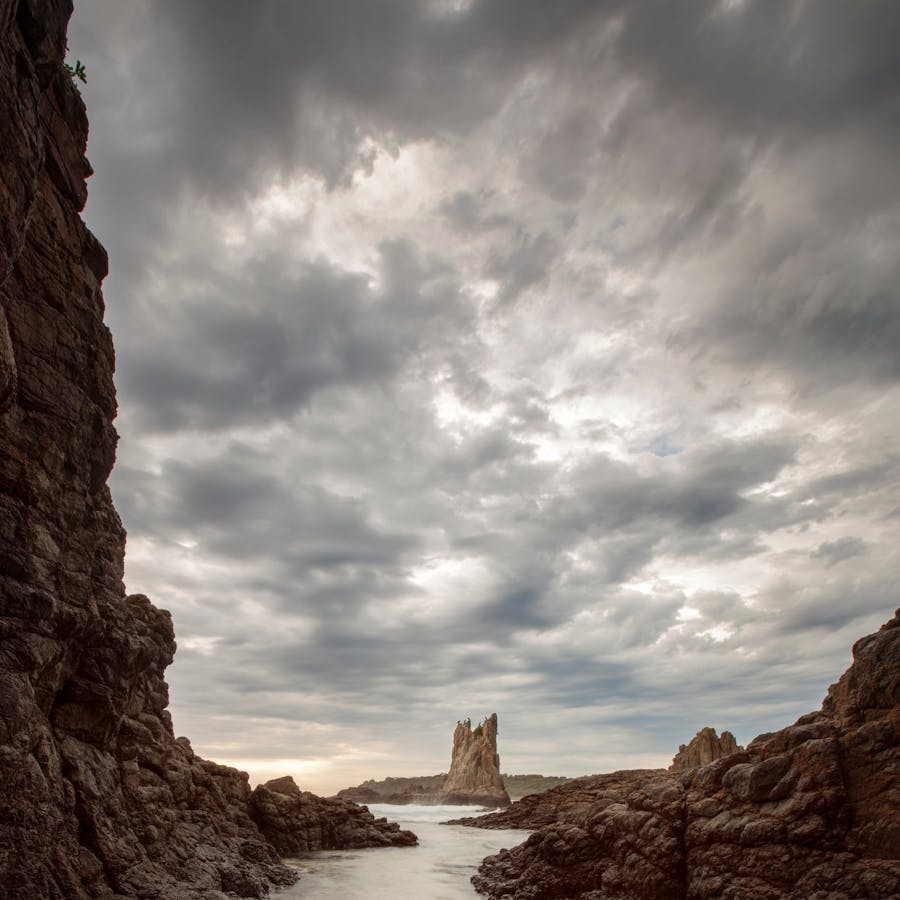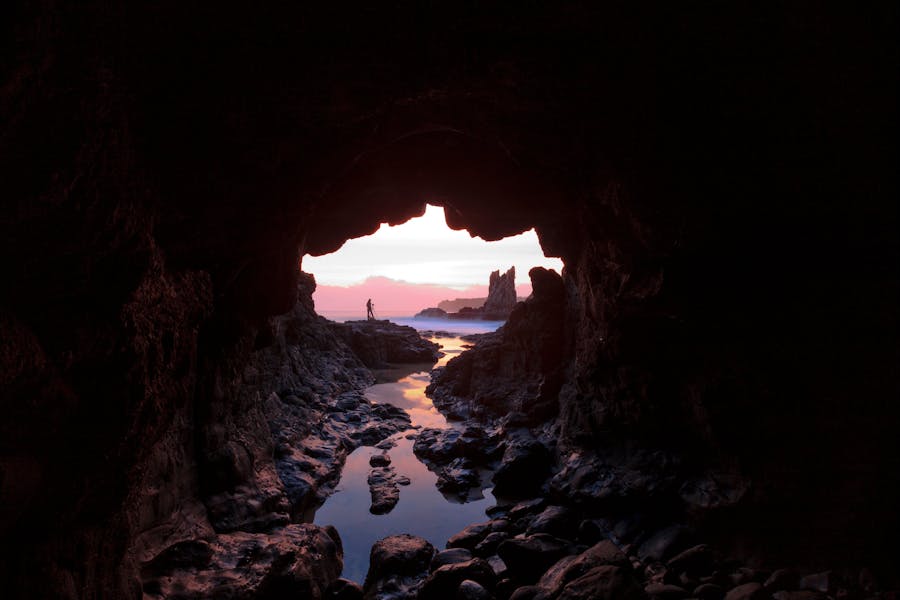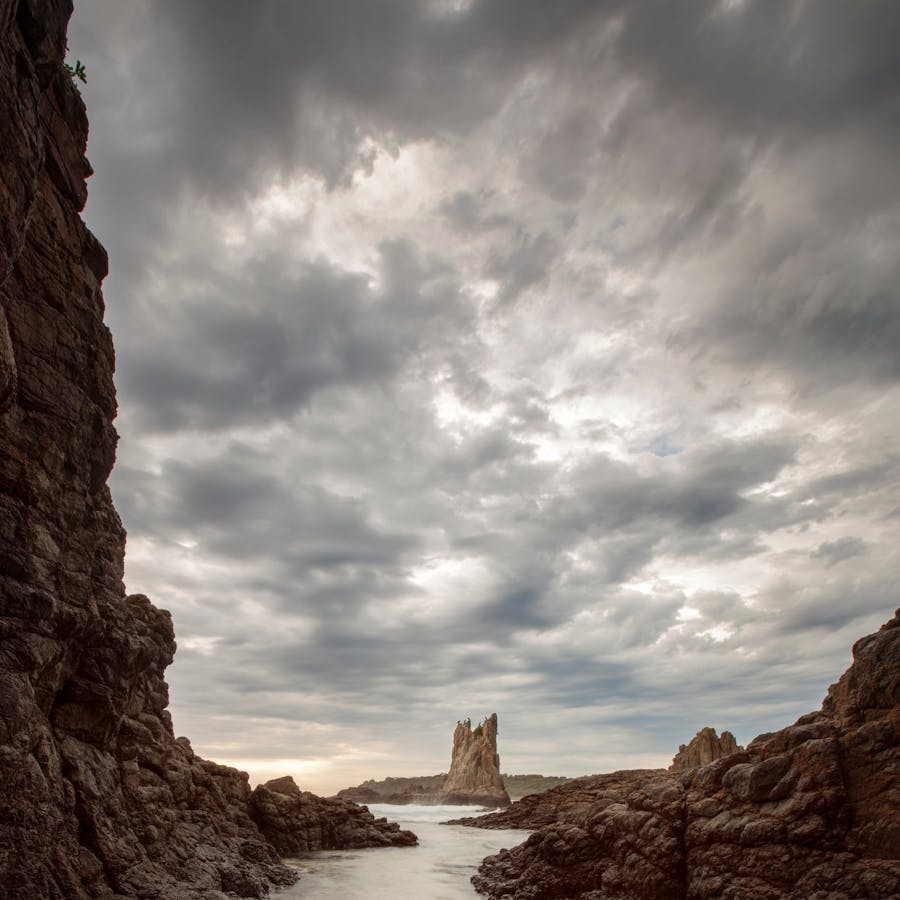 Located just three kilometres north of Kiama at the southern end of Jones Beach, this distinctive rock formation is part of the geologically fascinating coastline, luring sightseers since 1890.
These volcanic rocks, while intensely hard, have many joints which have been eroded over hundreds of years, leaving delightful sculptural forms.
Cathedral Rocks may be viewed from Cliff Drive or studied from close range by approaching from the north. These rocks are a photographer's delight and definitely worth a visit!
---
Accessibility
Suitable for people with access needs when viewed from the road above.
---