Cliff Drive
Kiama Downs
New South Wales, 2533
Australia
0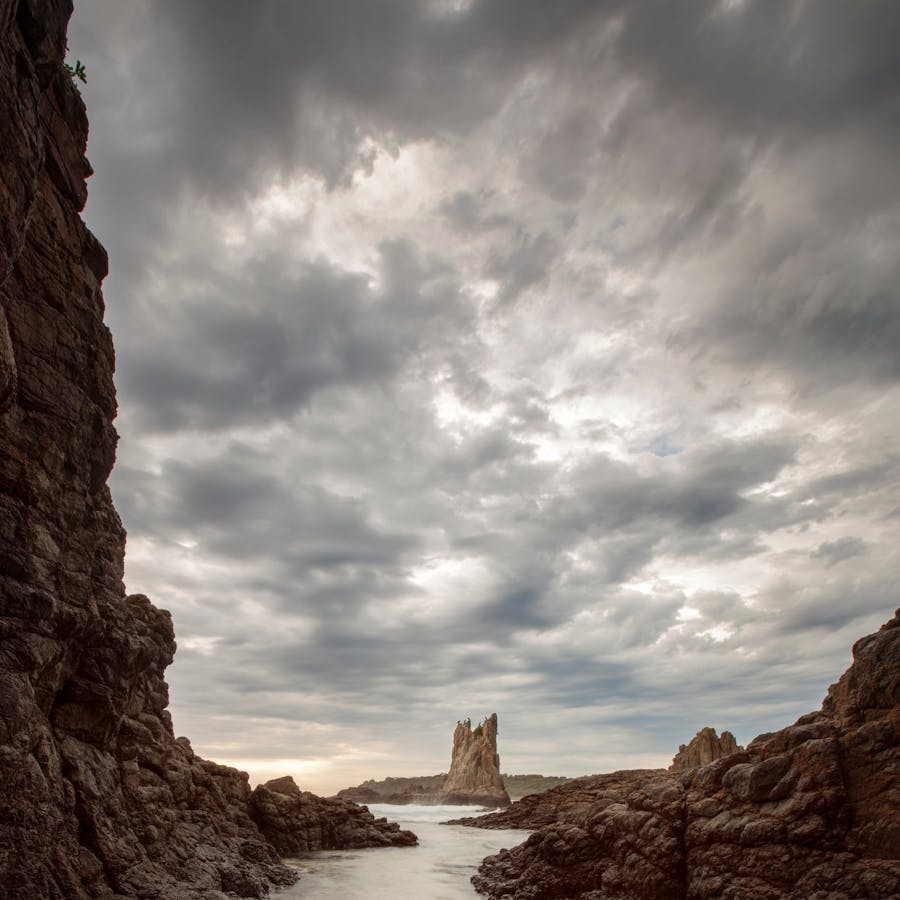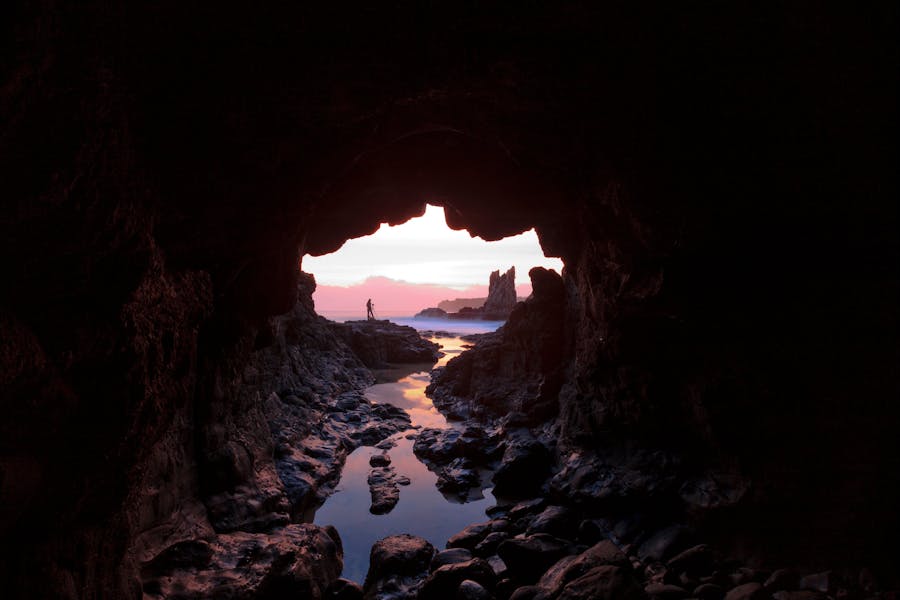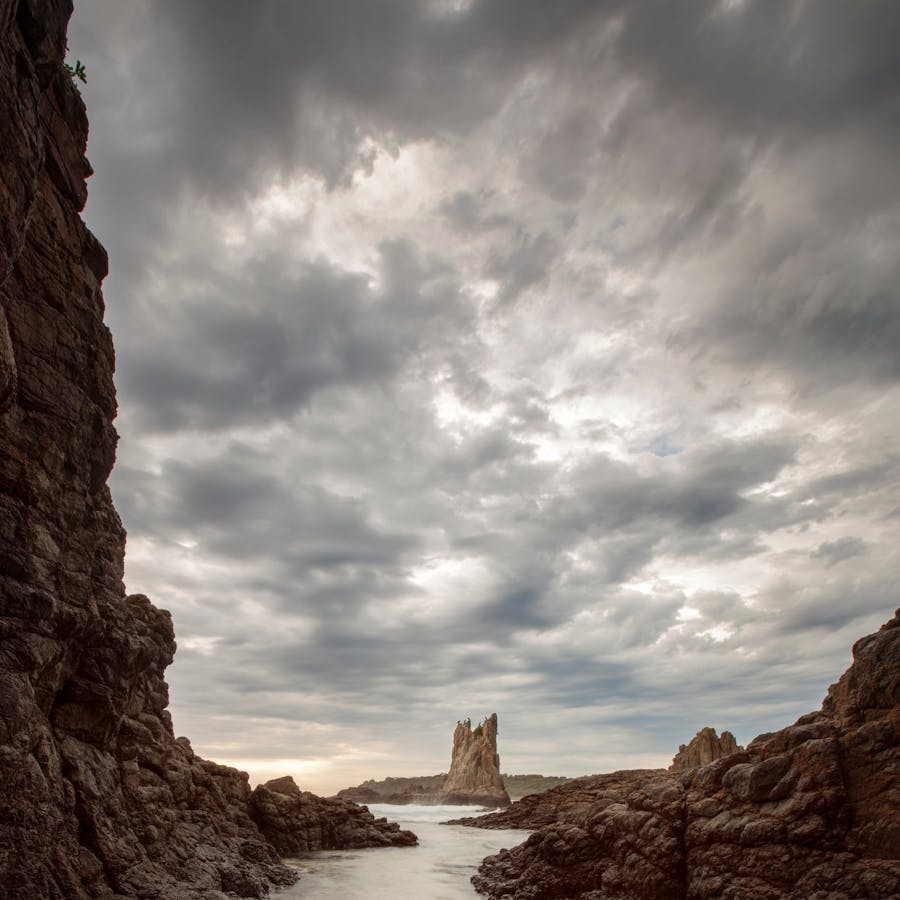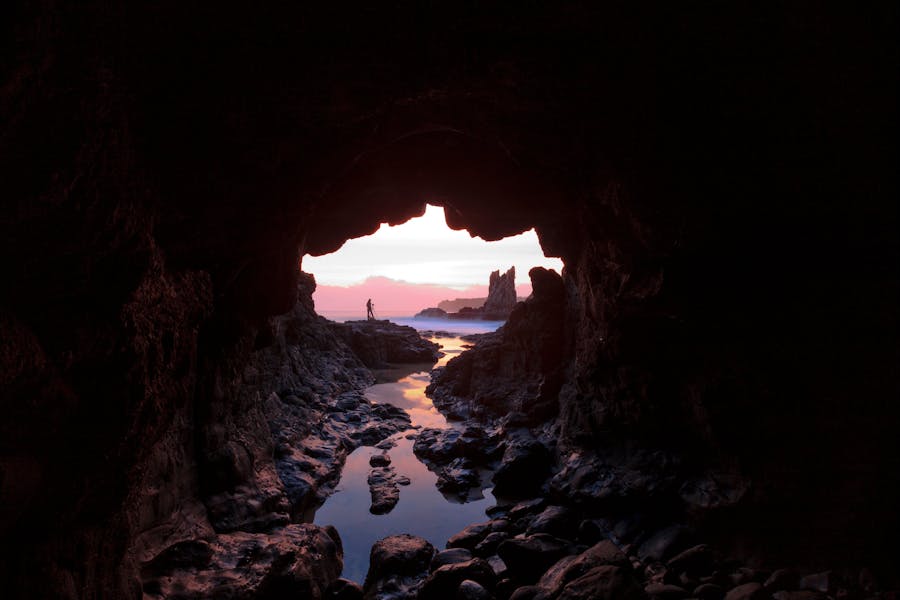 The distinctive rock formations of Cathedral Rocks are just one of Kiama's many geological delights.
Years of erosion have shaped these volcanic rocks into stunning sculptural forms which can be viewed from a range of vantage points and as part of the Kiama Coast Walk.
A photographer's dream – especially at sunrise. Like all seascape locations on the East Coast, the best time, and my preferred time to shoot, is at sunrise. Generally, the 30 minutes before and after sunrise also provides some great colour and shooting opportunities.
---
Accessibility
Does not cater for people with access needs.