130 Terralong Street
Shop 2
Kiama
New South Wales, 2533
Australia
0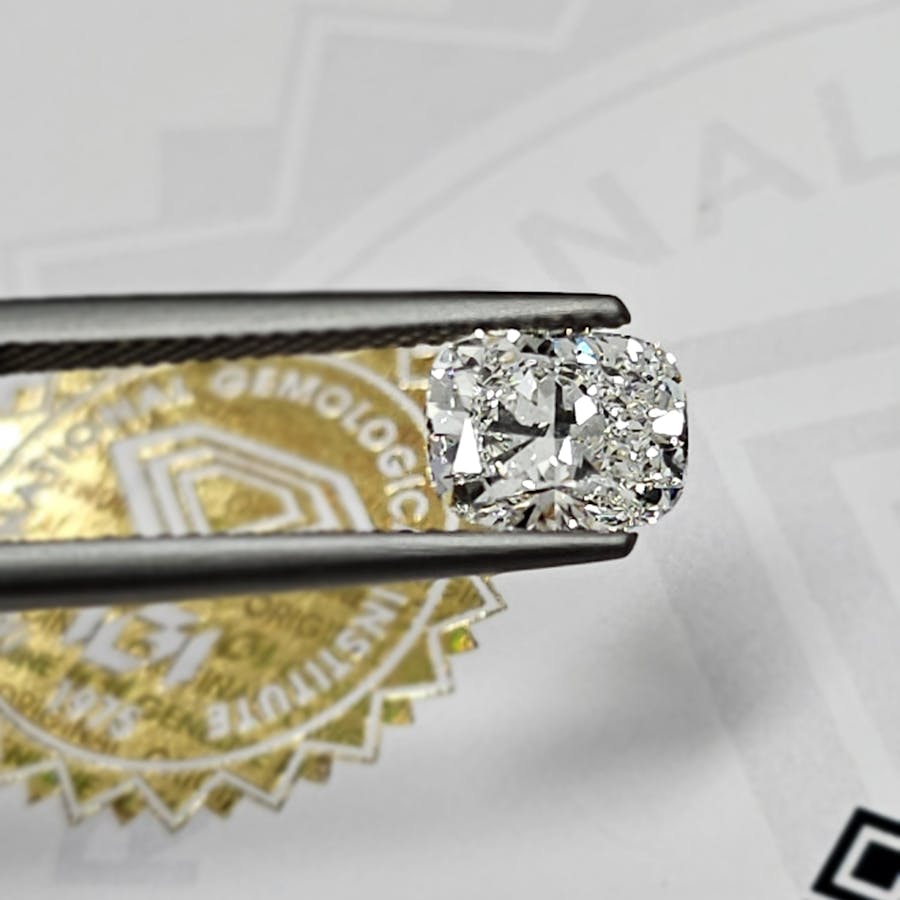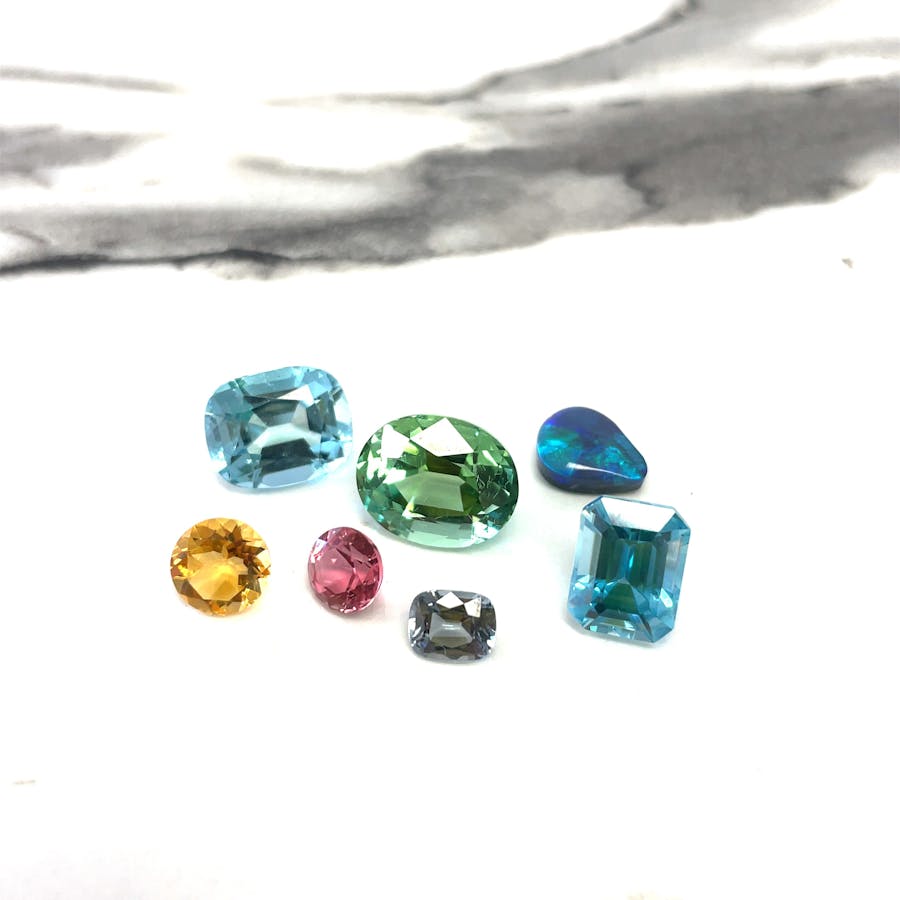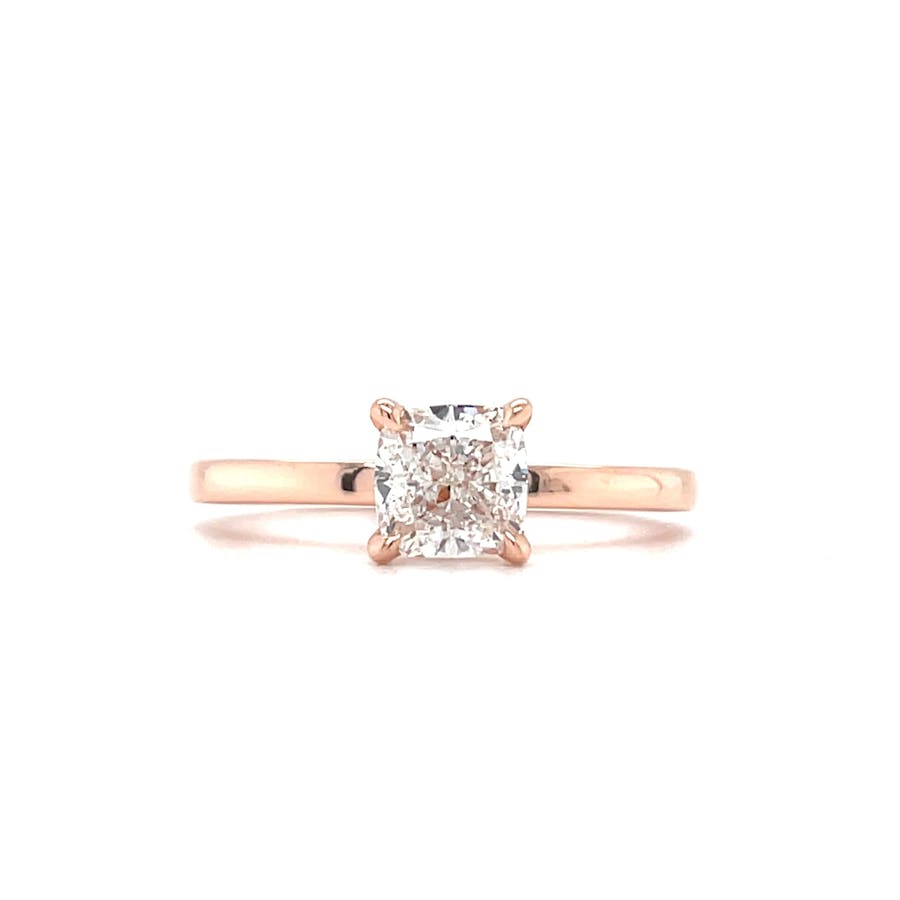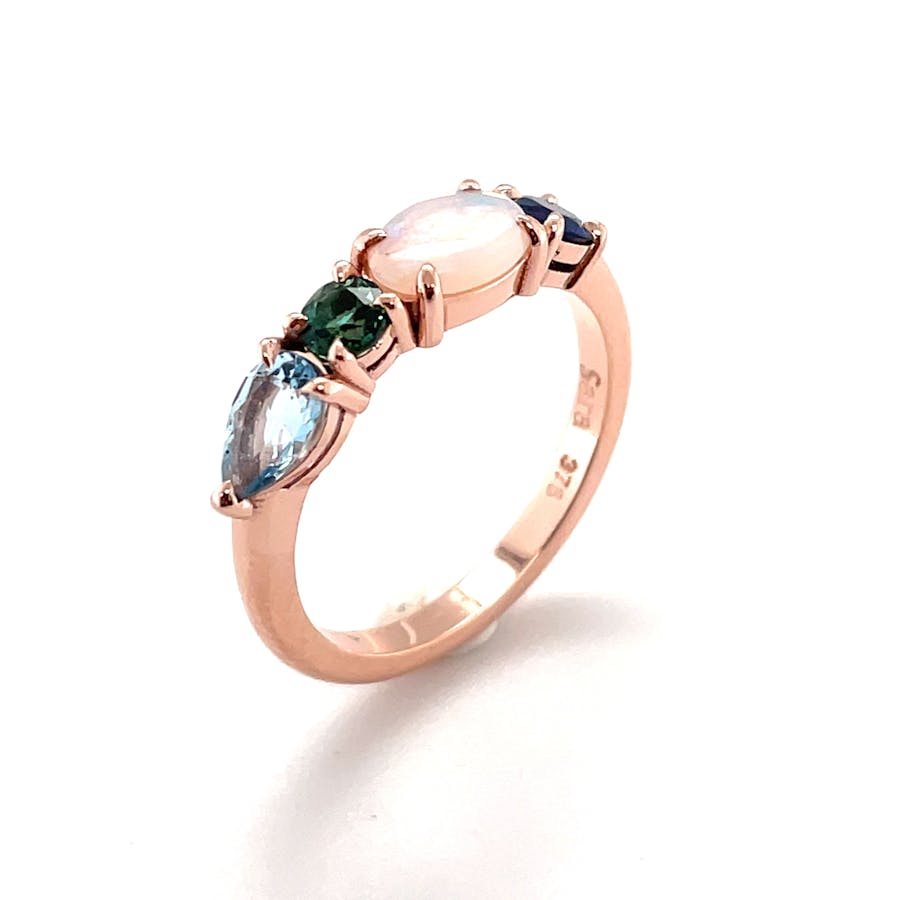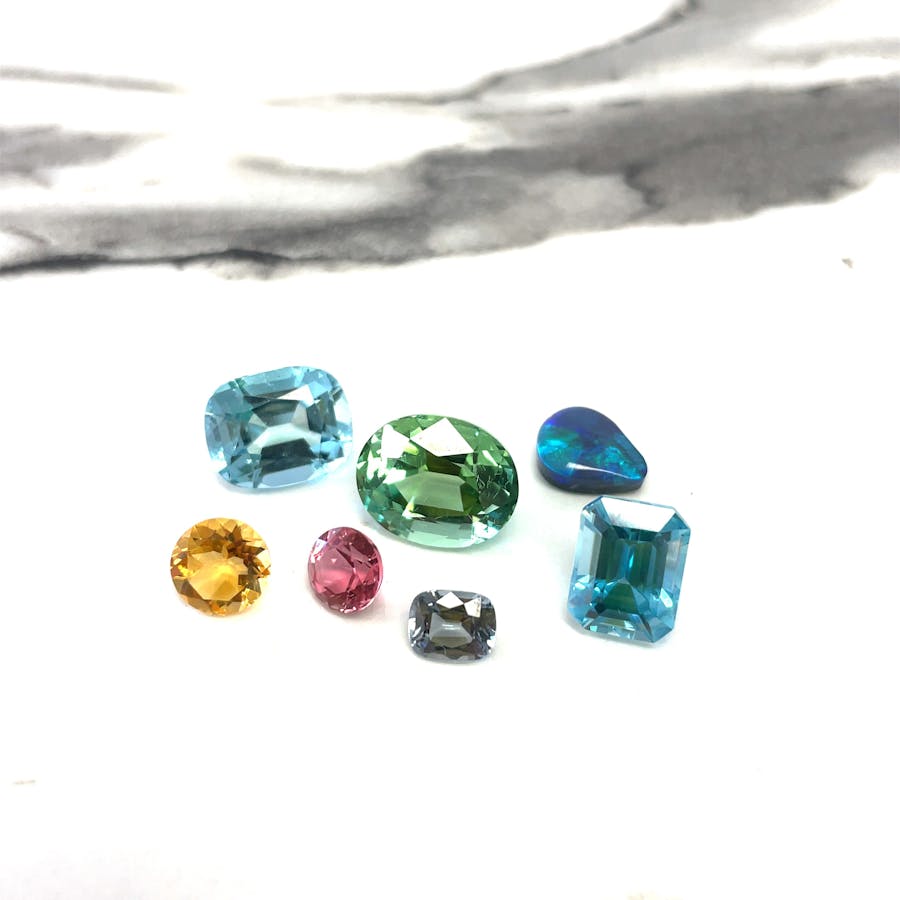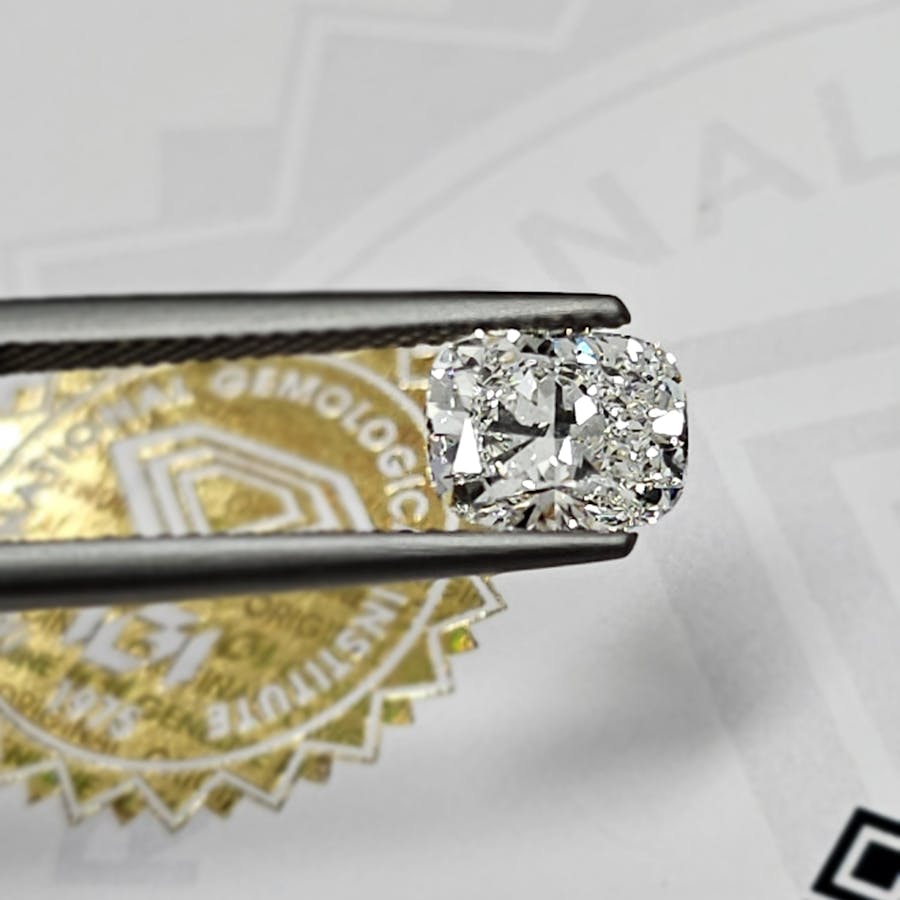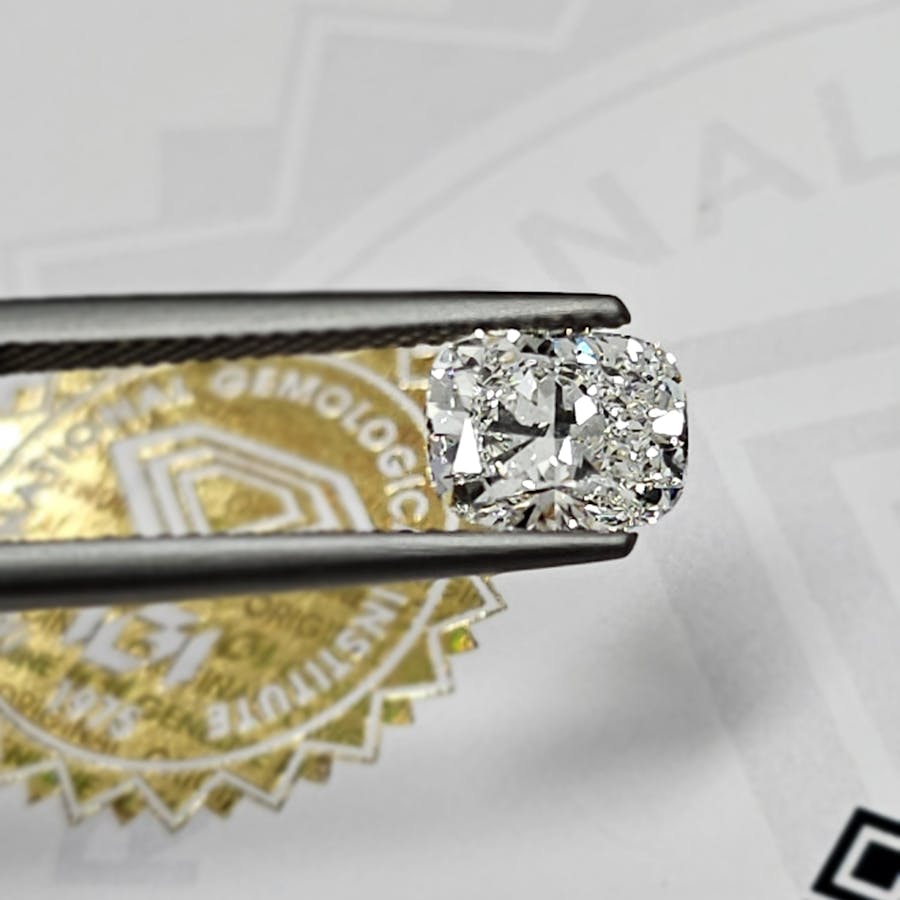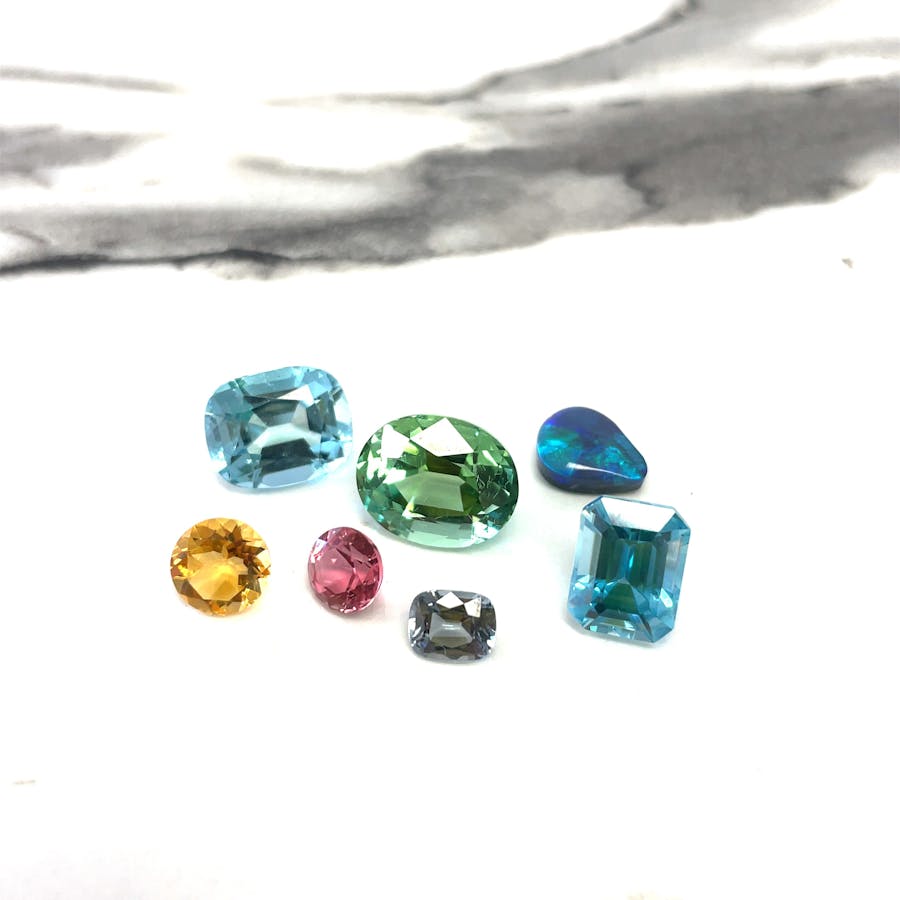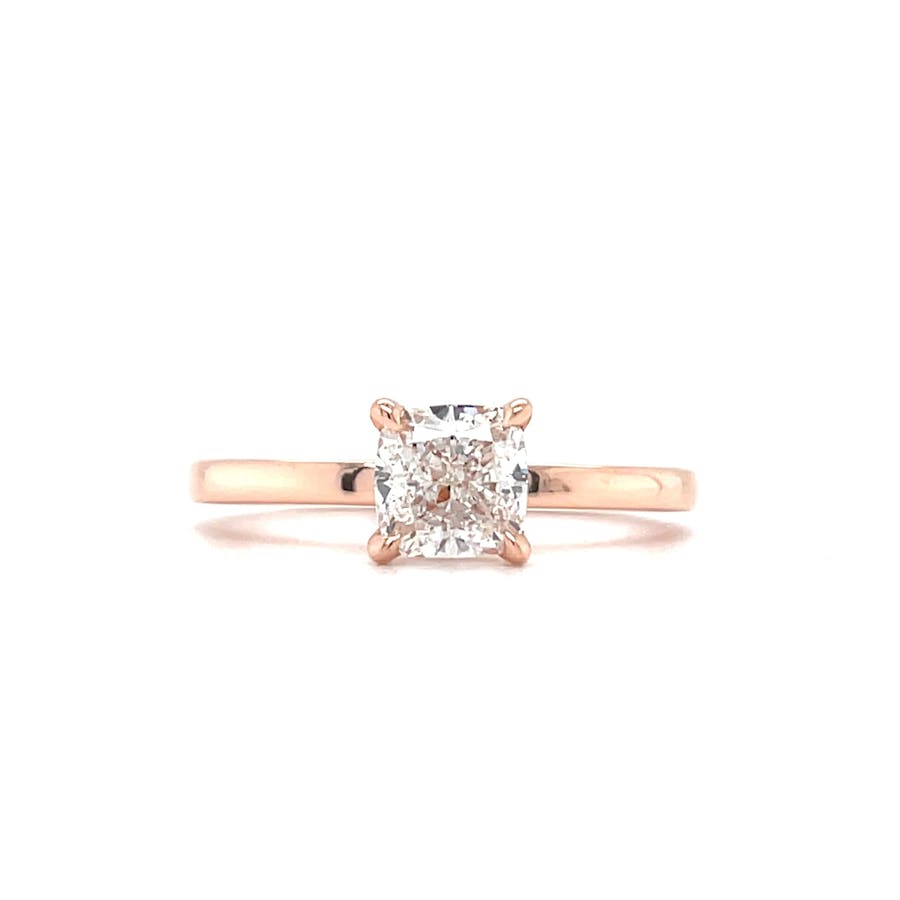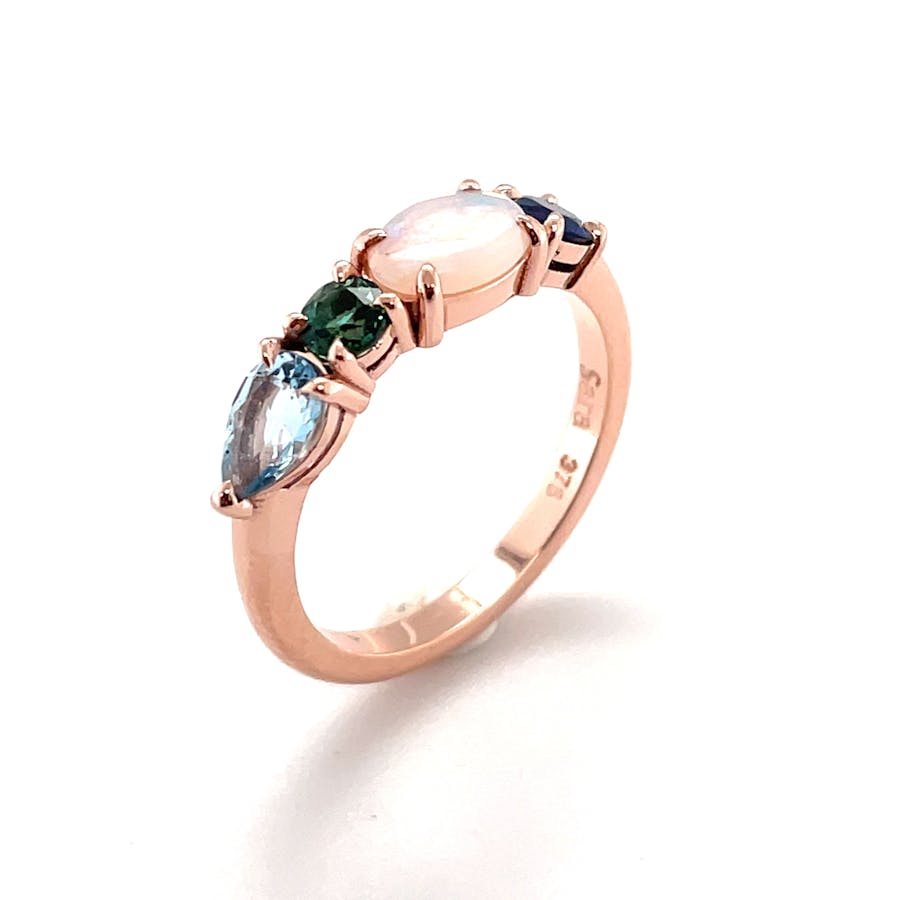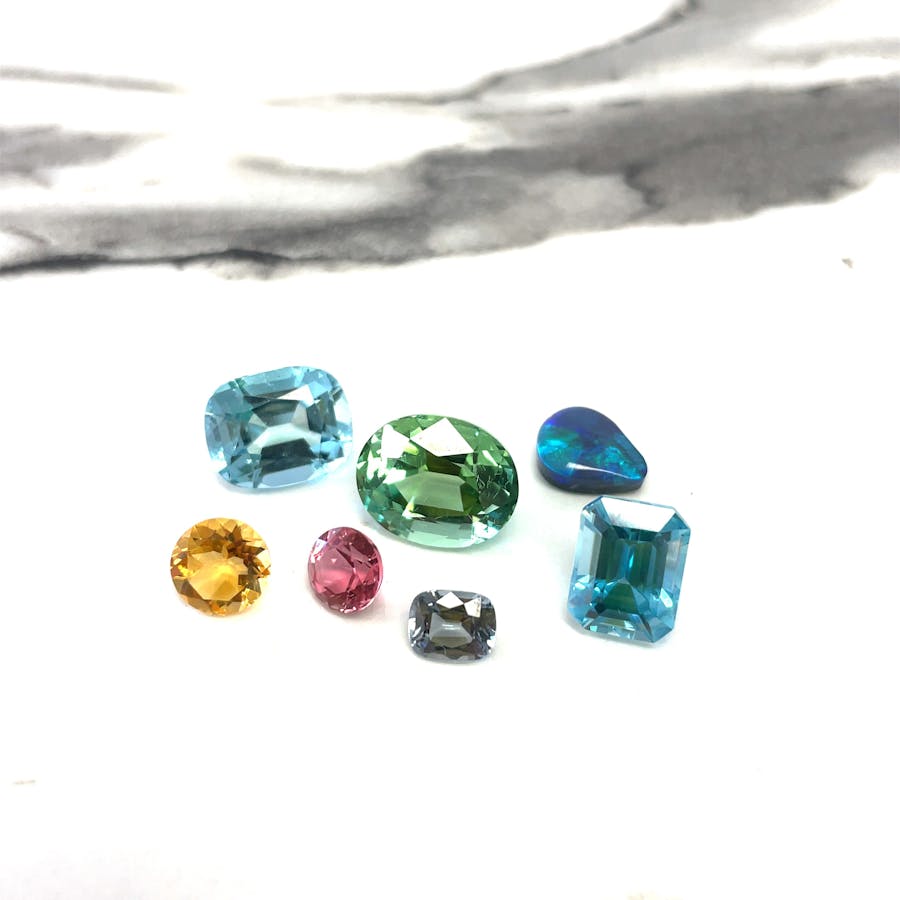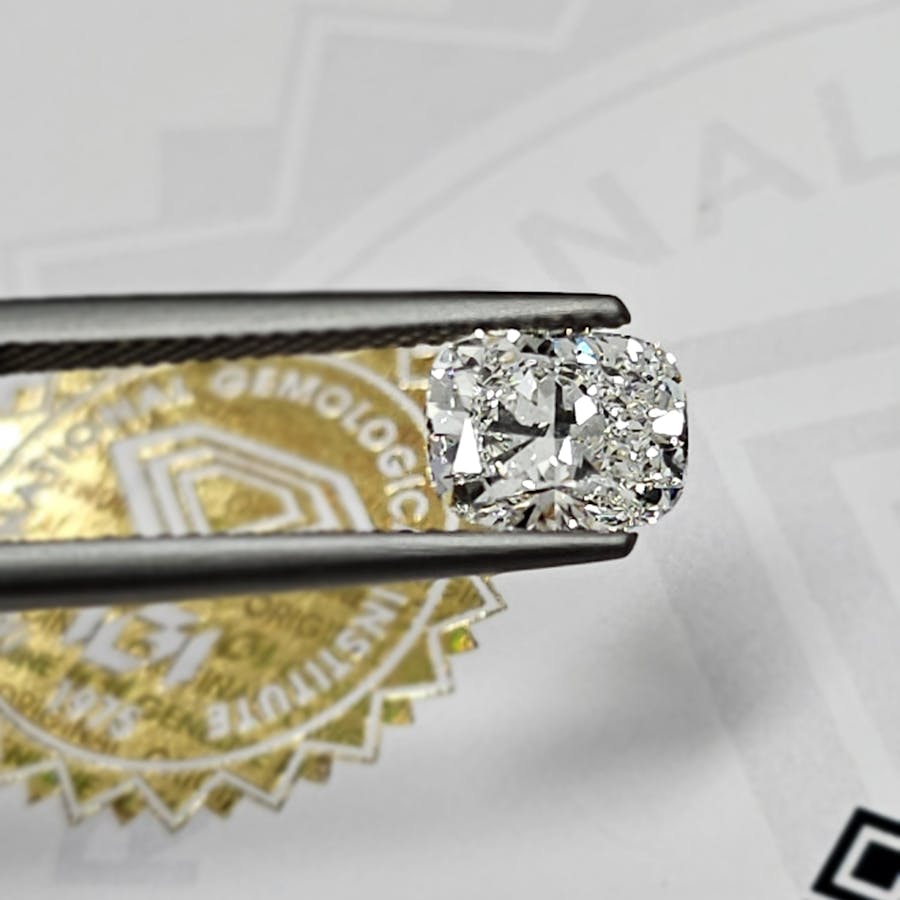 Discover the epitome of artistic finesse and timeless elegance at Sara Handmade Jewellery. Nestled in the picturesque town Kiama, our boutique is a haven for jewellery lovers seeking unique and handcrafted treasures.
Sara Handmade Jewellery is more than just a jewellery store; it's an enchanting experience. As you step inside, you'll be captivated by the dazzling display of exquisite pieces, each lovingly handcrafted by skilled artisans.
The jewellery is thoughtfully designed using only the finest materials, sourced responsibly. With a focus on craftsmanship and attention to detail, every piece tells a story, making it not just an accessory but a cherished keepsake.
The magic of Sara Handmade Jewellery lies in the bespoke services, where you can bring your vision to life. The designers work closely with you to create personalised, one-of-a-kind pieces, ensuring that your jewellery has your unique style and personality.
Engagement rings, custom make and statement pieces – they can even help remodel sentimental pieces into something new.
Whether you're searching for a memento of your love, the perfect gift, or an heirloom to pass down, Sara Handmade Jewellery is your destination of choice.
So, indulge in a jewellery experience like no other during your stay in Kiama. Visit Sara Handmade Jewellery and let our exceptional creations adorn your life with elegance, beauty, and love.
Create something beautiful with Sara Handmade Jewellery.
---
Accessibility
Actively welcomes people with access needs.
---
Facilities
Non Smoking
Pet Friendly - Enquire
Shop / Gift Shop