Thomas Point Road
Carrington Falls
New South Wales, 2577
Australia
0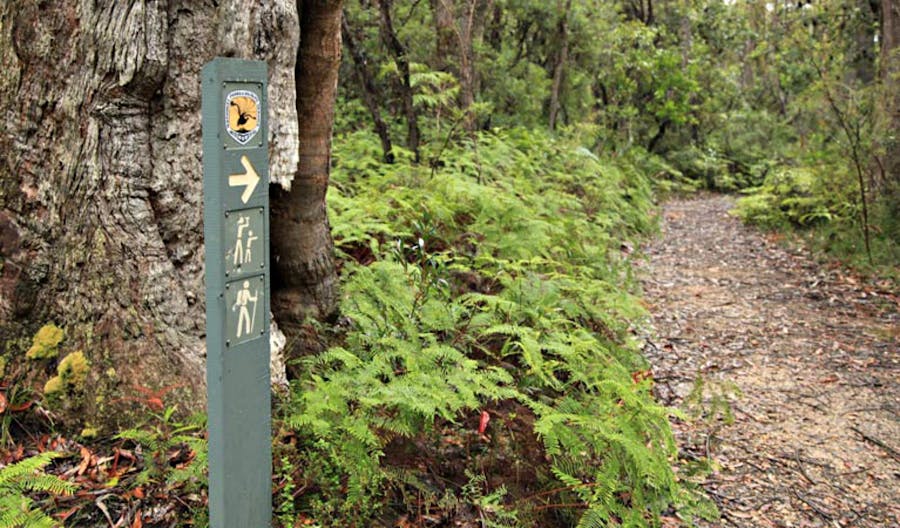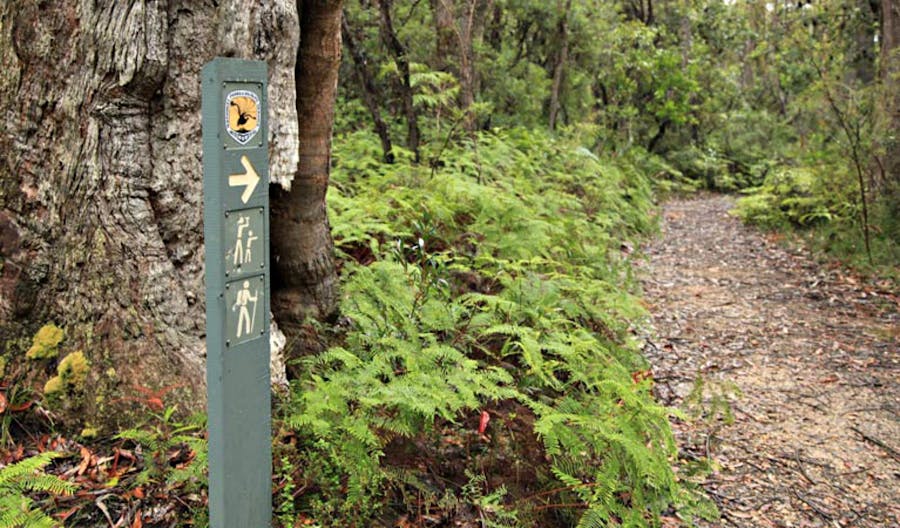 If you love a breath of fresh air with a spectacular view then the easy walk to Izzards lookout is a must see. Stroll along the escarpment, soaking in the sights and sounds of the waterfall, particularly impressive after heavy rain. From the lookout, feast your eyes on the lush forests of Kangaroo Valley.
It's a perfect spot for birdwatchers, so be sure to look for the green catbird and fan-tailed cuckoo. If you hear something like a chainsaw ringing through the rainforest it's more likely to be the superb lyrebird.
If you're still hungry for views, check out nearby Nellies Glen picnic area where you can choose from Missingham lookout track or Warris Chair lookout track or if you're just plain hungry, make tracks for Lyrebird Café.
---
Accessibility
Does not cater for people with access needs.