Cliff Drive
Kiama Downs
New South Wales, 2533
Australia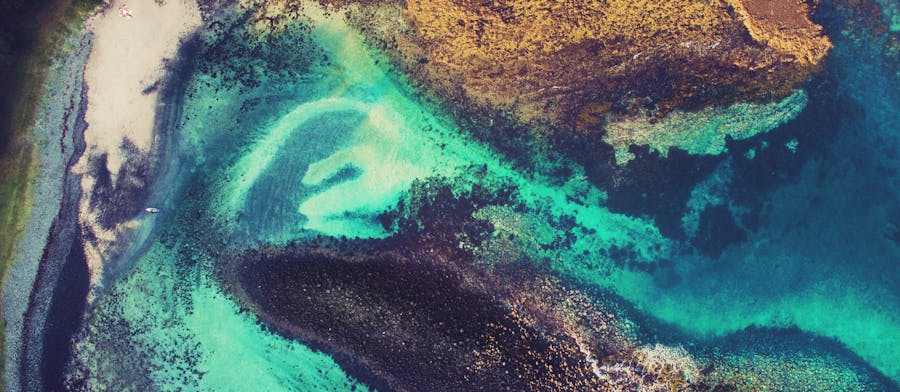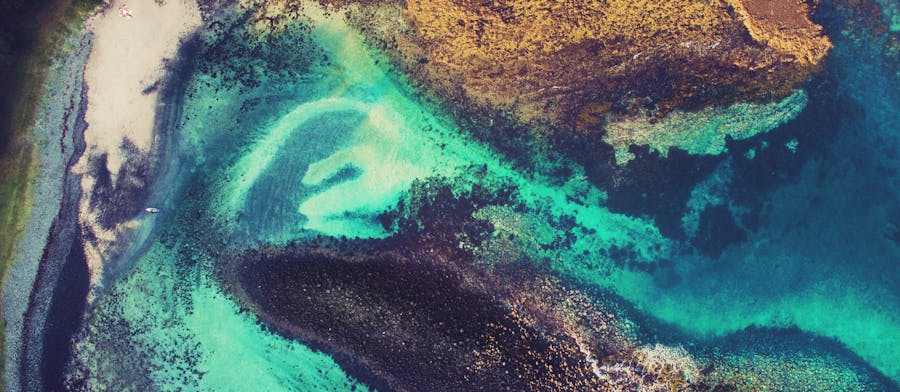 A sheltered pebbly beach located on the northern side of Bombo peninsula. Popular as a secluded spot for a picnic, snorkelling or stand up paddle boarding. Surfers can also be found on the right-hand reef break.
Located at the southern end of Cliff Drive, Kiama Downs, or accessed by foot from North Bombo.