Victoria Street
Gerringong
New South Wales, 2534
Australia
0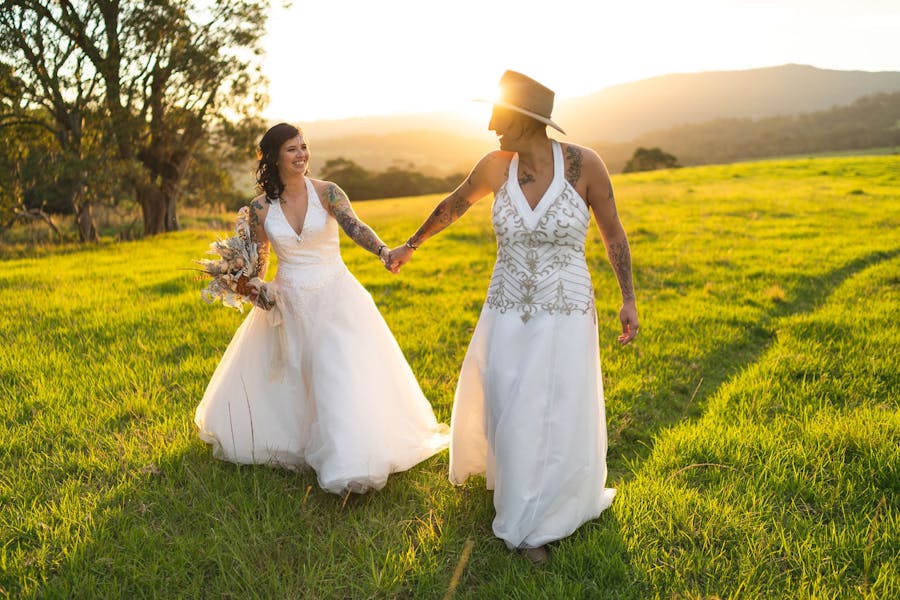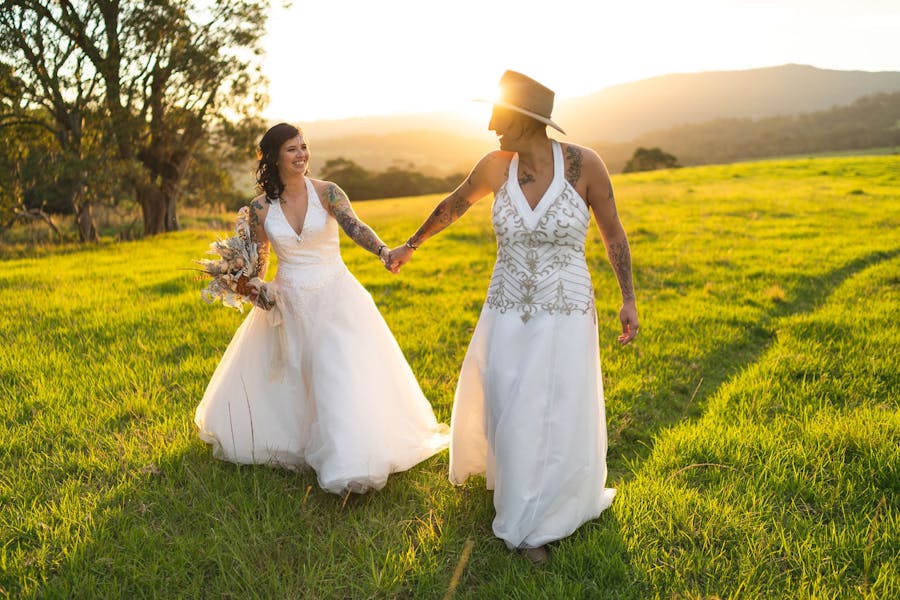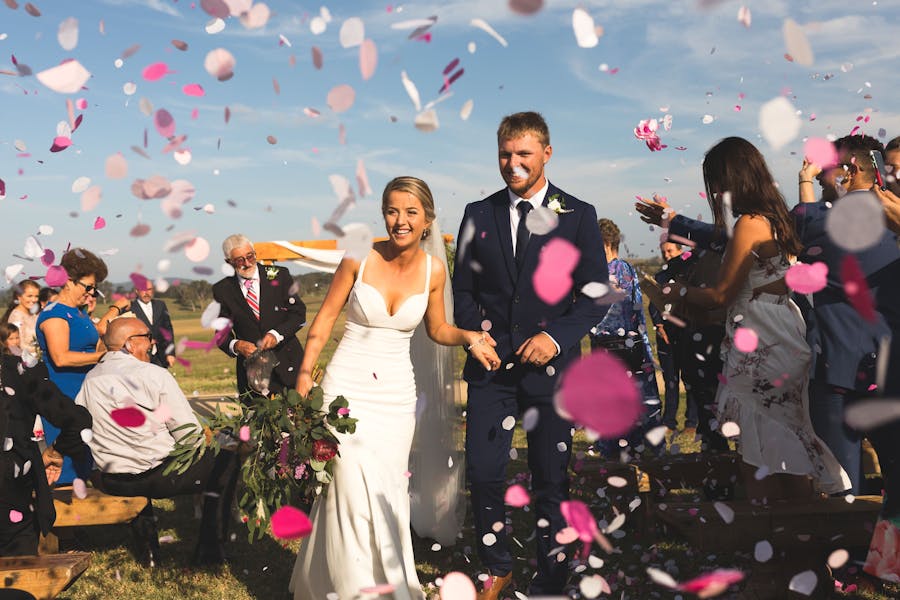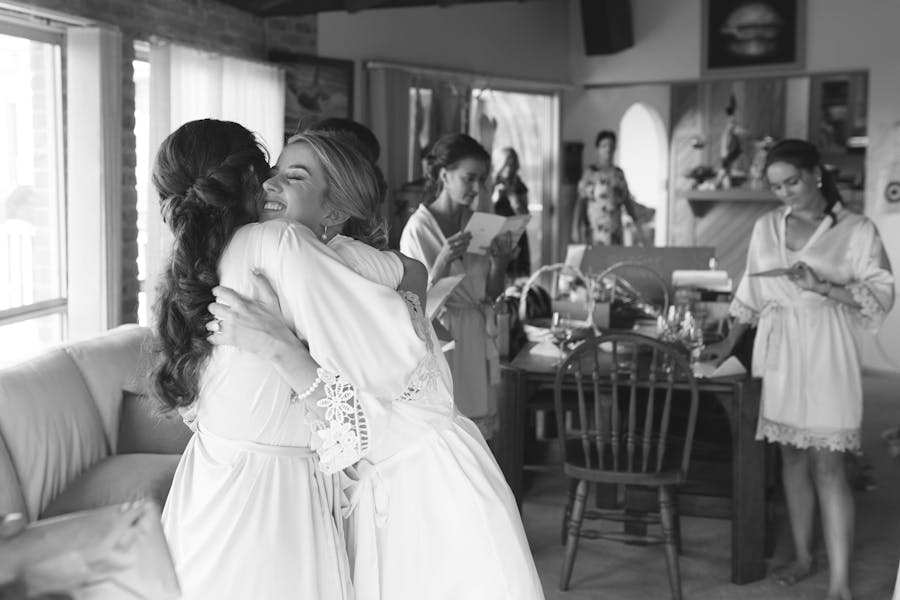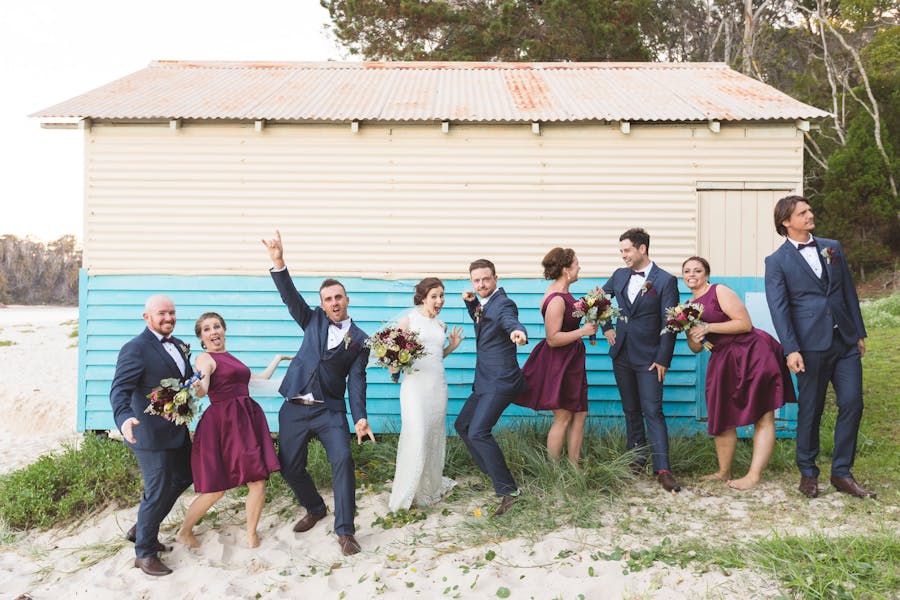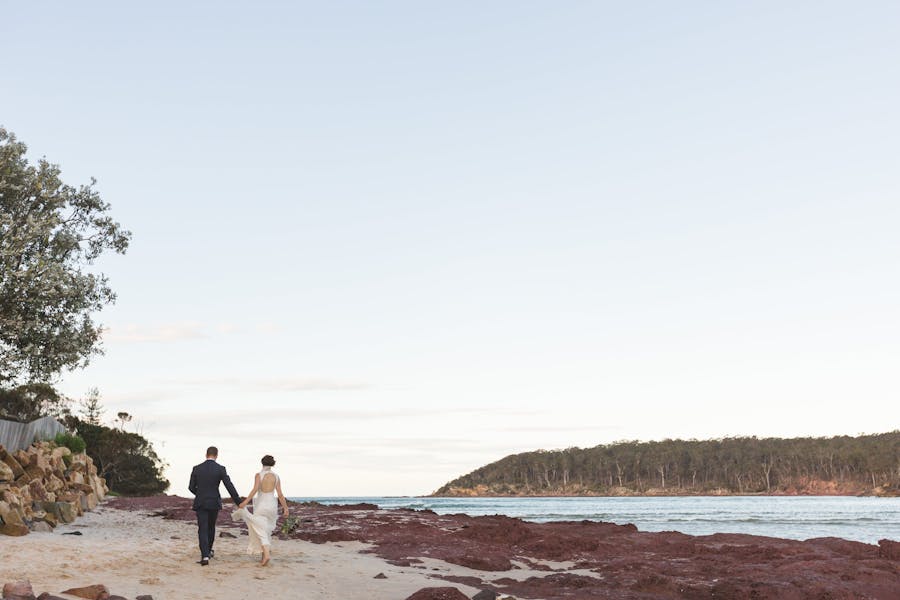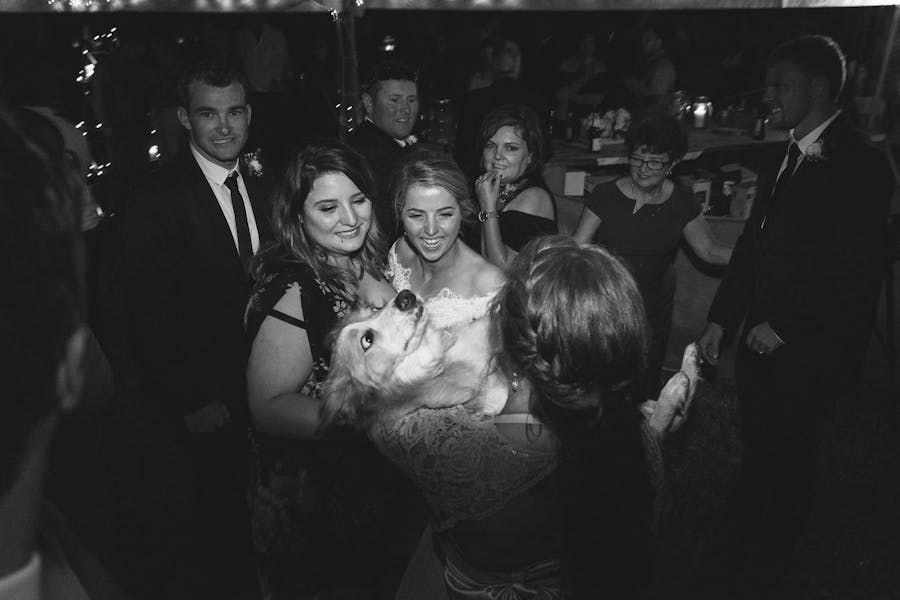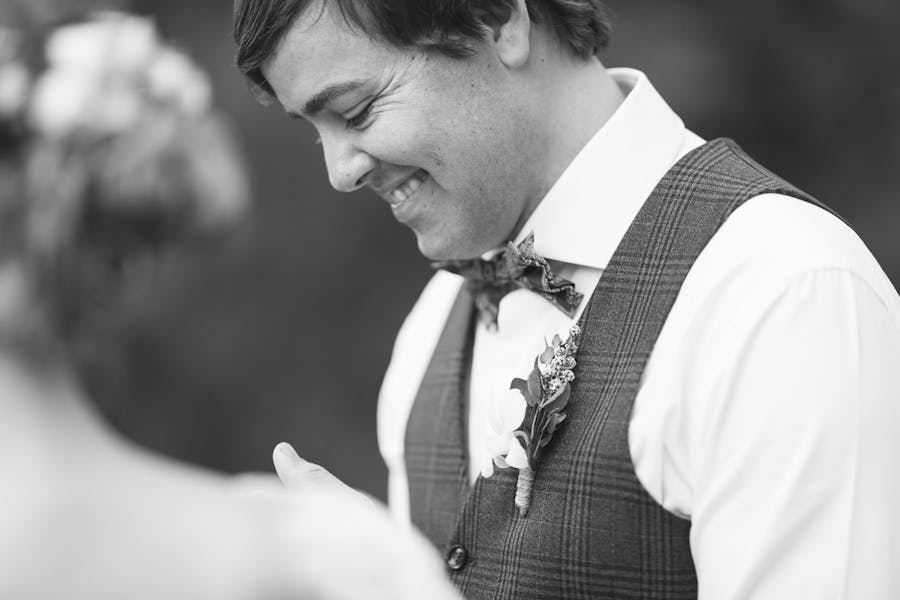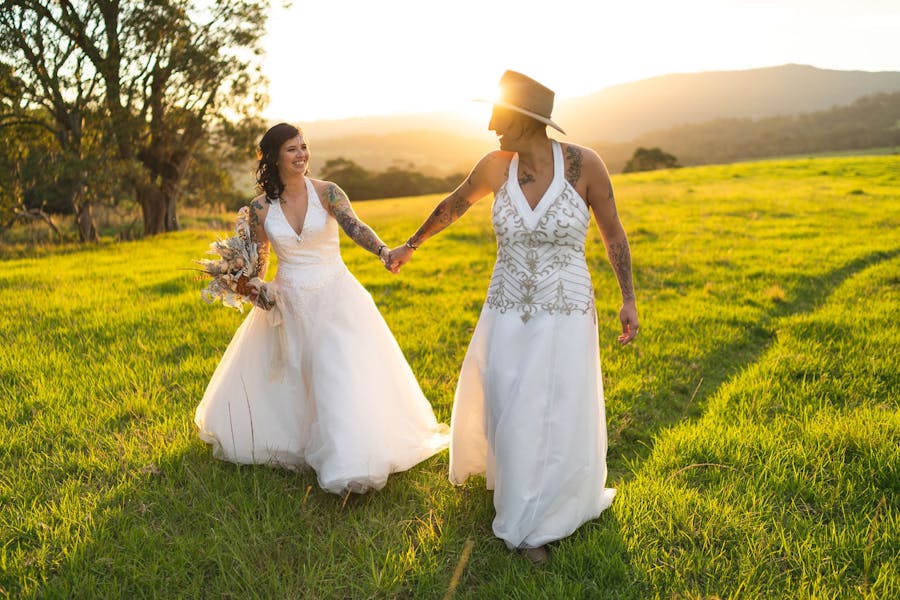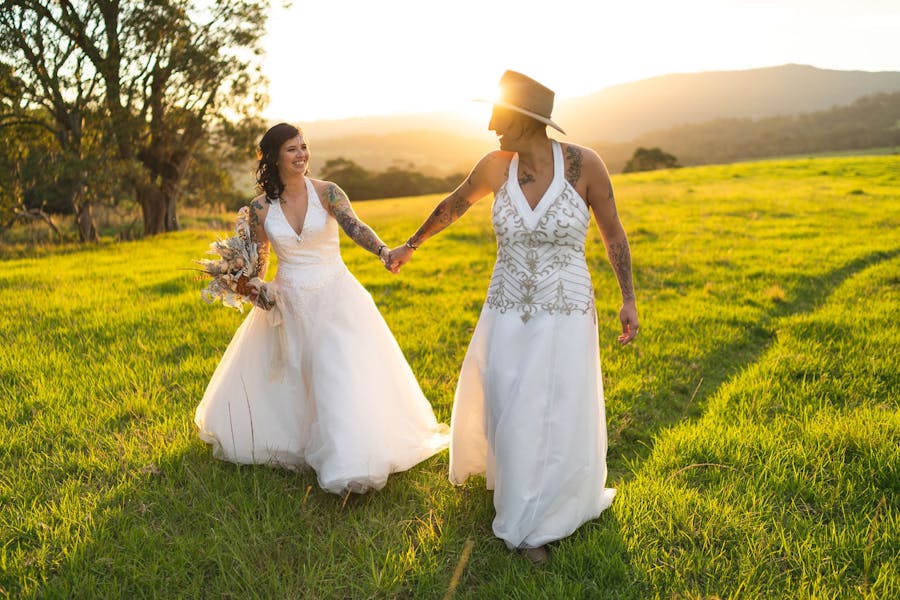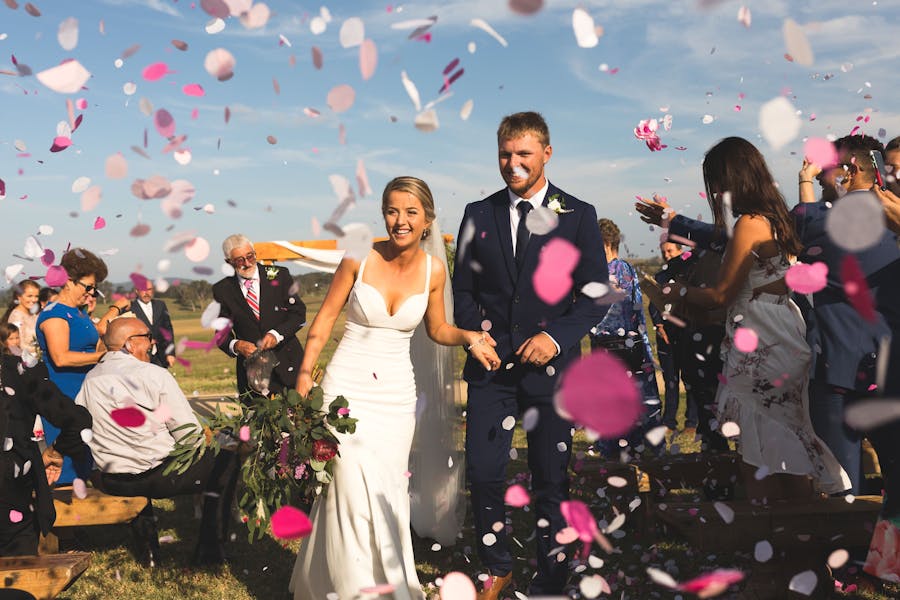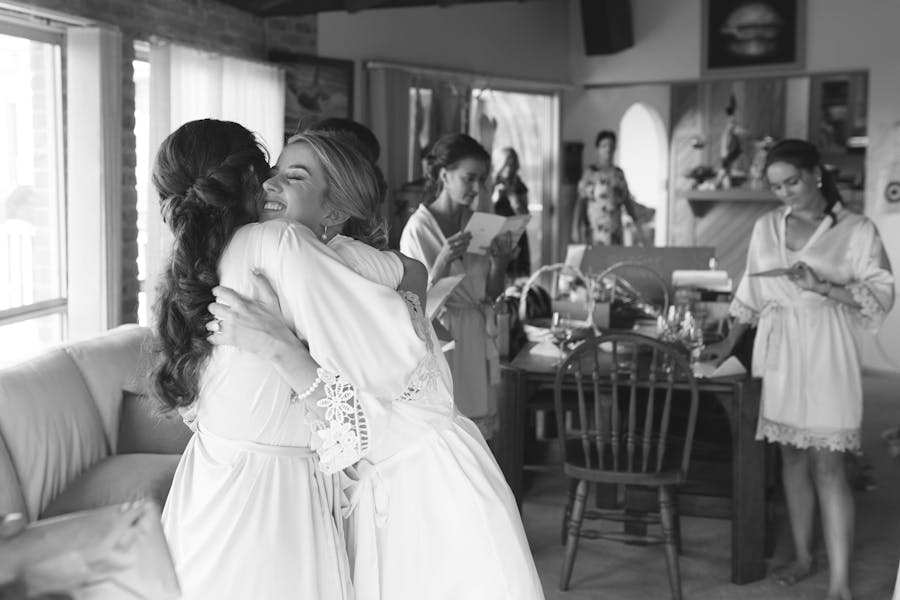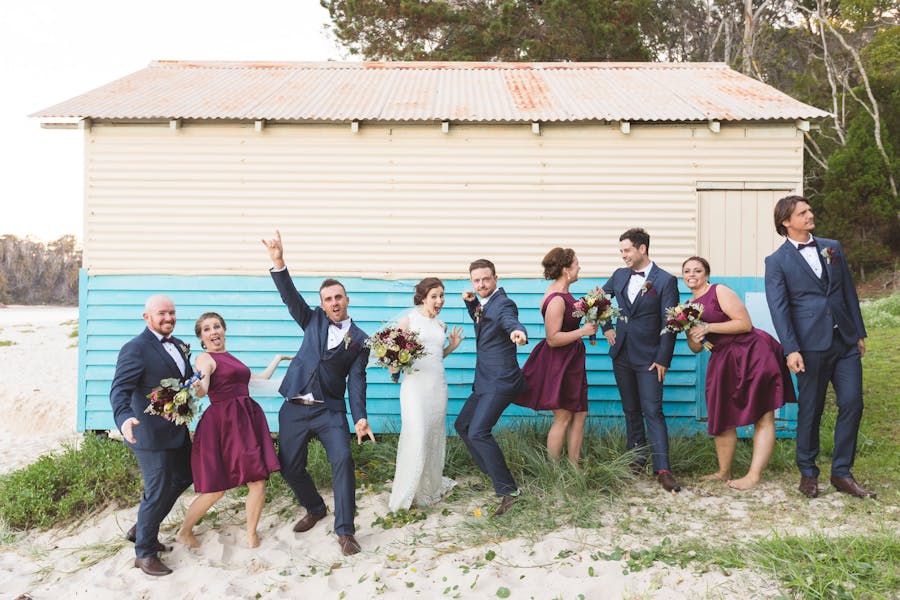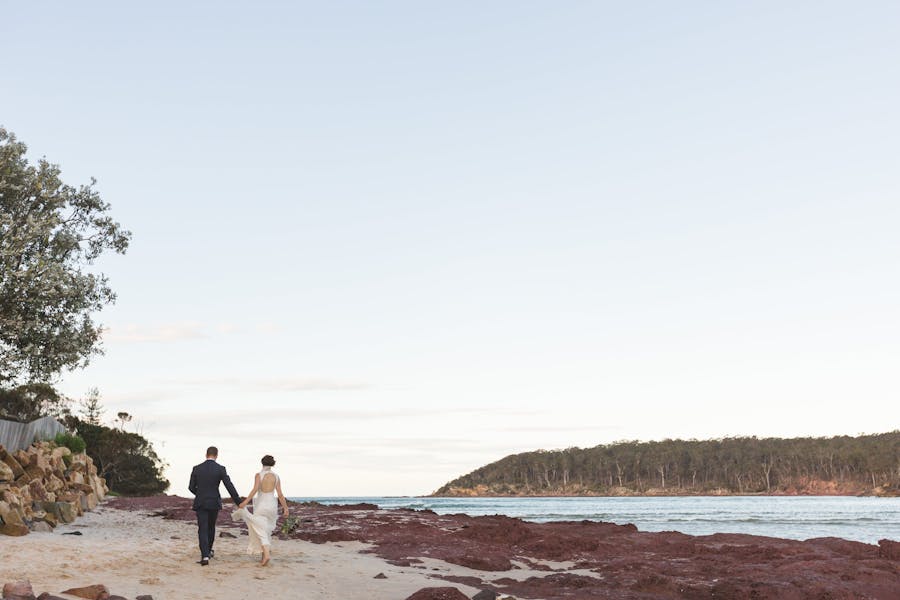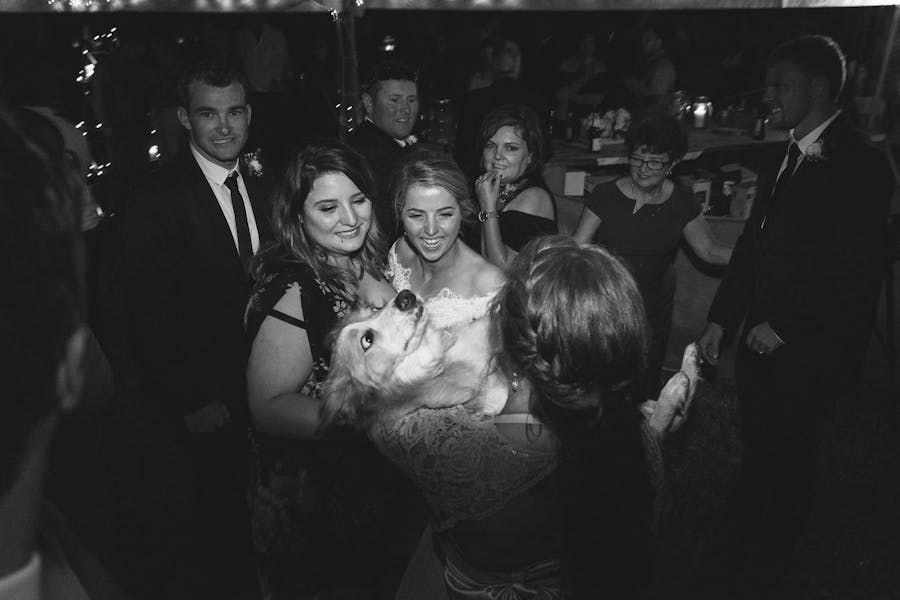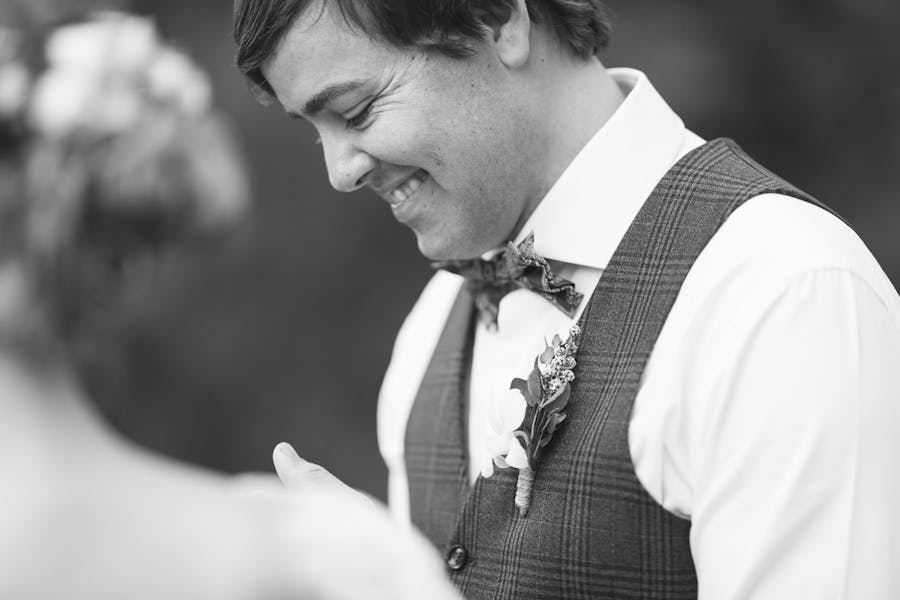 You know what gets Jon Harris excited?
Meeting a fabulous couple who are getting married their way, with only their nearest and dearest along for the ride. This should include a puppy, and if you don't have one – don't worry, Jon can bring his.
These weddings are often small, intimate gatherings. The focus is on the experience – enjoying time with loved ones, celebrating with quality food and drink (local and sustainably sourced where possible) – all in a beautiful location that authentically expresses you.
The connection Jon forges with couples makes their wedding photos the easiest and most enjoyable part of their day! All relax and have a great time, which results in natural, genuine wedding photos.
Does this excite you too? Yes, forget the hype, the wastefulness and the pressure to get married the 'right' way that consumes so many weddings.
If you're excited, please contact Jon for a chat today.
---
Accessibility
Actively welcomes people with access needs.