Budderoo National Park
Jamberoo
New South Wales, 2533
Australia
0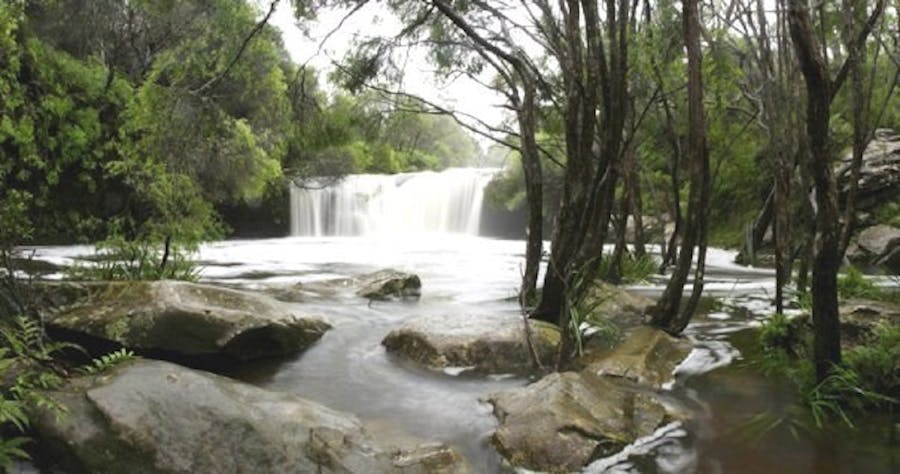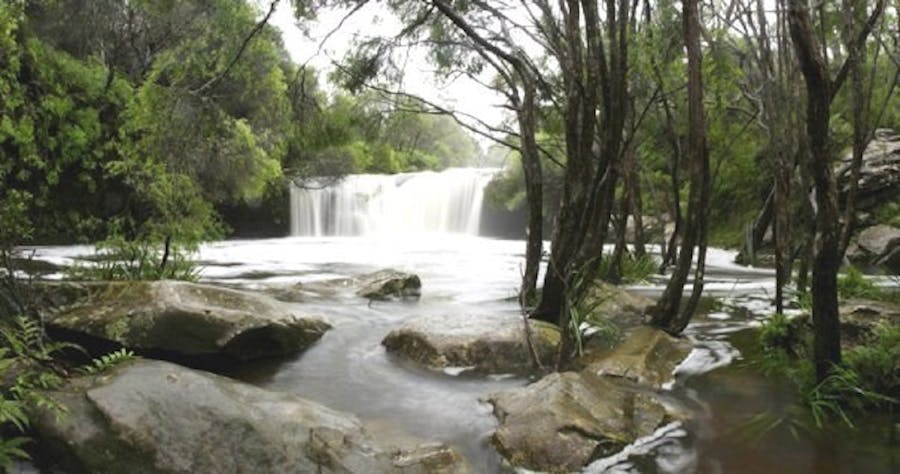 History may not remember Nellie so well, but one thing's for sure: she knew a good picnic spot when she saw it. Soak up the oxygen laden air while being soothed by the sounds of nearby waterfalls.
While you relax under the shade of magnificent eucalyptus forest, the kids will love looking for the brightly coloured fungi and orchids high in the canopy. Check the nearby forest floor for collections of blue objects (but don't take them home with you), the tell tale signs of the nest of a male satin bower bird trying to impress the ladies.
This is the perfect spot for a quiet picnic before exploring the nearby range of spectacular lookouts around Carrington Falls. If you feel like stretching your legs, there's an energising short work to Warris Chair Lookout through woodlands of swamp banksia, offering fabulous birdwatching.
---