11 Burke Parade
Gerroa
New South Wales, 2534
Australia
0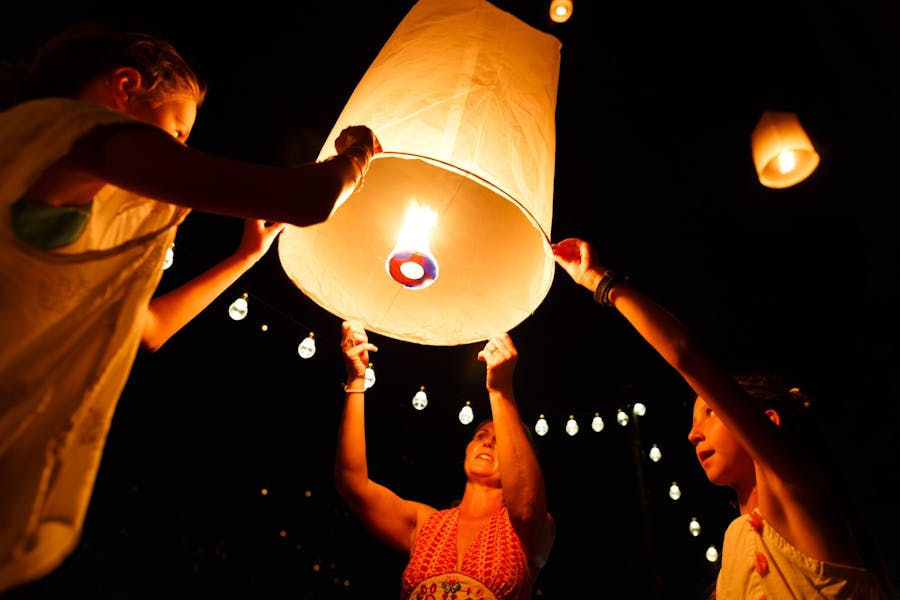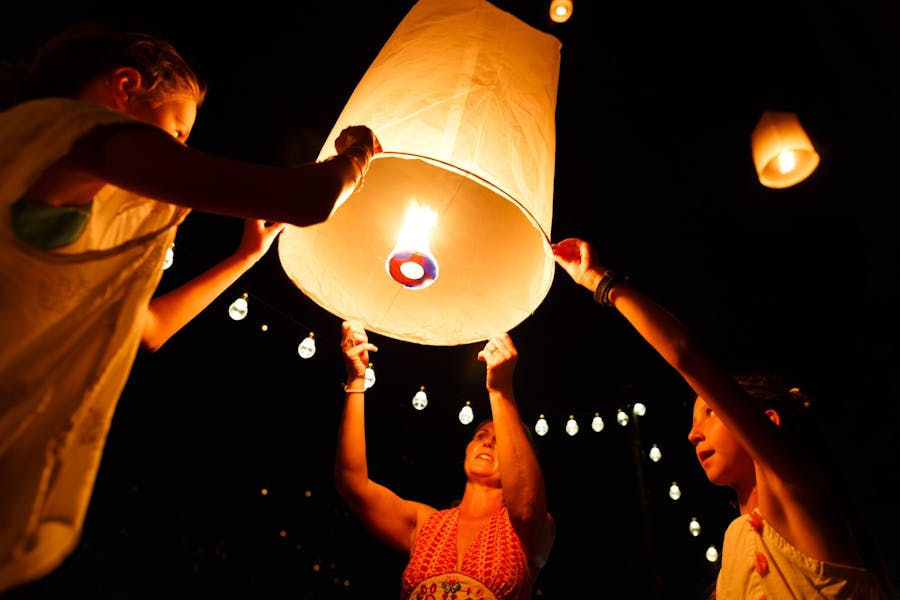 Do you have a digital camera (ranging from a phone to a digital SLR) but aren't sure how to use it except in Auto mode?
Do you want to understand your camera better and get more creative photos?
Do you want to learn the fundamentals of photography to allow you to take better photos in a range of conditions?
If you answered yes to any of these questions, then join them on a fun Photowalk where they can help you get more confident and comfortable with your camera.
You'll have time to practice the techniques they'll show you, and you can also ask any specific questions you have about photography techniques or your camera settings.
During this Photowalk, you'll learn about some fundamental concepts of what makes a good photo, such as Exposure, Composition and Lighting.
You'll look at some typical scenarios you might encounter while travelling, how to avoid the typical boring shots of people standing in front of famous things and ways to capture more compelling images.
You'll leave with a better understanding of your camera, the confidence to shoot and experiment more, and a range of tips to keep improving your photography!
---
Accessibility
Does not cater for people with access needs.