Event Dates: 22 Nov 2020 — 23 Nov 2020
Bombo Beach
Kiama
New South Wales, 2533
Australia
0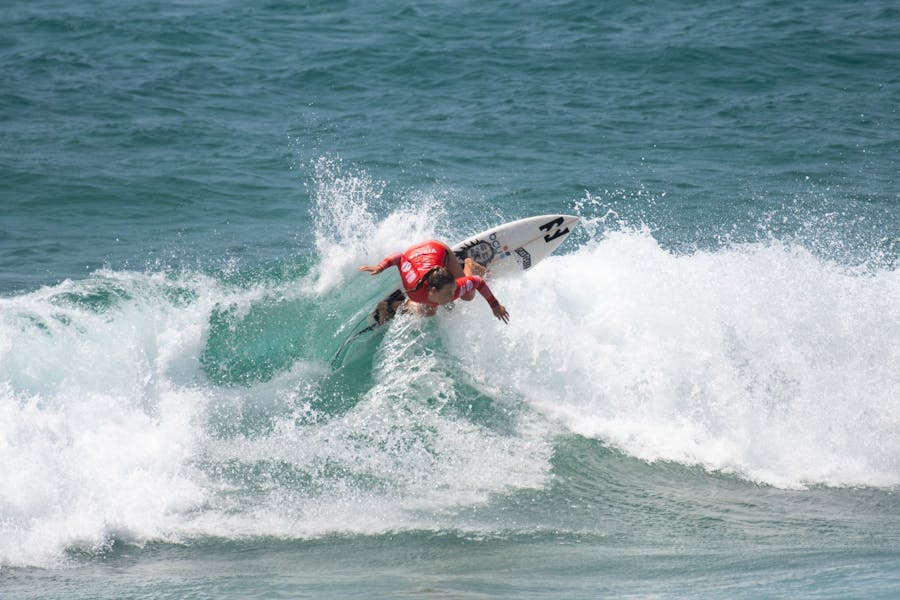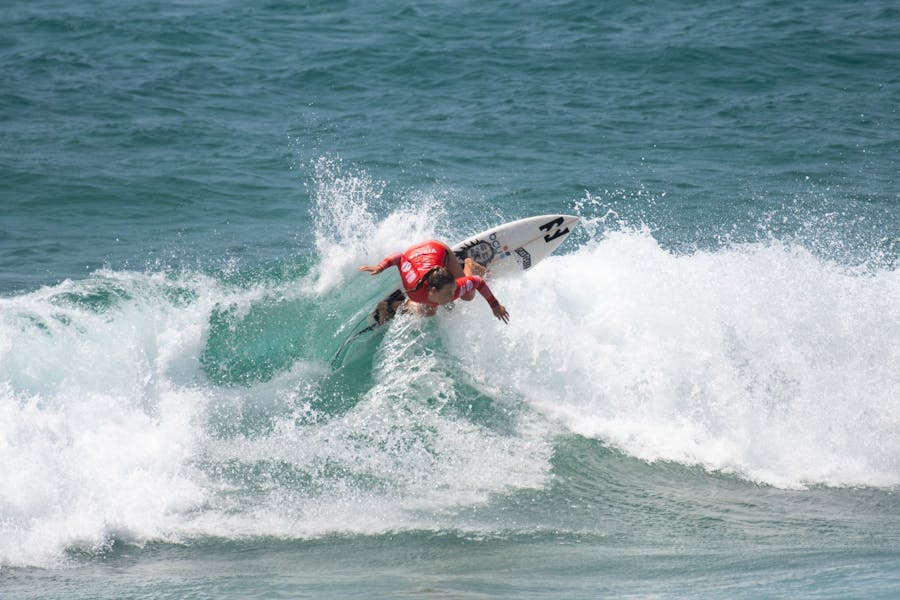 Australian surfers will get the opportunity to stoke their competitive flame with the announcement that Surfing NSW, Surfing Australia and the state branches will run the Australian Open of Surfing Tour 2020.
The series, which will feature a minimum of seven events, will take place in the latter months of 2020 and provide professional and aspiring surfers with the opportunity to win prize money and gain momentum going into 2021, this new tour coincides with the recent news that professional surfing would not recommence until the end of 2020.
The 2020 Australian Open of Surfing Tour will see events in:
Sunshine Coast, Qld – 19th – 20th September, 2020
Gold Coast, Qld – 31st October – 1st November 2020
Cronulla – 8th – 9th November, 2020
Victoria – Date and location TBC
Kiama – 22nd – 23rd November, 2020
Coffs Harbour – 29th – 30th November, 2020
Northern Beaches – 13th – 14th December, 2020
More potential events and dates will be released in the coming month. All events will adhere to strict COVID-19 policies and regulations outlined by the NSW Government and council protocols. Entries into the events will open in August.
Surfing NSW CEO Luke Madden said the domestic tour is also tailored to help foster and nurture Australian talent.
"The 2020 Australian Open of Surfing Tour is the perfect platform for professional and grassroots surfers to come together in Australia to compete in a series of events in decent locations. We really hope we can build this series each year into a prestigious title and tour similar to the national series events we used to see in the 80's and 90's."
Former World Surf League Championship Tour (WSL) and current coach to World Champion Tyler Wright, Glenn Hall emphasised the importance of a series like this for surfers to keep their competitive skills intact.
Image Credit: Surfing NSW